Areas of Impact
No matter where the challenge, for whom, or to what extent, we care for the betterment of humanity in the long run.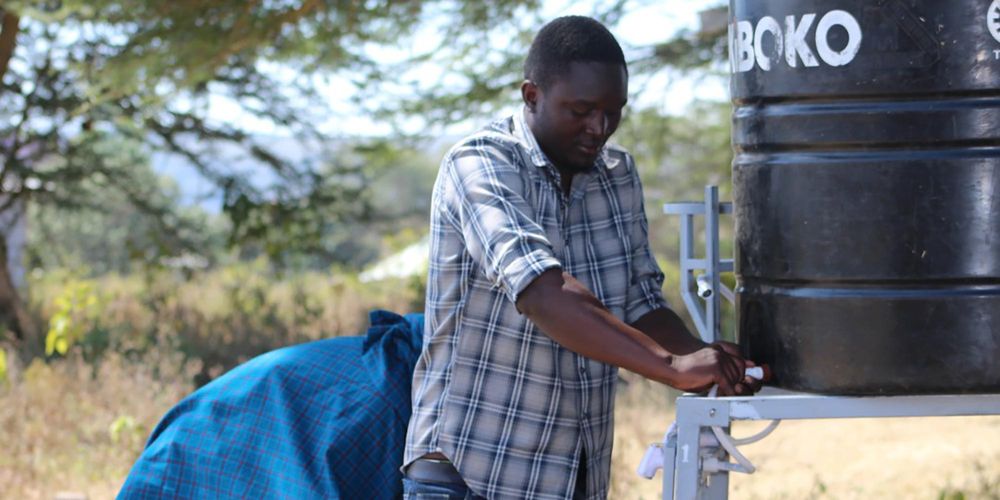 Together, in partnership with other NGO's, governments, and nonprofits we support and provide global humanitarian assistance that supports development, health, education and infrastructure, through sustainable collaborative solutions.
RECENT_PROJECTS_CAMAPIGNS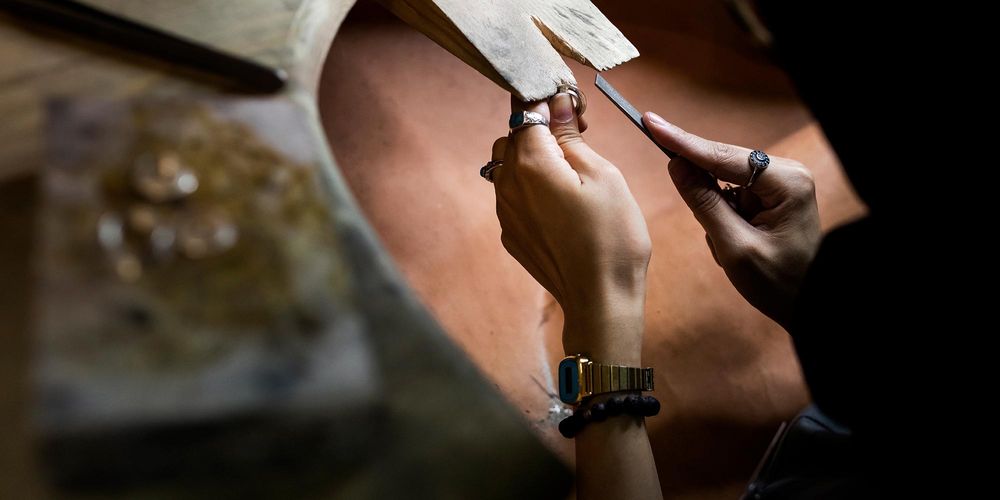 Together, we pursue equal opportunities for women and youth by providing them with platforms that ensure their participation and activate their roles in societies, the change we seek is global and measurable.
RECENT_PROJECTS_CAMAPIGNS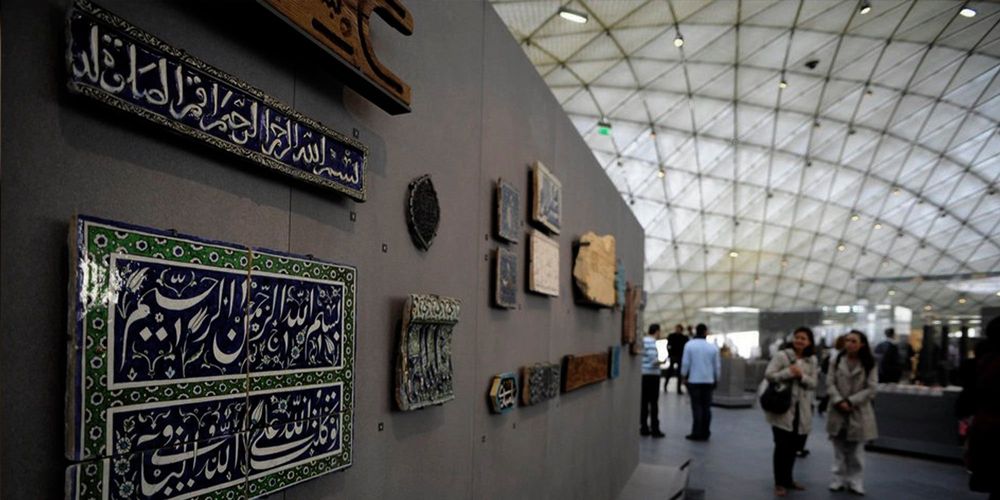 Together, we bridge the gap between cultures and forge the way for global communities to become more open and tolerant. We seek to innovate and foster a new meaning of peace and inclusiveness through education, art and conversational exchange between communities.
RECENT_PROJECTS_CAMAPIGNS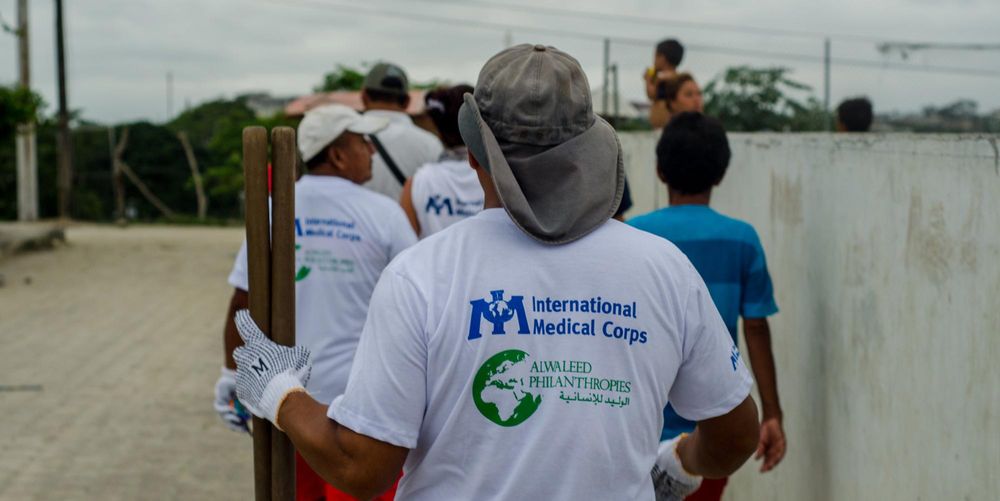 Together with our partners, we facilitate effective and immediate aid for the most needful communities around the world. We connect and collaborate with international organizations that are at the forefront of disaster aid and relief to provide vital aid.
RECENT_PROJECTS_CAMAPIGNS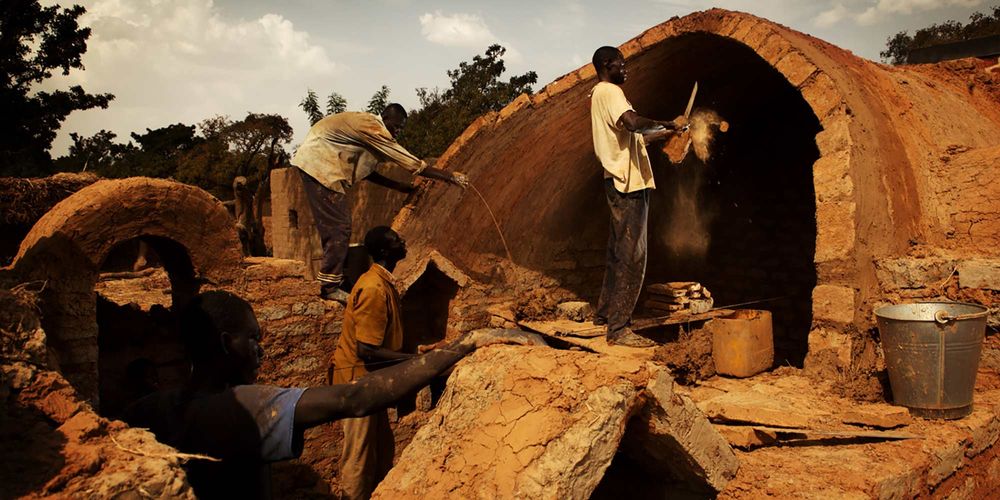 Together, we work to build environmentally conscious communities, promote better resource management, and clean energy technologies. We collaborate with community organizations, NGOs, governments, and change-makers to create a cleaner and greener environment for all.
RECENT_PROJECTS_CAMAPIGNS