Mizwada: Empowering Saudi Female Artisans through Heritage Crafts
Alwaleed Philanthropies has embarked on a new endeavor by launching their own brand, Mizwada, with the noble objective of supporting Saudi female artisans. Mizwada positions itself as a bridge that connects the rich past of Saudi Arabia to its vibrant present. The brand offers a range of products deeply influenced by the unique Arab and Islamic cultures that have thrived for decades.
The Goal: Reviving Ancestral Heritage through Art
Mizwada is not just a brand; it is a platform that utilizes art to create purposeful goods and gifts for the home and lifestyle. Its primary aim is to allow people to relive the ancestral past by recreating traditional arts and crafts as modern-day objects that exude their inherent beauty. By preserving and promoting Saudi Arabian heritage, Mizwada seeks to connect generations and foster appreciation for the country's rich cultural legacy.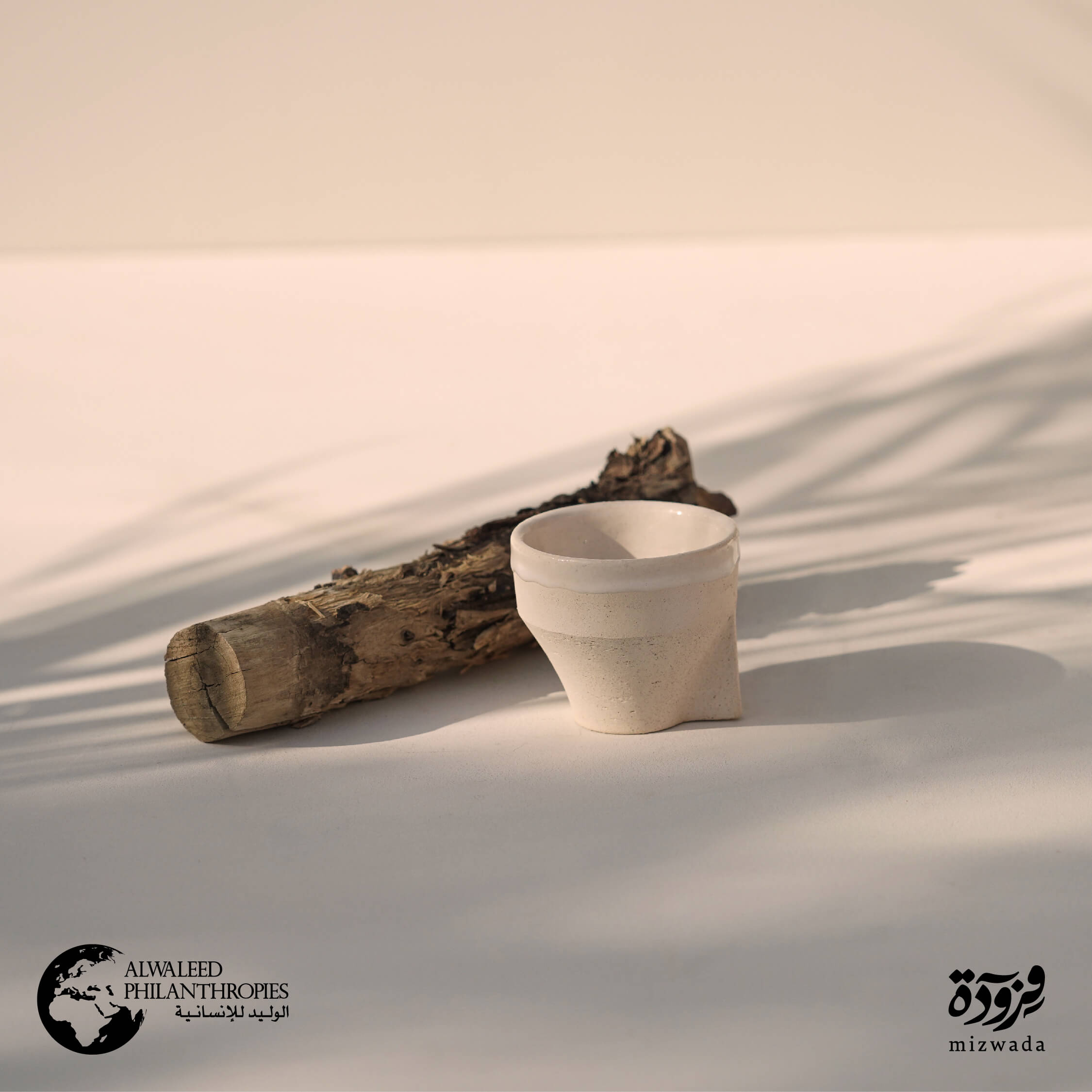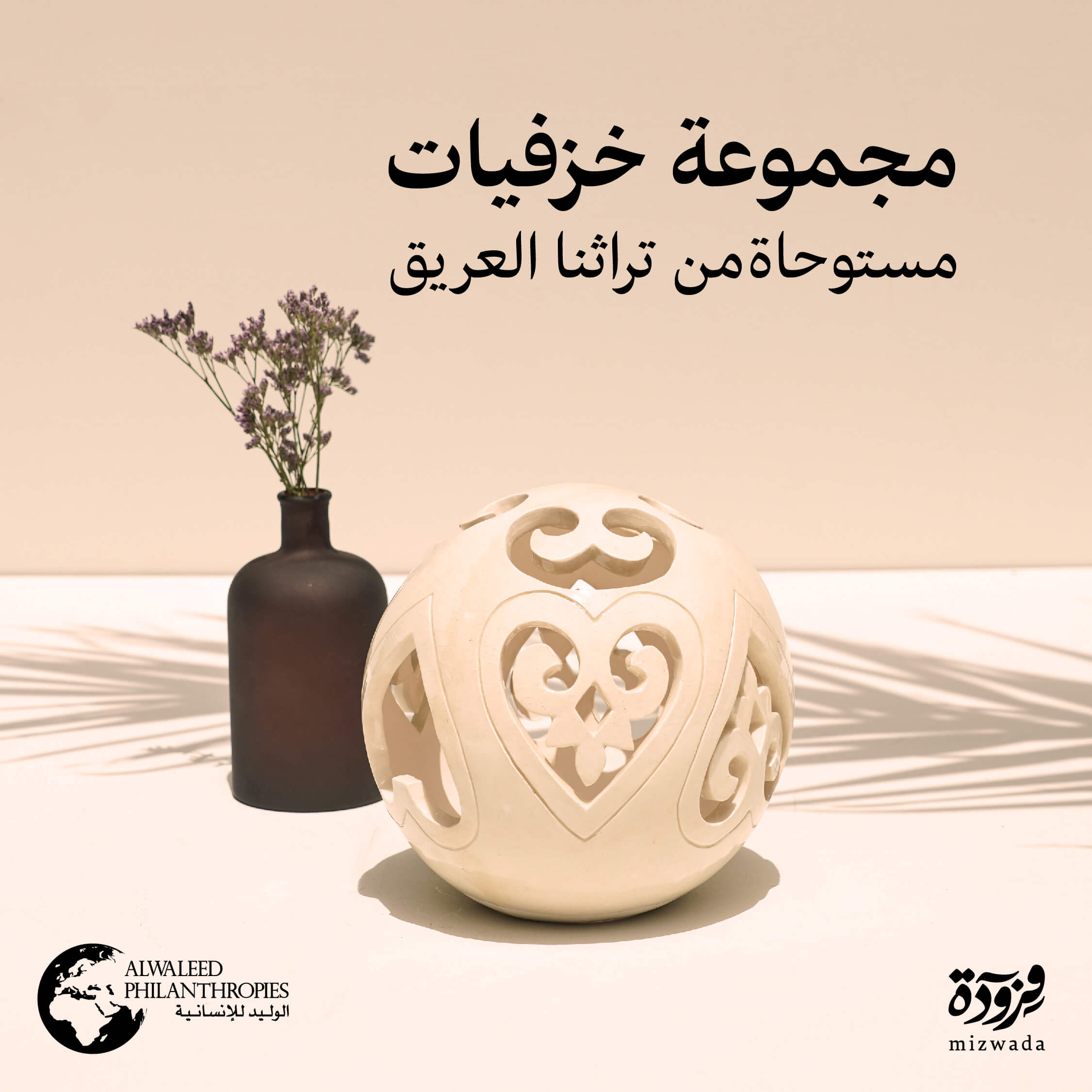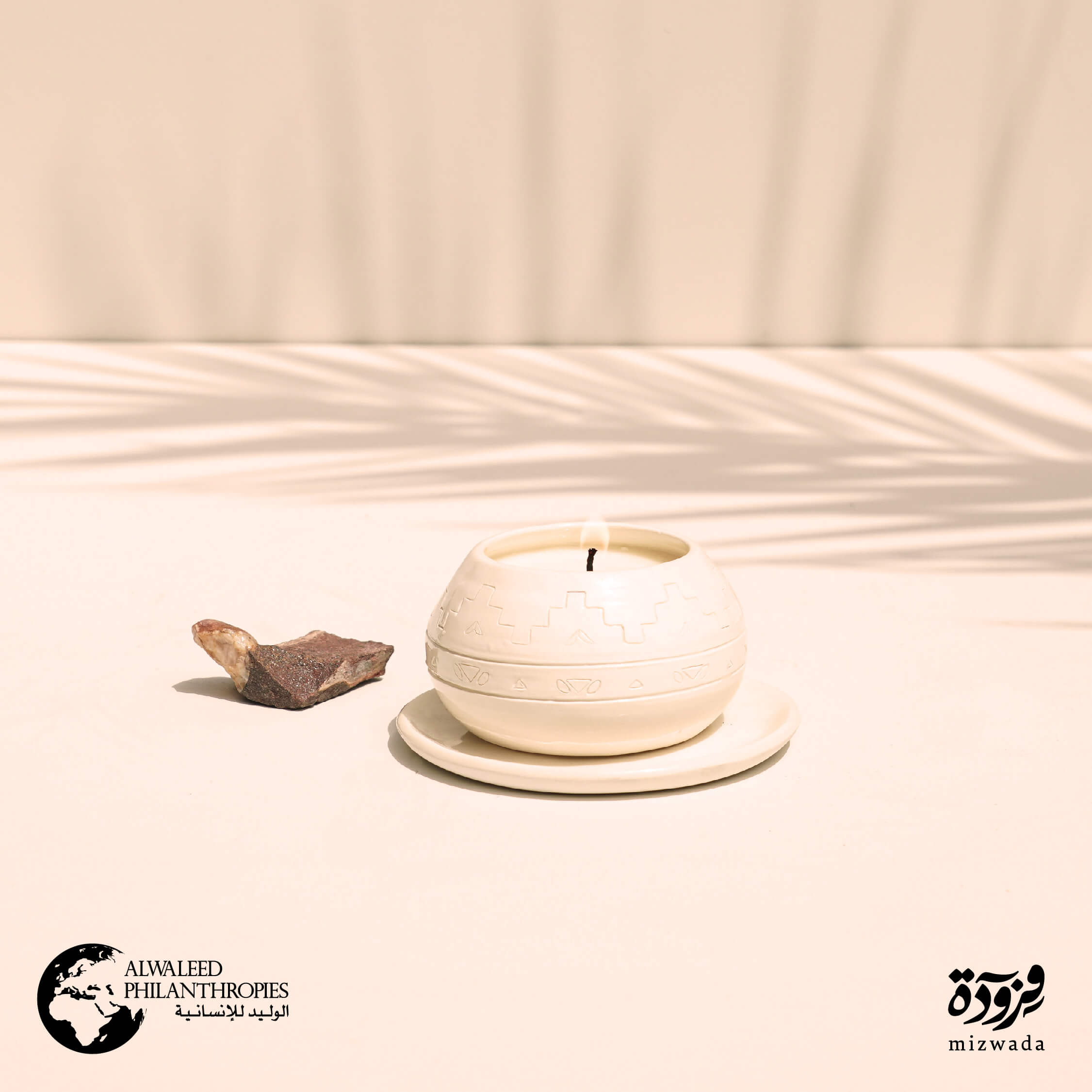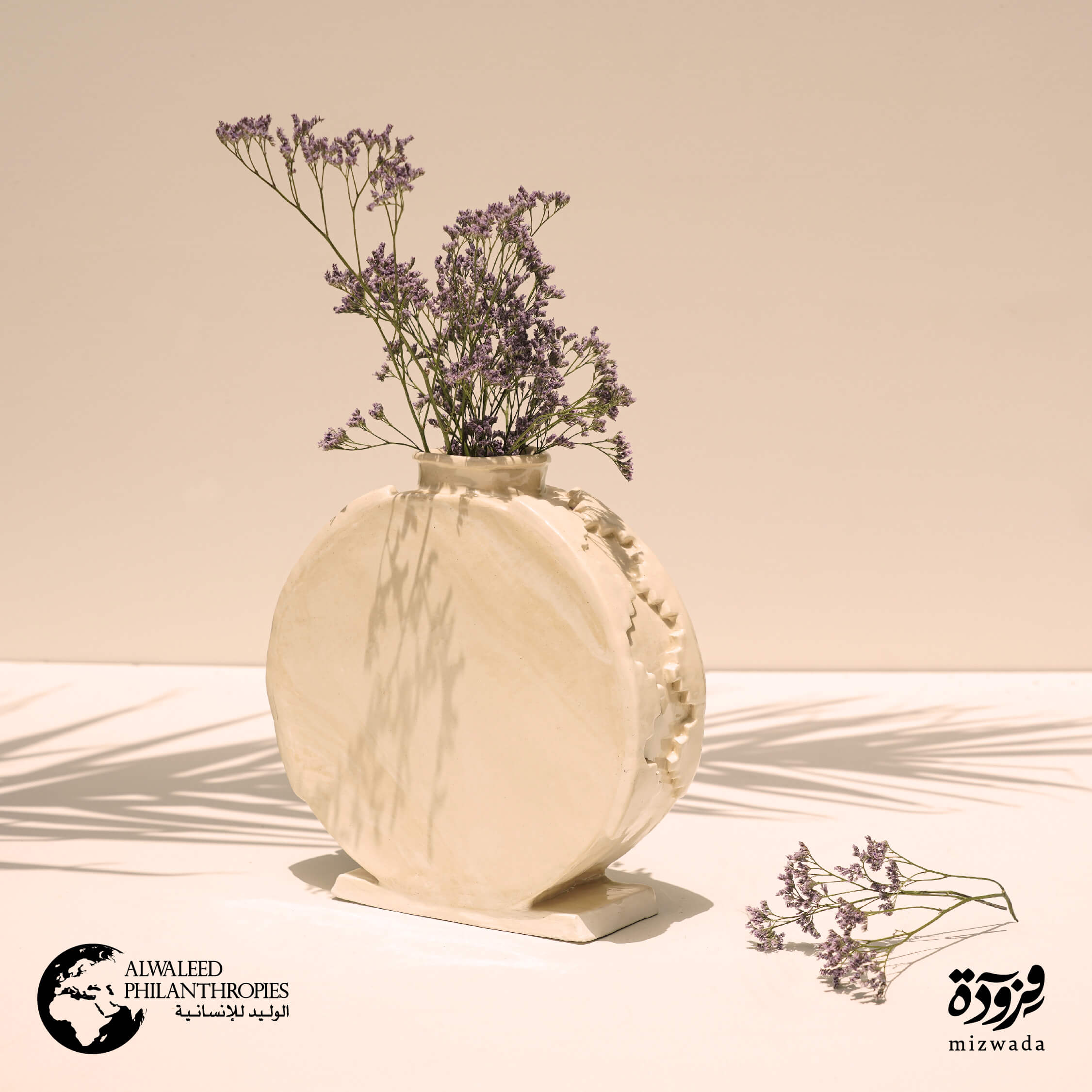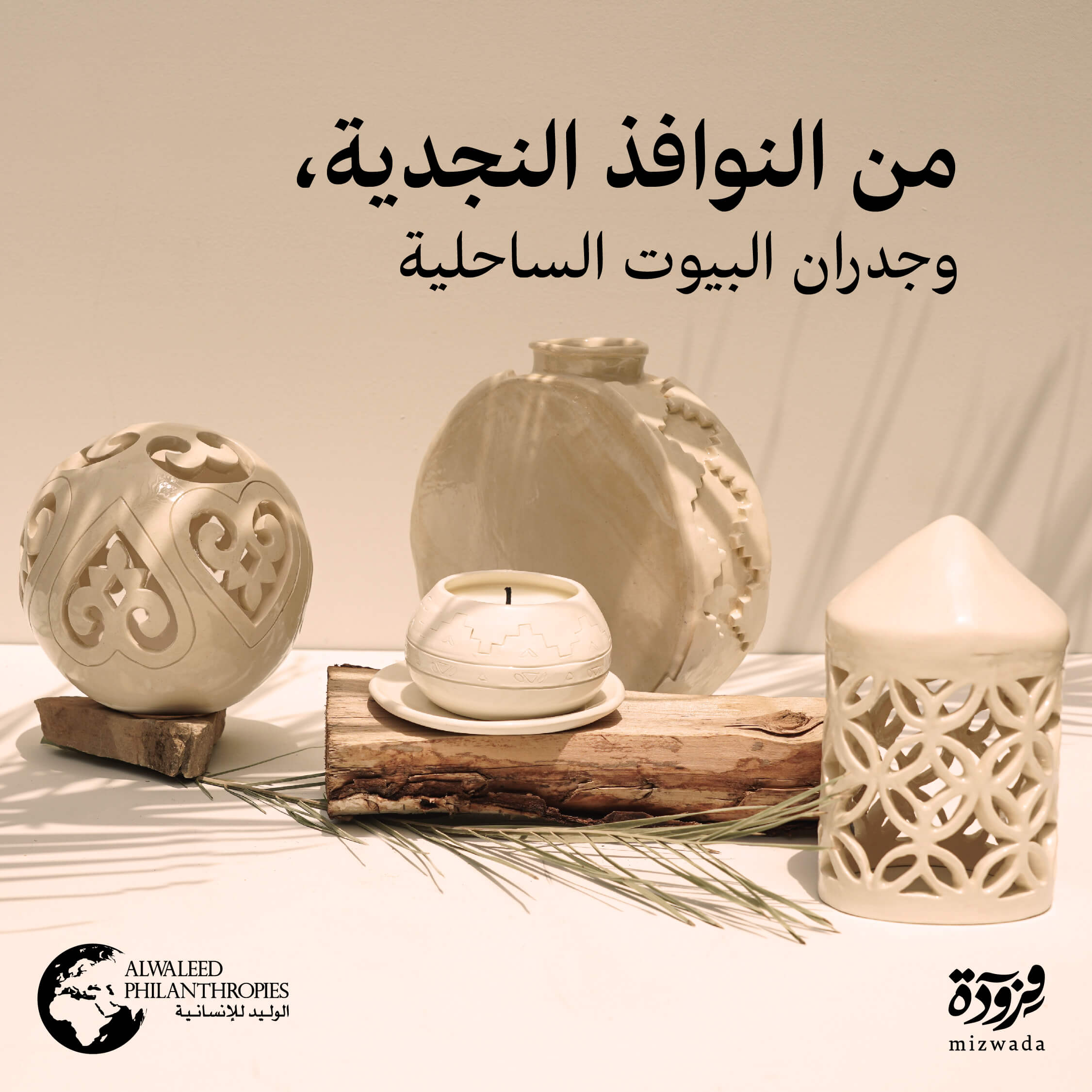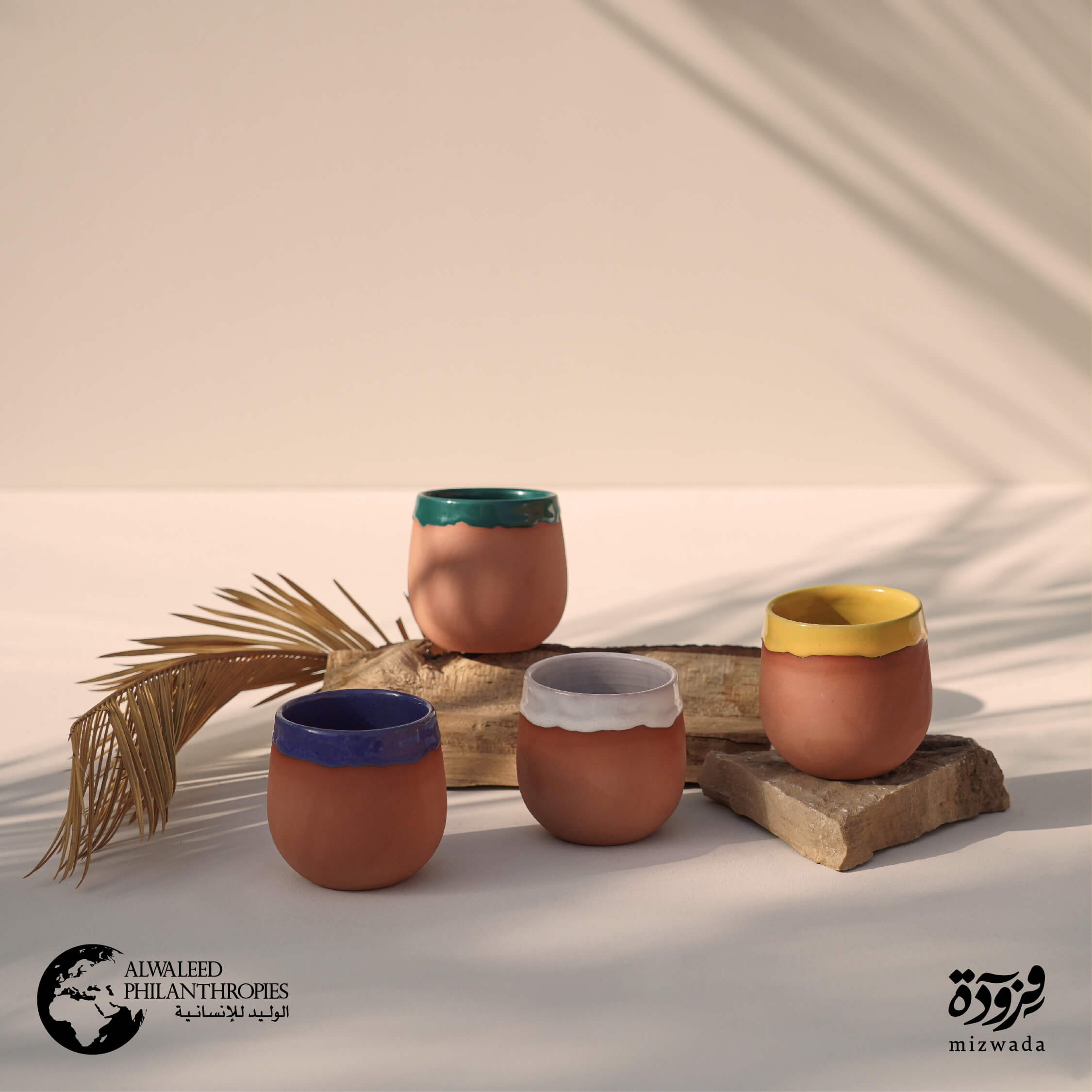 Vision: Supporting Artisans and Preserving Heritage
Alwaleed Philanthropies has long been at the forefront of supporting artisans in Saudi Arabia and globally. The preservation of Saudi Arabian heritage, arts, and crafts remains one of the organization's key objectives. Mizwada perfectly aligns with this vision by collaborating with Saudi female artisans who skillfully produce a wide range of products, including leather goods, woodwork, and ceramics. Every piece is meticulously handcrafted using locally sourced materials, proudly reflecting the rich heritage and cultural tapestry of Saudi Arabia.
Impact: Making a Lasting Impression
The partnership between Alwaleed Philanthropies and Mizwada has garnered remarkable attention, with over 50 million impressions made to date. This significant reach is a testament to the brand's resonance and the growing appreciation for authentic Saudi Arabian craftsmanship. By providing a platform for talented female artisans, Mizwada not only preserves cultural traditions but also empowers women in the field, enabling them to showcase their skills and contribute to the country's economic growth.

Mizwada