Alwaleed Philanthropies launched their own brand, Mizwada with the aim of supporting Saudi female artisans. Mizwada, a brand that labels itself as a "bridge that connects our past to our present" The products are deeply influenced by decades of unique Arab and Islamic Culture
Mizwada is a brand that uses art as a means to create purposeful goods and gifts crafted by hand for the home as well as lifestyle. It is a brand that enables us to relive our ancestral past, through the recreation of our heritage's arts and crafts as modern-day objects that stand alone in their beauty.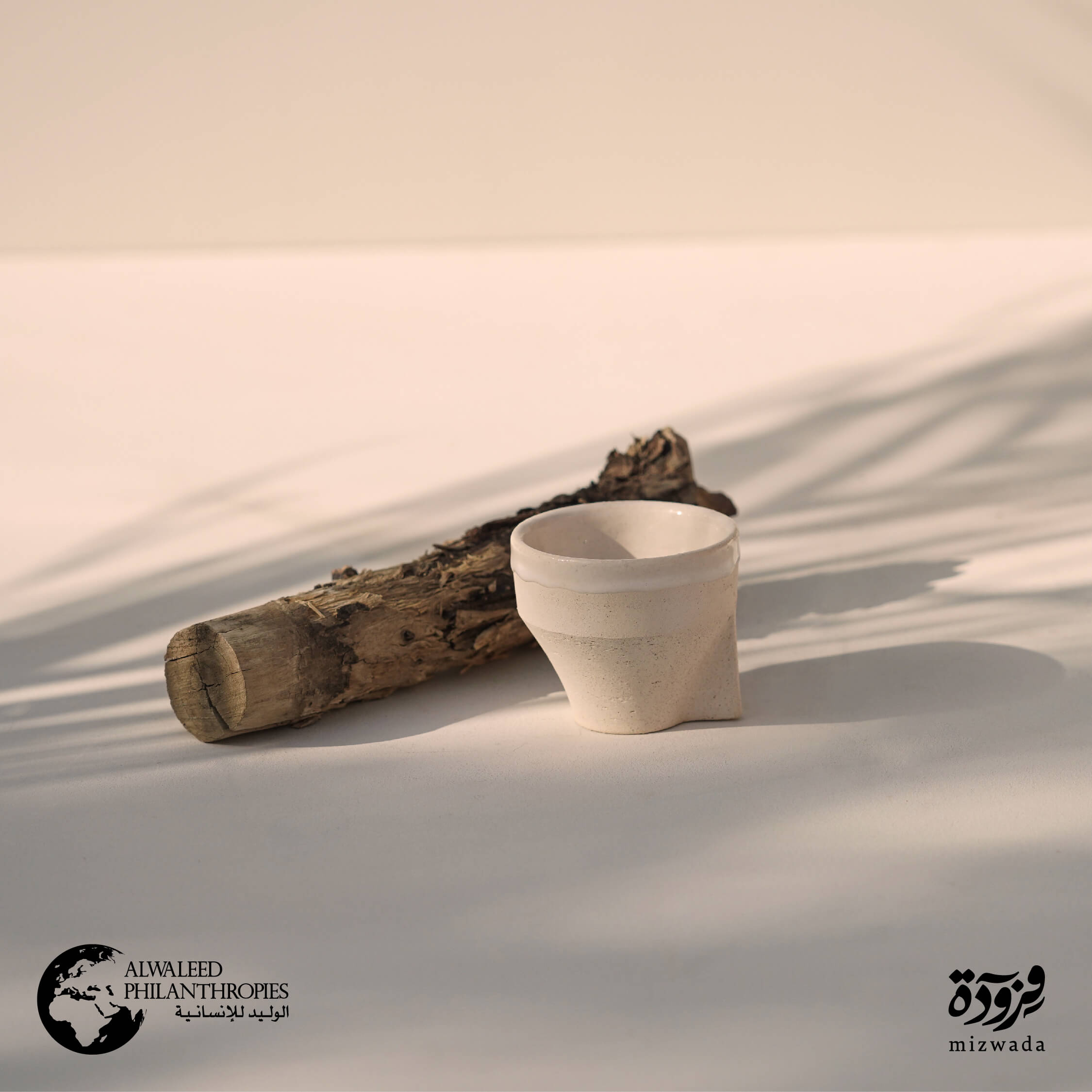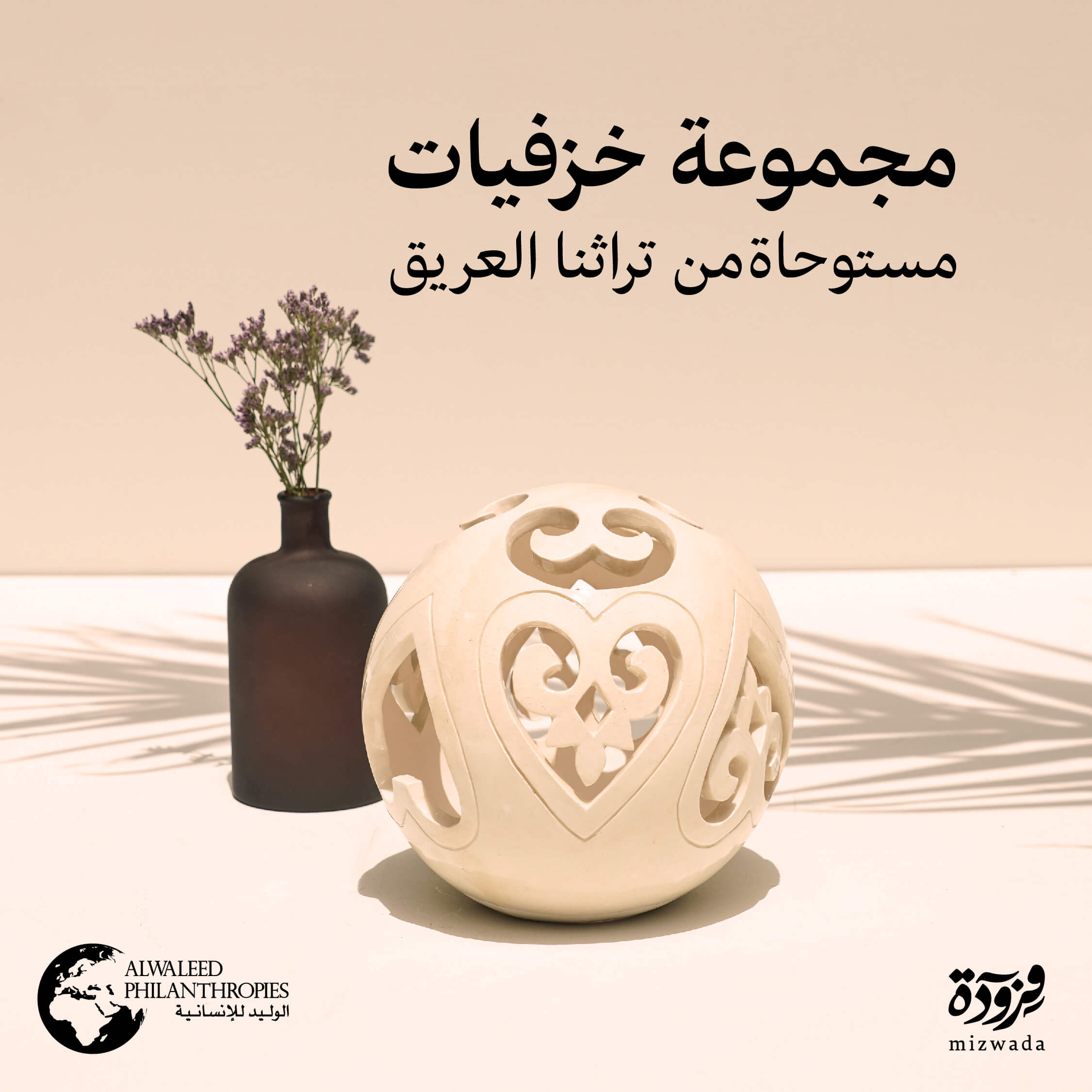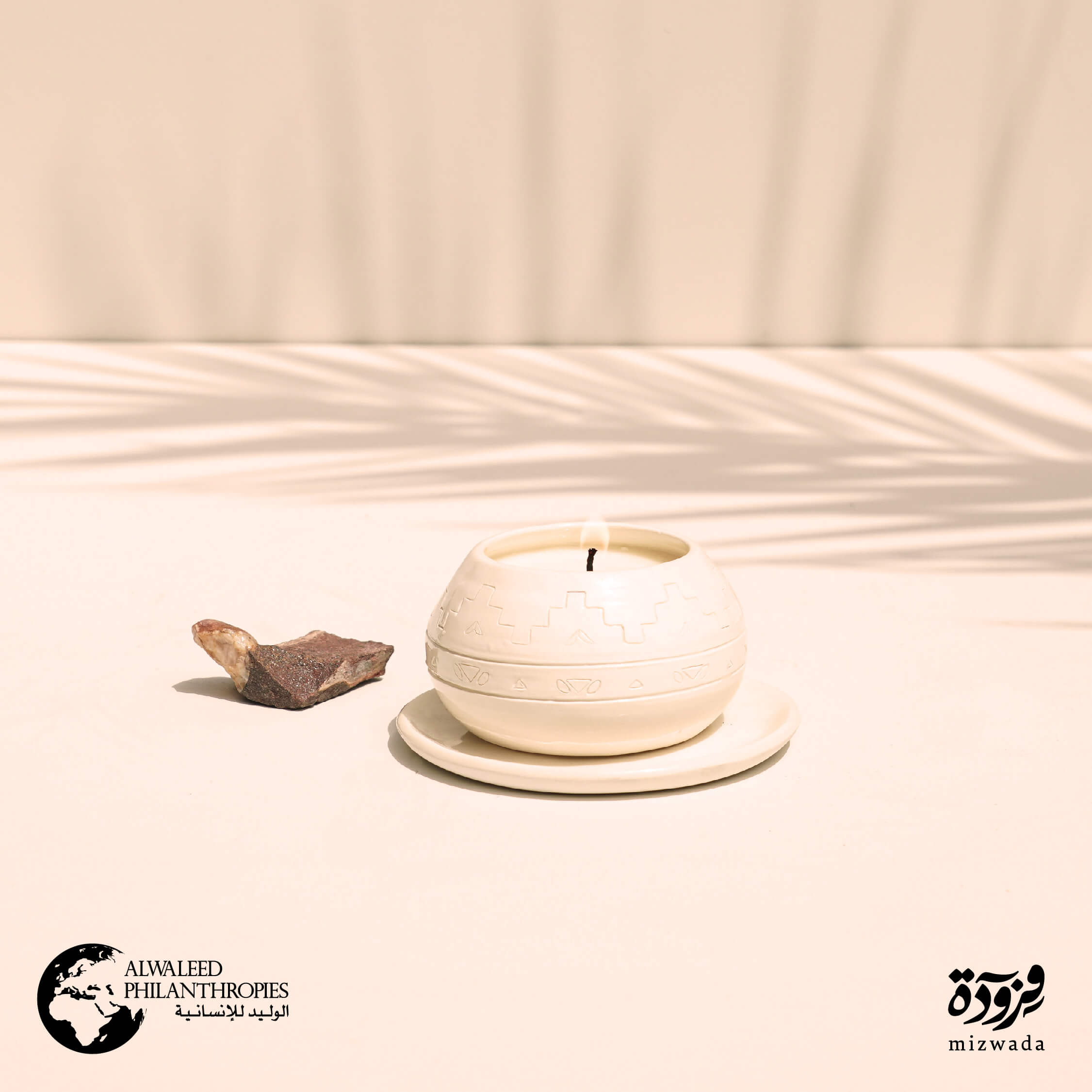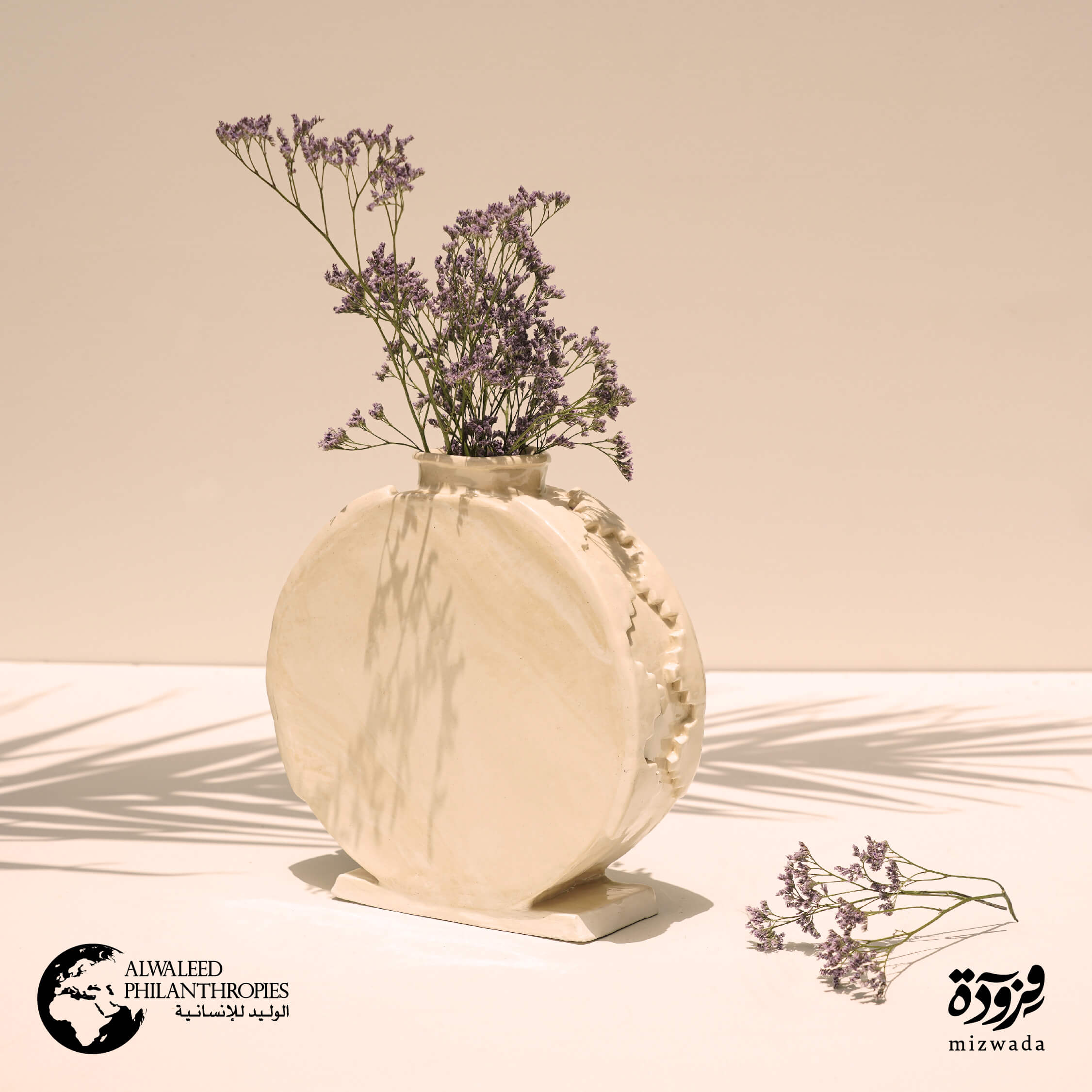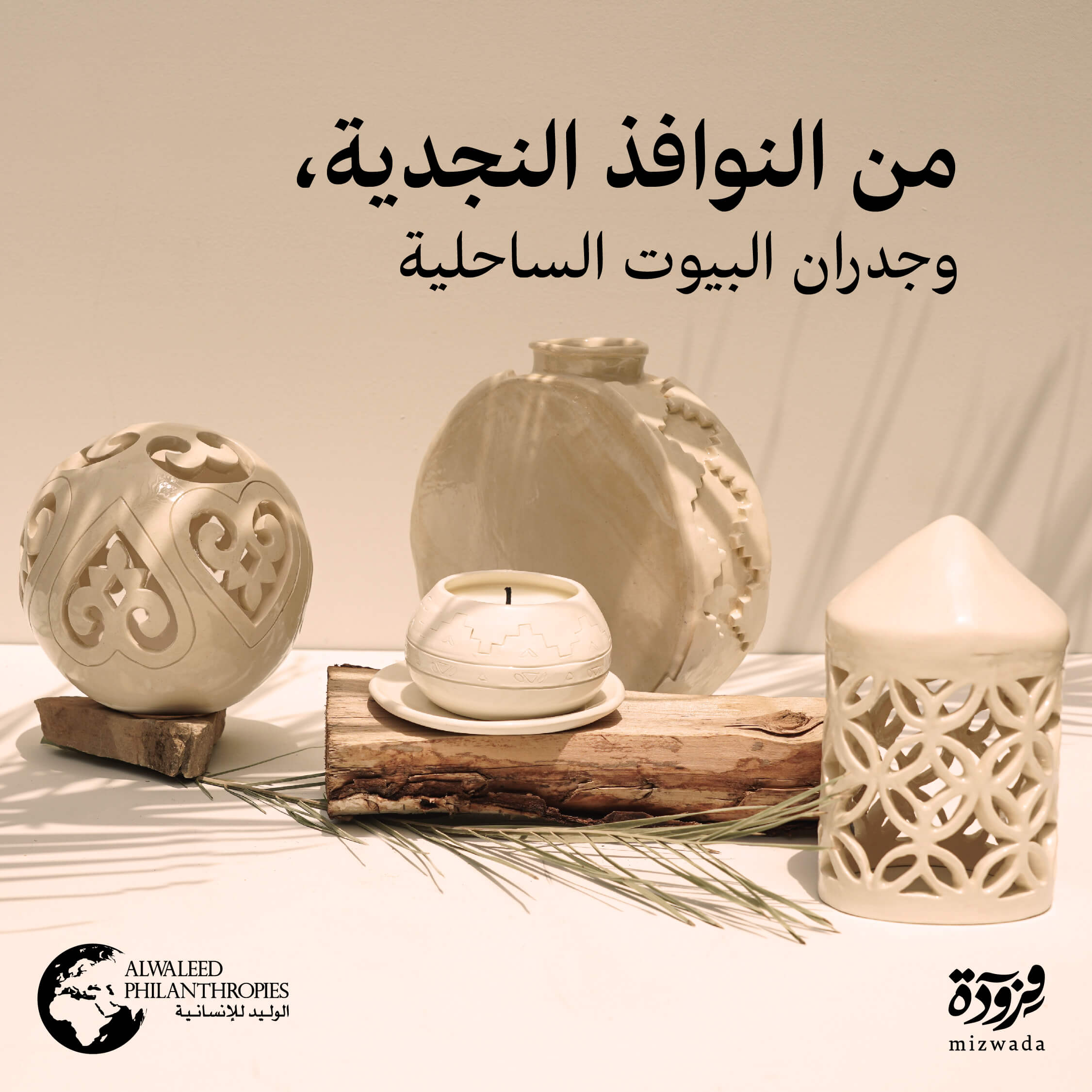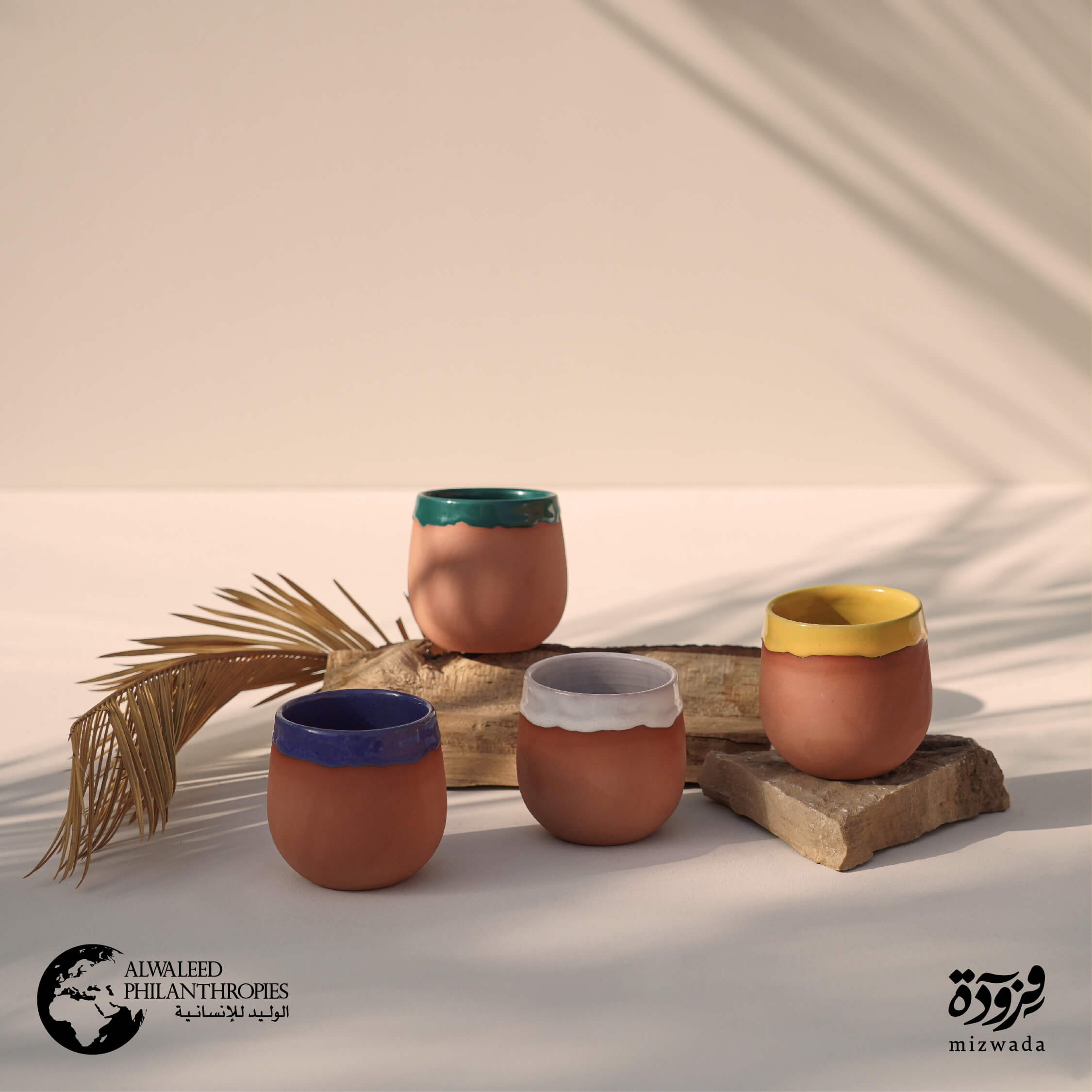 Alwaleed Philanthropies is a pioneer in supporting artisans in Saudi Arabia and globally. One of AP's main objectives is the preservation of Saudi Arabian heritage, arts and crafts. Mizwada is a brand that reflects AP's ethic. Mizwada works with Saudi female artisans that produce a range of products, such as leather goods, wood-work, and ceramics. Each of these pieces is handmade using locally resourced materials, and reflect Saudi Arabian heritage and culture.

Mizwada