"Hero next To Hero" campaign was launched by Alwaleed Philanthropies to express the solidarity of men and women in Saudi Arabia
Even after decades of progress in the realm of female empowerment, Saudi Arabia had still not overcome the negative stereotypes associated with it such, as the oppression and marginalization of women.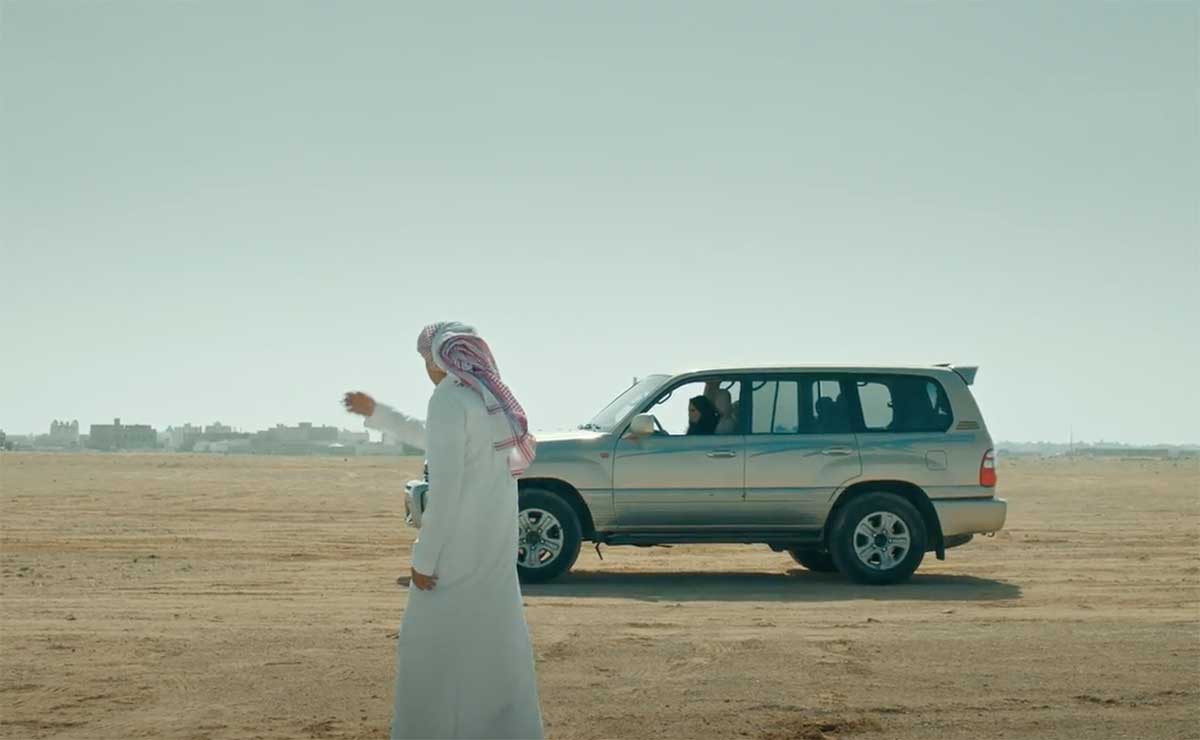 Our status quo was changing, many people held an "us against them" attitude, with men often being depicted as the oppressors.
To tackle this issue, we came up with a strategy that would translate the image of our modern Saudi society; a balanced, equal and empowered one.
We launched an empowerment campaign, Hero Next to Hero, to challenge the stereotypical idea and portray the reality of what is actually happening in Saudi society by placing both men and women at the forefront of empowerment.
The Message
We framed our message to inspire support locally and change the perception of Saudi society around the world. To do that, we used cultural elements in an empowering way, so we chose the Thobe and Abaya, Saudi's traditional clothing, and worked with Saudi female fashion students at Raffle's academy to transform them into flying wingsuits.
In collaboration Cannes lions winning director Maximilian Niemann and Global DOP Jalaludin Trautmann, we worked on a film depicting a story of a Saudi daughter and father as one team, the father a supporter of her empowerment, and the daughter as a stronger empowered individual.
First, we released a video-teaser film to establish context and trigger conversation on different social channels. Then, we launched the film, which showed the full story, ending with both the daughter and father parachuting in the air with their wingsuits inspired by traditional Saudi clothing.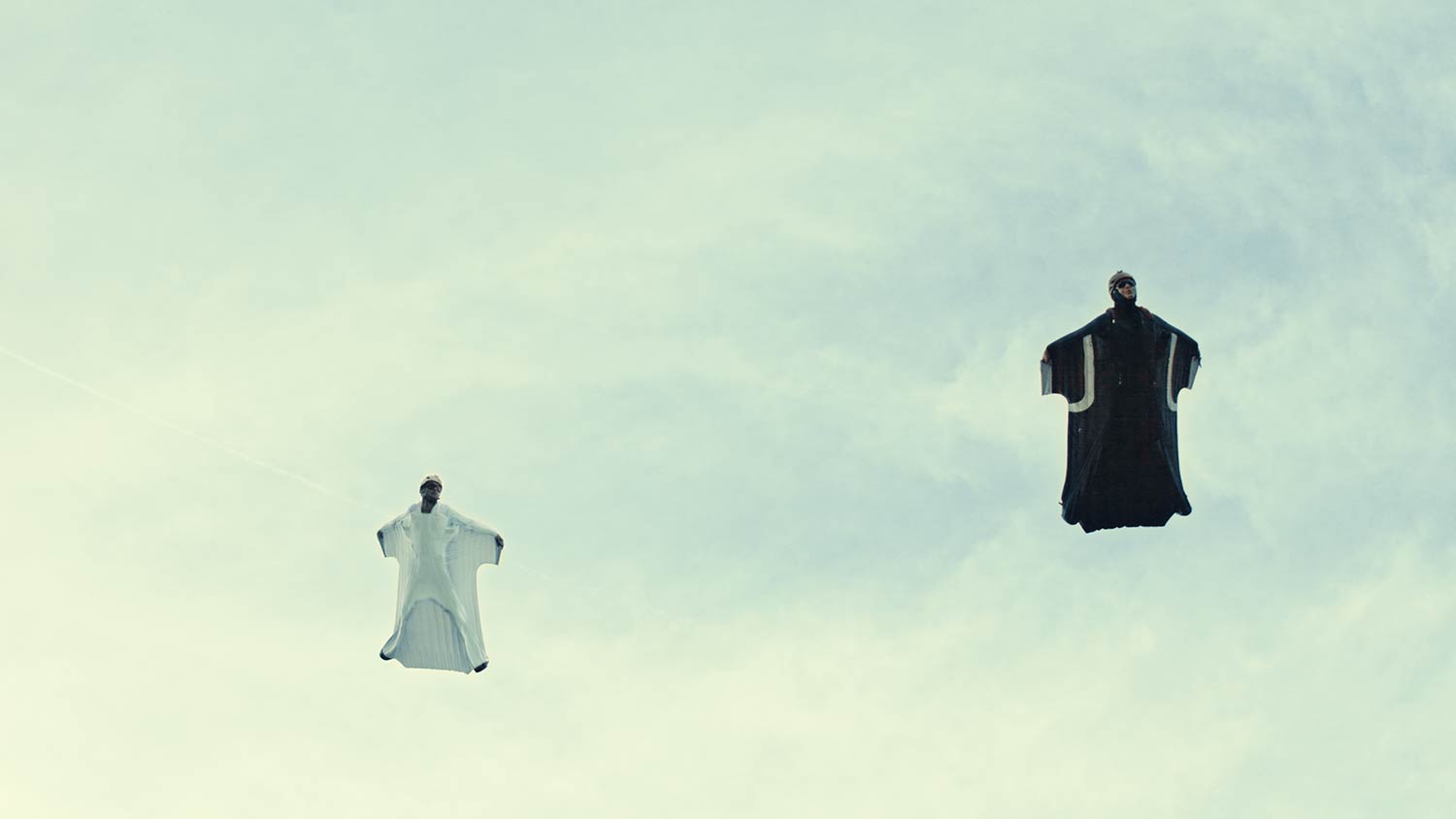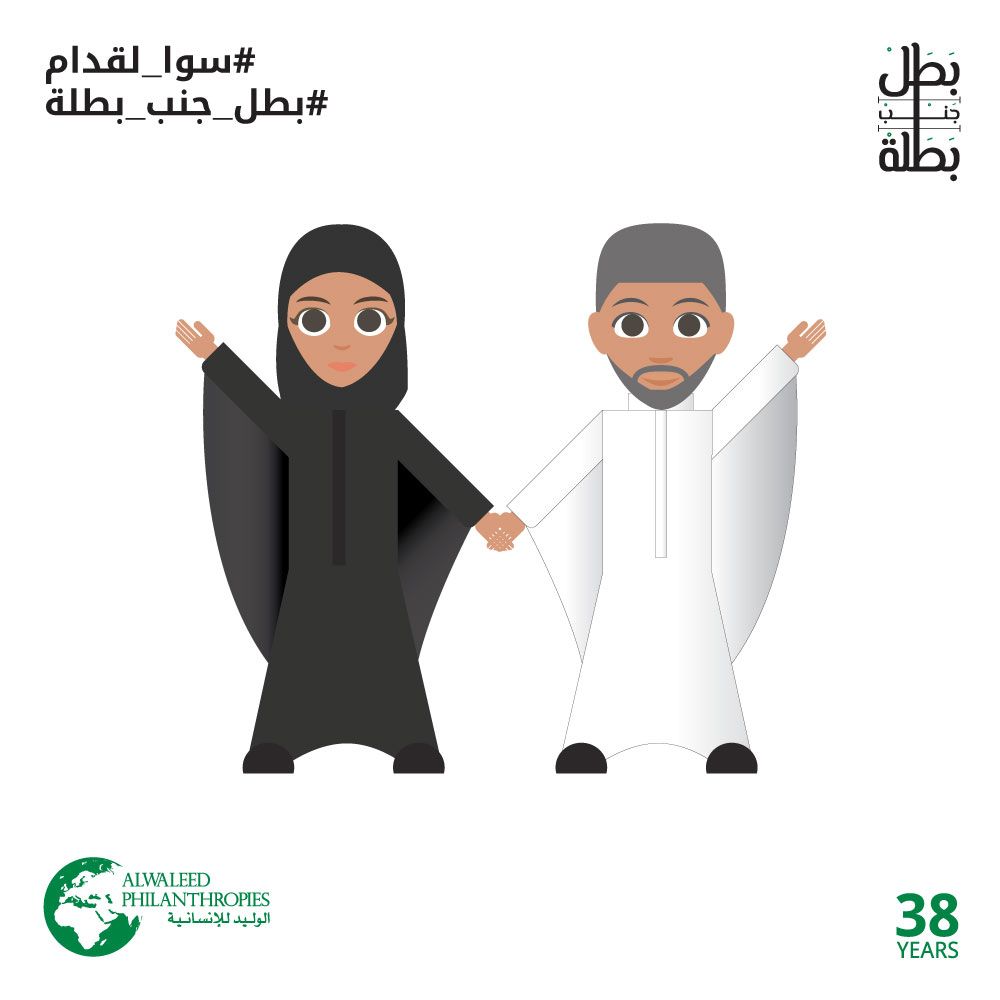 We published an online microsite to engage with our audience to garner support. Users took part in the campaign by sharing their experiences and take on the subject.