Alwaleed Philanthropies Renews Partnership with KickStart International Enterprise to support young farmers in Sub- Saharan Africa with irrigation tools during COVID-19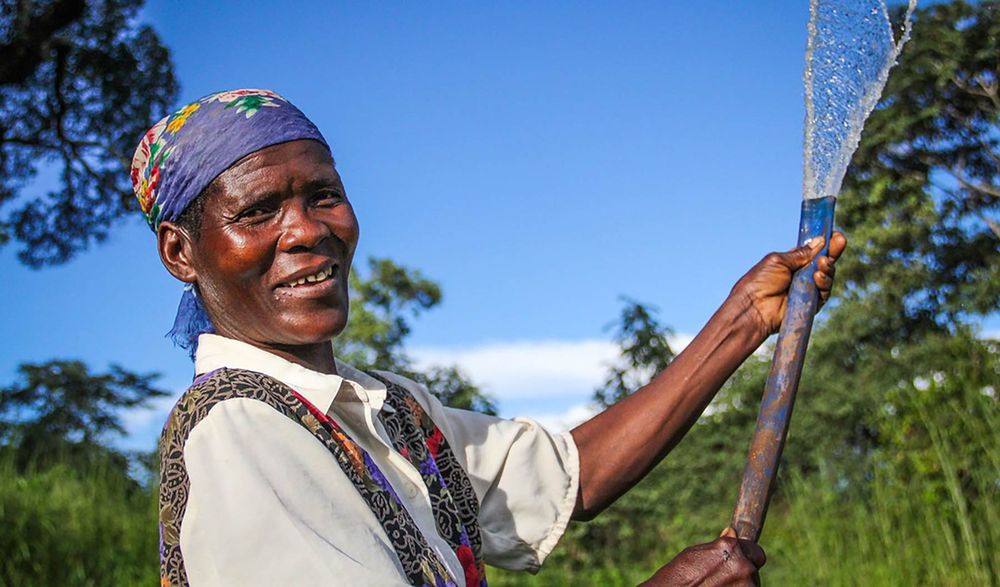 Total Beneficiaries
45,000 people lifted out of poverty
Beneficiaries in 2021
o 66,000 people lifted out of poverty. o Created 1,000 new profitable farming enterprises.
Driven by our strong will to improve the conditions of women and youth in Nigeria, Malawi, and Mozambique, during COVID-19, we renewed our partnership with Kickstart to enhance the immediate response to the needs of farming families with an aim to provide prosperous and resilient livelihoods.
Out of a desire to support communities most in need worldwide, we aim to:
Improve the conditions of rural women and young to expand livelihoods and increase food production capacities in three African countries: Nigeria, Malawi, and Mozambique.
Respond to the urgent need for increased incomes.
Respond to climate resilience created by COVID-19.
2021 Accomplishments
Delivering 1,632 irrigation pumps to smallholder farmers and rural entrepreneurs
Delivering 632 pumps to farmers in Nigeria and over 1,900 people have been enabled to climb out of poverty.
Delivering 502 pumps to farmers in Mozambique to lift over 1,900 people out of poverty.
Delivering 498 pumps to farmers in Malawi and providing training and tools to lift an estimated 1,900 individuals out of poverty.