Violence Against Women: Empowering Women and Ending the Silence
Violence against Women is an international day dedicated to raising awareness about the pervasive issue of domestic violence and other forms of violence that women face. Alwaleed Philanthropies has actively supported various women empowerment campaigns, aiming to shed light on domestic violence and encourage survivors to speak out.
Silence is a sign of contentment
In its ongoing commitment to empower women, Alwaleed Philanthropies launched a campaign highlighting the detrimental role of a woman's silence in perpetuating her own abuse. The campaign also encourages battered women to take action by reporting the abuse they endure. Since its inception in 2016, the campaign has garnered over 30 million impressions and received recognition from Ads of the World.
"Not a Victim" is a campaign that showcases one of Alwaleed Philanthropies' initiatives called "Waeya," a project focused on promoting awareness of Saudi women's legal rights to help end their subjugation to violence. The campaign emphasizes the importance of taking action by reporting instances of abuse through the Waeya App, managed by specialized Saudi women lawyers. Launched in 2021, the campaign has reached over 30 million impressions, making a significant impact.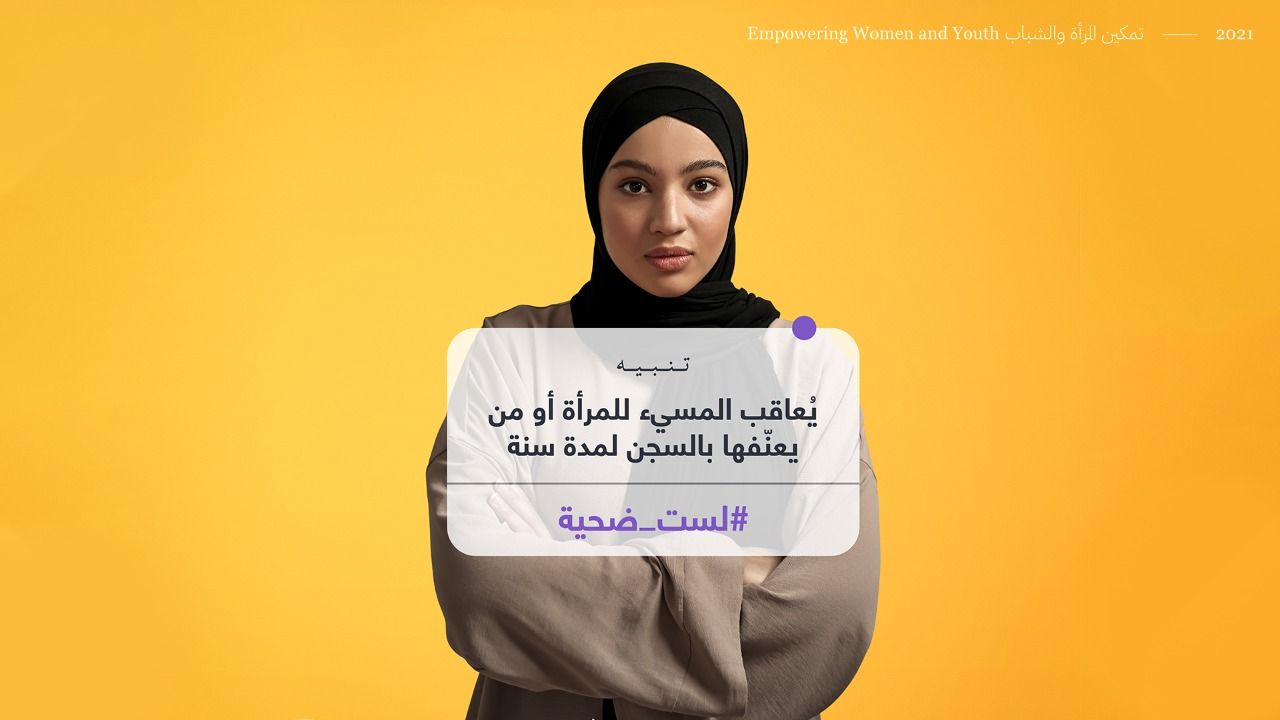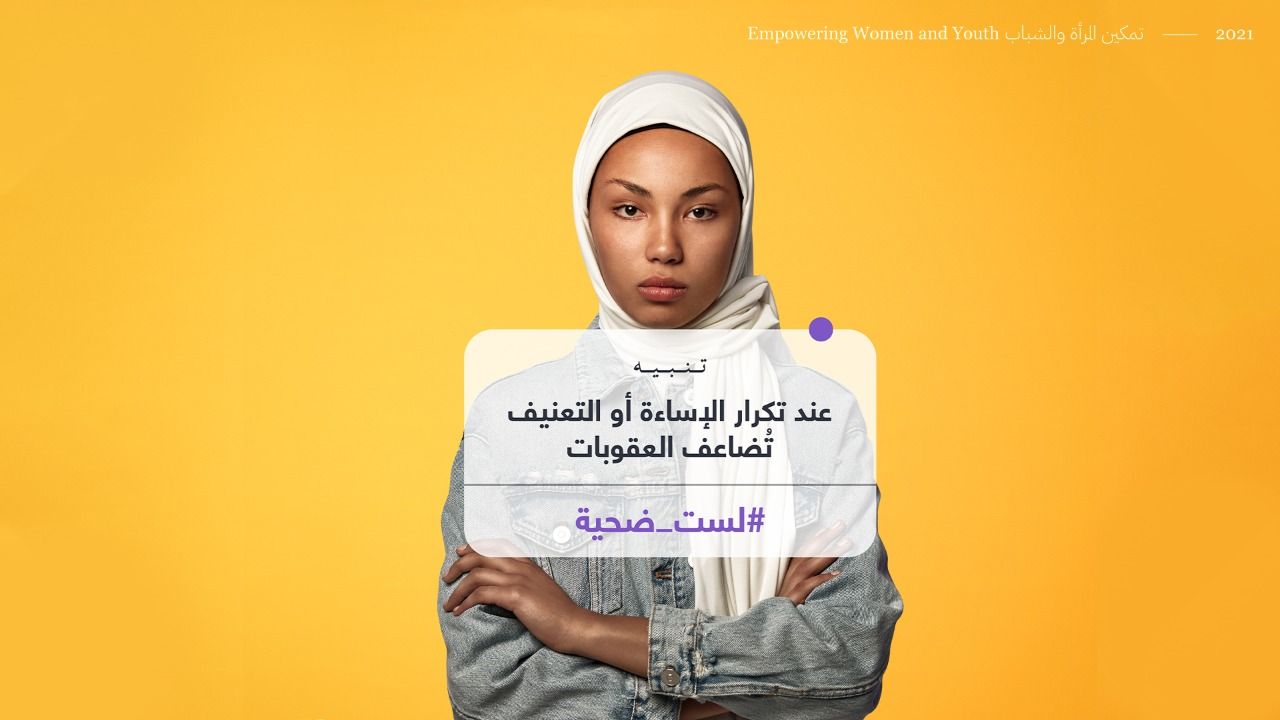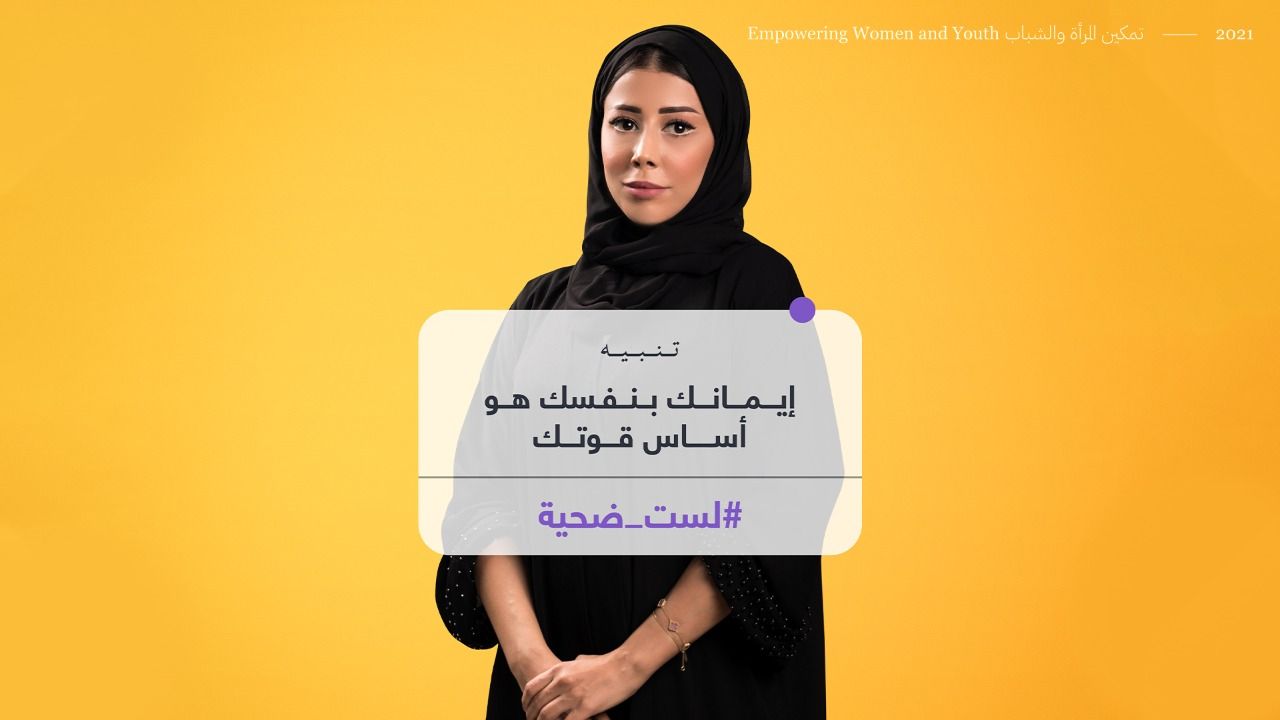 Another impactful campaign by Alwaleed Philanthropies emphasizes the harsh reality that acts of violence often begin with physical harm and end with the silence of the victim. The campaign, launched in 2018, has reached over 30 million impressions, gaining recognition from Ad Forum and Ads of the World for its powerful message.
Alwaleed Philanthropies continues to champion the cause of ending violence against women through various empowering campaigns. By addressing the issue head-on, raising awareness, and providing avenues for reporting abuse, these initiatives strive to create a society that supports and protects the rights of women. The lasting impact of these campaigns is evident in the millions of impressions they have garnered, serving as a testament to the importance of raising awareness and working towards a world free from violence against women.