We work with our partners to allocate annually 1000 Housing Units and 1000 Cars for Beneficiaries in KSA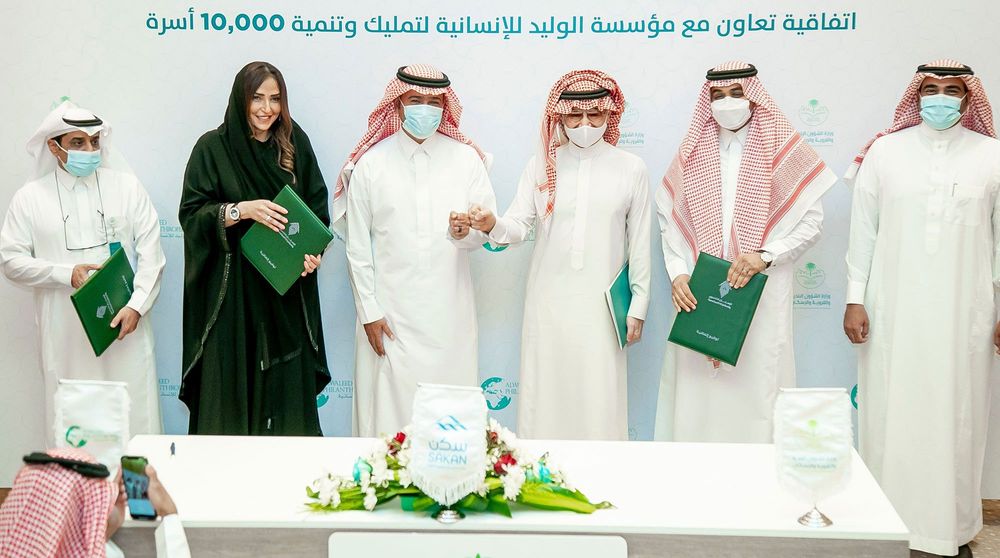 A Visionary Partnership for Sustainable Development
In alignment with Saudi Arabia's Vision 2030, Alwaleed Philanthropies, along with the Ministry of Municipal and Rural Affairs and a specialized institution in developmental housing, has embarked on an ambitious endeavour to address the housing needs of vulnerable families. The partnership aims to provide suitable housing support and reliable transportation, empowering individuals and fostering sustainable development across the Kingdom for the neediest families who meet residential support controls and beneficiary selection criteria and requirements.
This partnership is a continuation of The Housing and Cars project that Alwaleed Philanthropies has been working on for the past ten years, from 2015 to 2021, with the goal of enhancing the quality of life for people in need in the Kingdom.
Aims and Duration of the Projects
The housing and car projects are driven by specific objectives. They seek to improve citizens' standard of living, reduce housing and mobility costs, increase ownership and empowerment, and create opportunities for mobility and development. These initiatives will span five years, from 2021 to 2027 "might be renewable for a similar period of time", with a goal of delivering 10,000 housing units and 10,000 cars to families in need.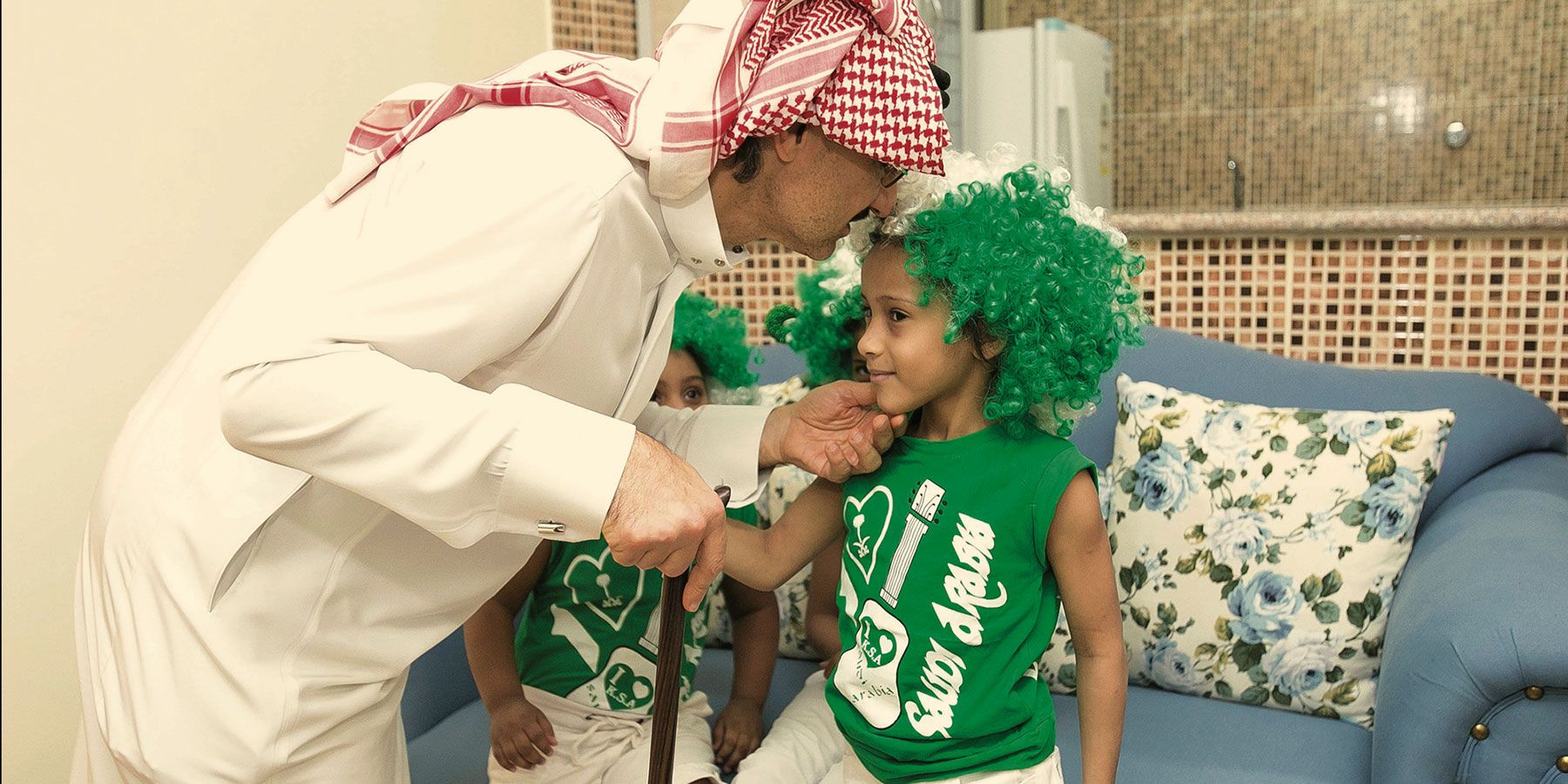 Strong Partnerships for Success
The housing project thrives on strong collaborations, bringing together Alwaleed Philanthropies, the Ministry of Municipal and Rural Affairs, and Sakan Organization. This partnership is dedicated to positively impacting the lives of beneficiaries and promoting sustainable development. Similarly, the car project has found support through partnerships with Aljazirah Vehicles Company and Changan Almajdouie, ensuring efficient provision of cars and empowering beneficiaries.
Achievements and Future Milestones to support families in need
Notable achievements have already been recorded in the projects. The ownership of 1,000 housing units and the granting of 500 cars in Batches 17 and 18 have brought tangible improvements to the lives of deserving families. Successful contract completions, document transfers, and activations of agreements with key partners have further strengthened the foundation of these initiatives. These accomplishments were celebrated during an annual ceremony attended by esteemed dignitaries, highlighting the significant progress achieved in the first year of the agreement.
The year 2022 witnessed continued positive impacts on the lives of beneficiaries, with 45,021 individuals benefiting from the partnership between the ministry and the institution. Among them, 28,951 were housing beneficiaries, while 16,070 were car beneficiaries. With a focus on making a lasting impact, Alwaleed Philanthropies and its partners are dedicated to transforming lives and empowering communities across the Kingdom.
Housing and Cars Accomplishments since the beginning of the project
A remarkable 123,000 individuals and families stand to benefit from the projects through the past years , with 73,000 as housing beneficiaries and 50,000 as car beneficiaries.