Alwaleed Philanthropies launches a "Tweet For Heat" campaign in collaboration with UNHCR to support Syrian refugees living in the camps during winter months
Winter is one of the most difficult times for people living in refugee camps. With 5 million Syrian refugees worldwide, the threat of freezing to death and suffering from intense illnesses called for immediate intervention.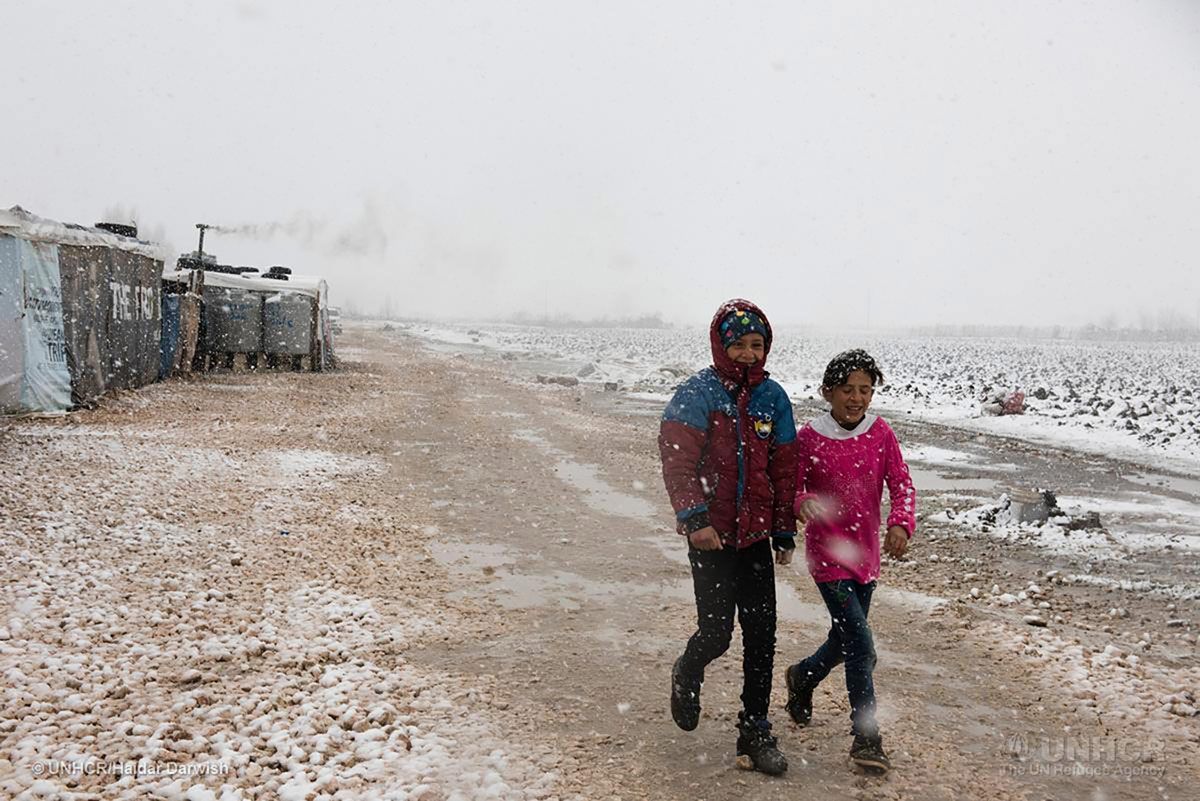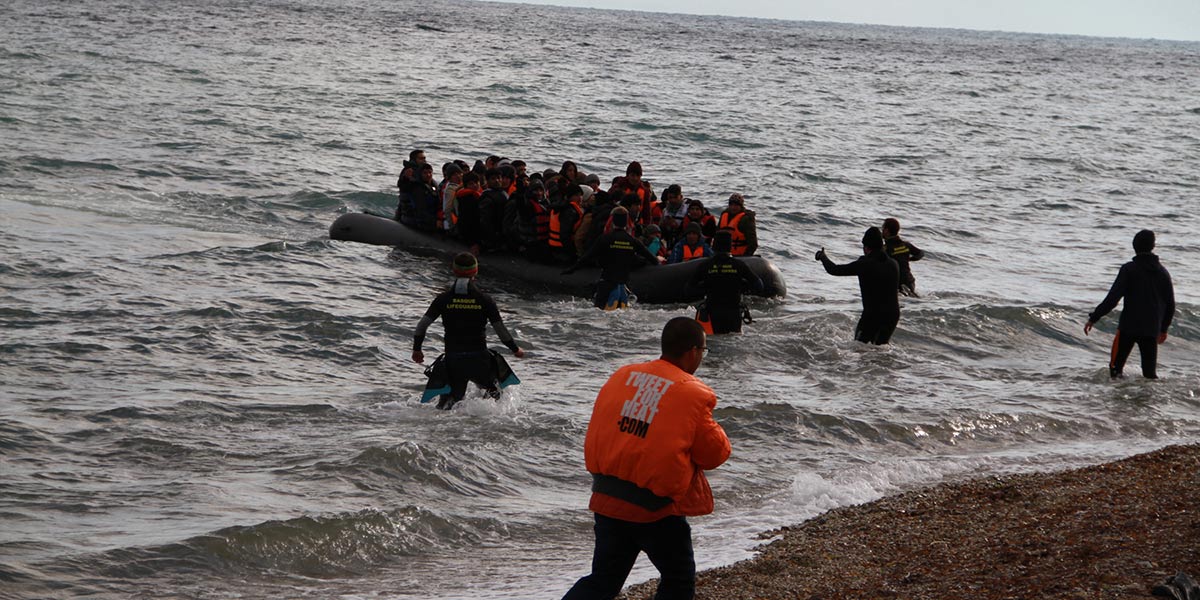 We wanted to provide humanitarian relief to Syrian refugees as well as raise awareness on the plight they face during the winter on a scale that would truly make a difference.
We worked on a strategy to amplify the refugees' voices to the world in a way that everyone could resonate with by providing access in real-time to the situation facing refugees, ultimately moving people to come together and take action.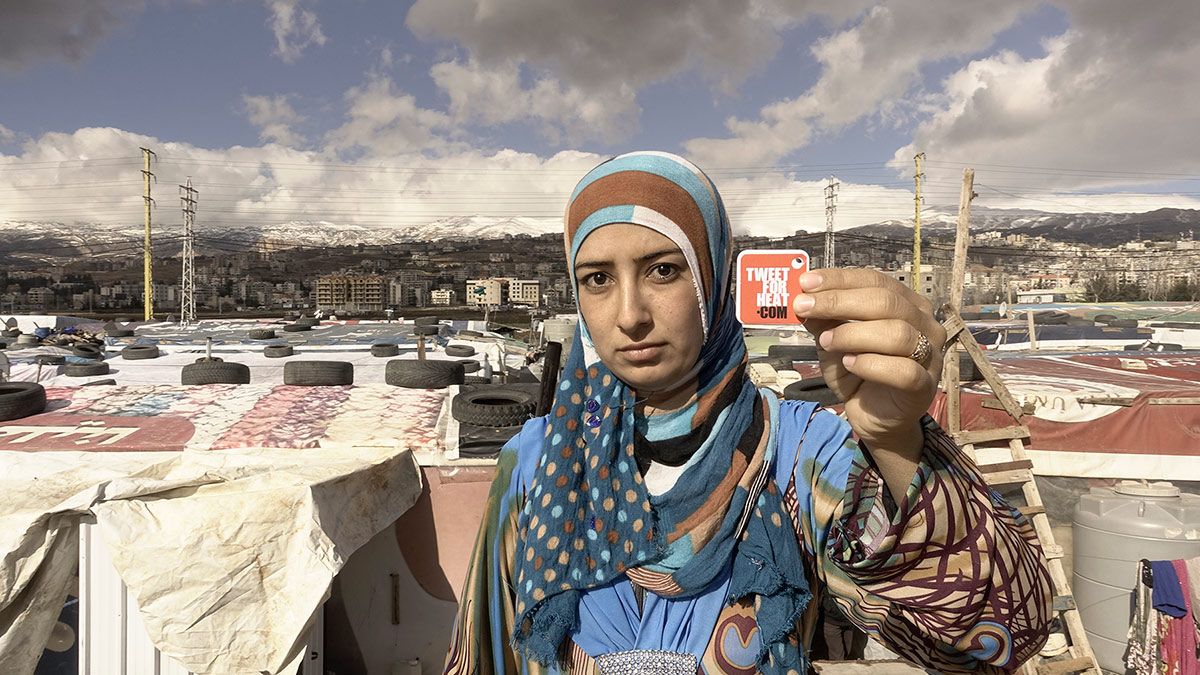 The message
Under the message Tweet for Heat, we collaborated together with the UNHCR in creating heat-monitoring devices that were fixed in tents across various camps in Lebanon, Iraq, Greece, and Croatia. The devices automatically tweet personal messages from the refugees with the temperature three times a day.
The refugees' messages were under the #TweetforHeat hashtag and on the website www.tweetforheat.com where users were able to see the inspiring impact of the donations, and the warmth they were helping to provide in each of the countries. Stories and the daily lives of those refugees were documented and published on the website as well.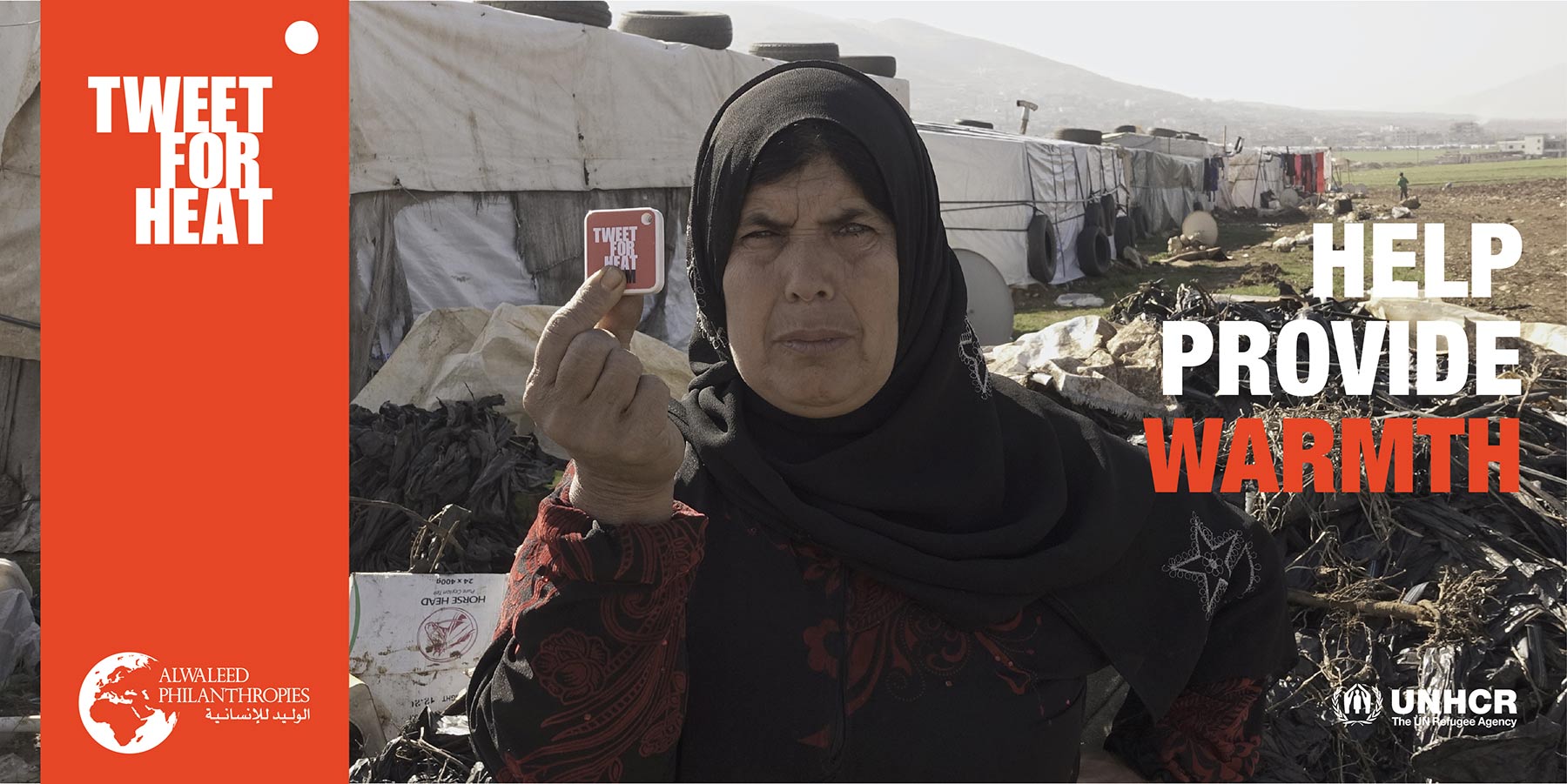 The project got the attention of local, regional, and international media including BBC News, and generated significant donations that impacted tens of millions of refugees.