Empowering Women in Sports: AlHilal Club's Partnership She leads!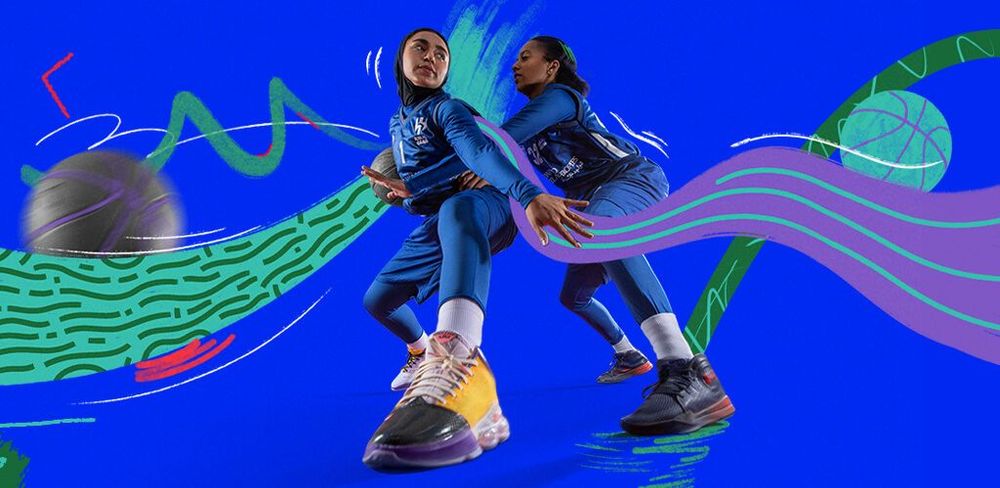 The partnership between AlHilal Club and Alwaleed Philanthropies is aimed at empowering women in sports and aligning with the goals set forth in the Kingdom's Vision 2030. By providing opportunities and support, this partnership seeks to enable women to thrive and excel in the sporting arena.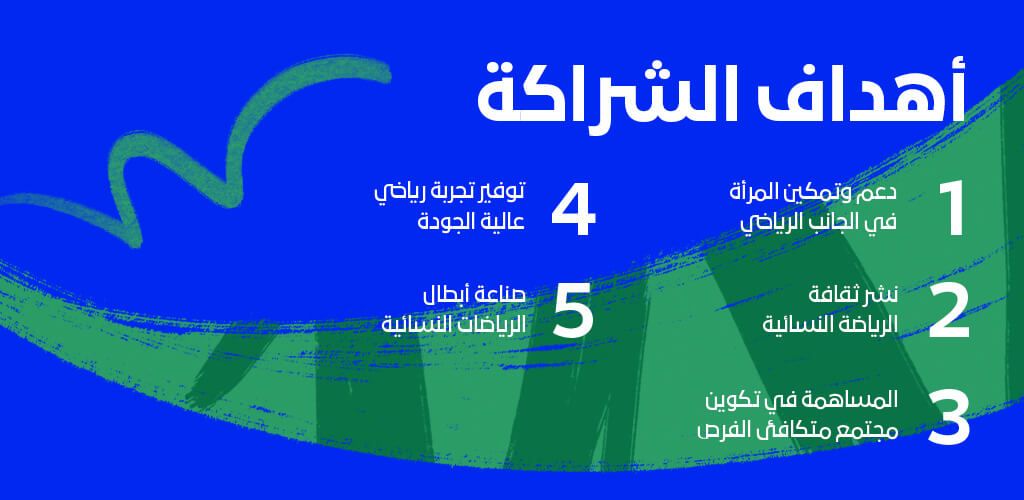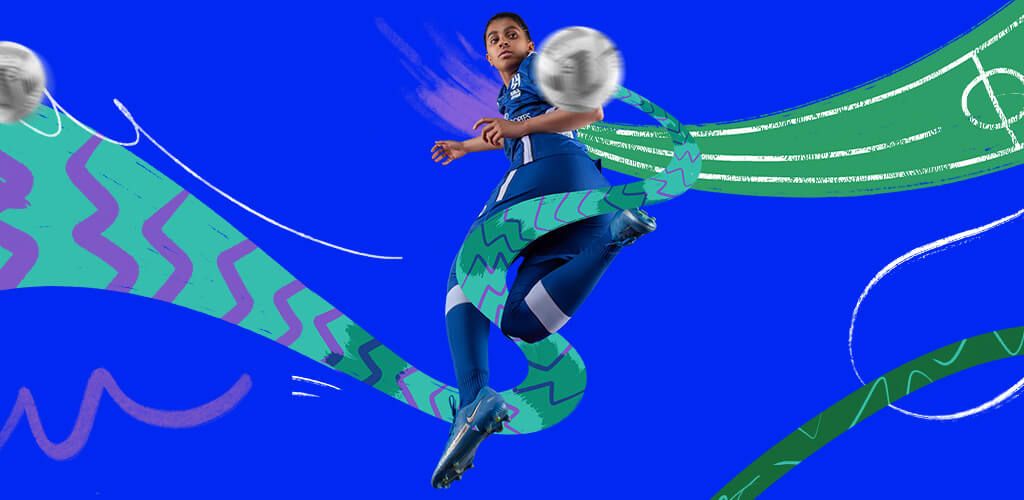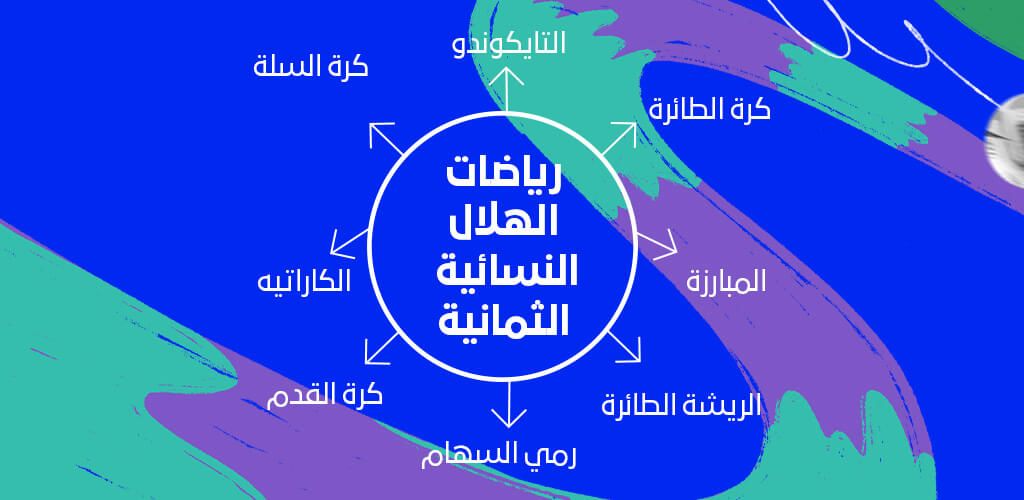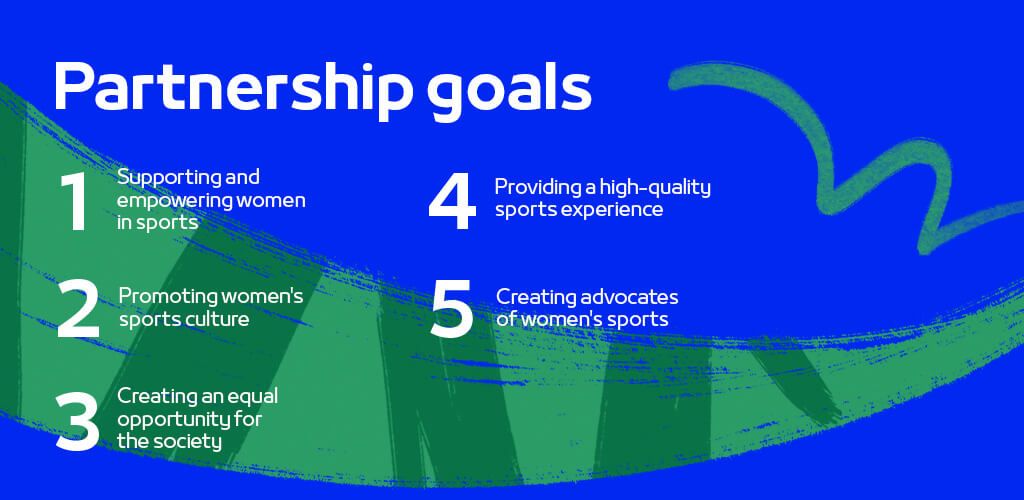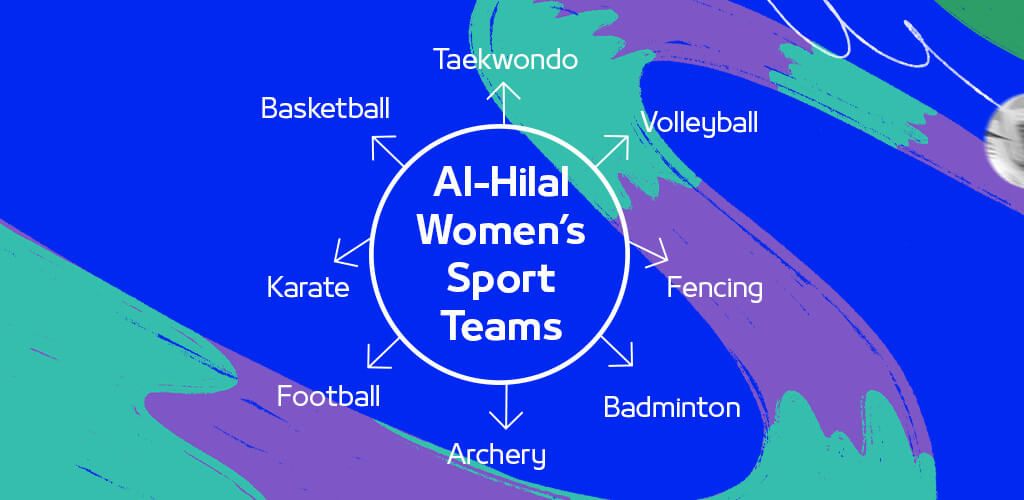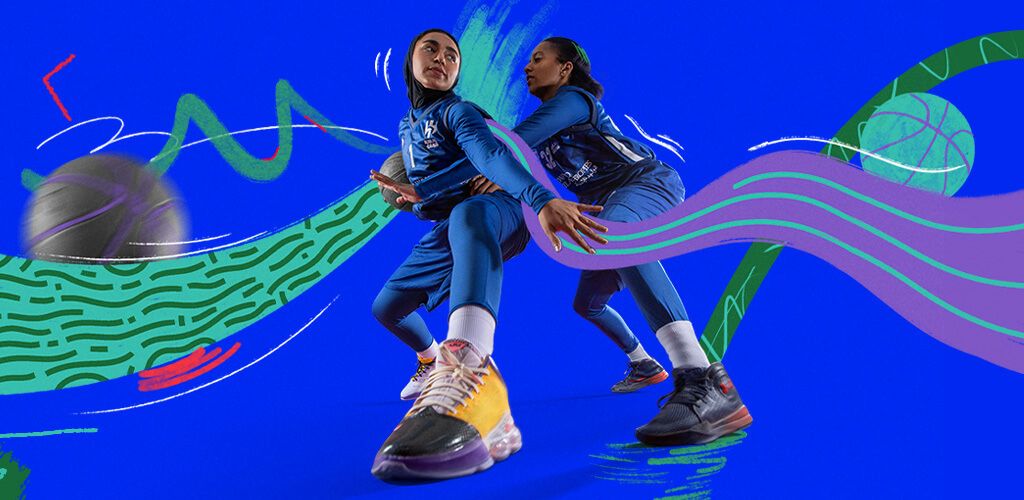 Driving Women's Advancement
In collaboration with Alwaleed Philanthropies, AlHilal Club has taken a significant step by launching eight women's games. This initiative is designed to open new doors of opportunity for young women, fostering their progress and development in the field of sports.
Promoting Equality and Opportunity
The vision is to drive the advancement of women and ensure equal access to opportunities for young female athletes. Alwaleed Philanthropies believes in the strength and potential of female sports cadres in the Kingdom, and through this partnership, they aim to showcase their capabilities and contribute to their growth.
Commitment to Women's Participation
This partnership aims to create high-level experiences and foster a shift in societal attitudes towards female athletes. AlHilal Club, with its dedication to excellence, continues to champion the cause of women in sports.
Thanks to this partnership, players will have the opportunity to compete in both local and international tournaments, representing the Kingdom on a global stage. Motivation and support will be provided to enable them to achieve success in global and international competitions. Additionally, Alwaleed Philanthropies is committed to providing necessary supplies to ensure a distinctive and high-quality sports experience for the players.
Within just three days of launching the media campaign, it has achieved remarkable results. Impressions have surpassed 272,000,000, reflecting the widespread reach and positive reception of our efforts to empower women in sports.