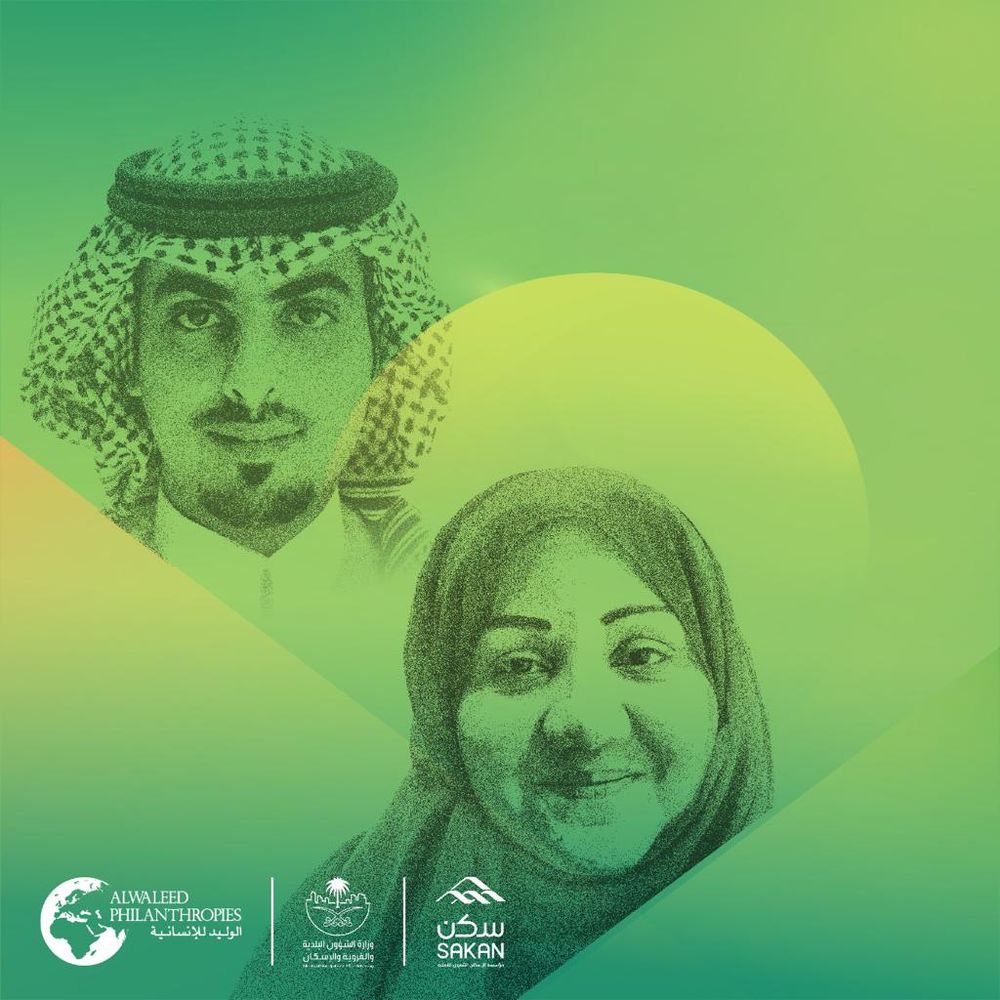 The total reach
of the campaign's hashtag on social media reached 6.9 Million within 7 days.
Total impressions
for the campaign reached 119 Million within 7 days.
In line with our Chairman's vision HRH Prince Alwaleed Bin Talal AlSaud, to provide housing for all and our foundation's work in implementing it. We launched an online campaign to shed the light on the Saudi Iskan project, its mission and goals.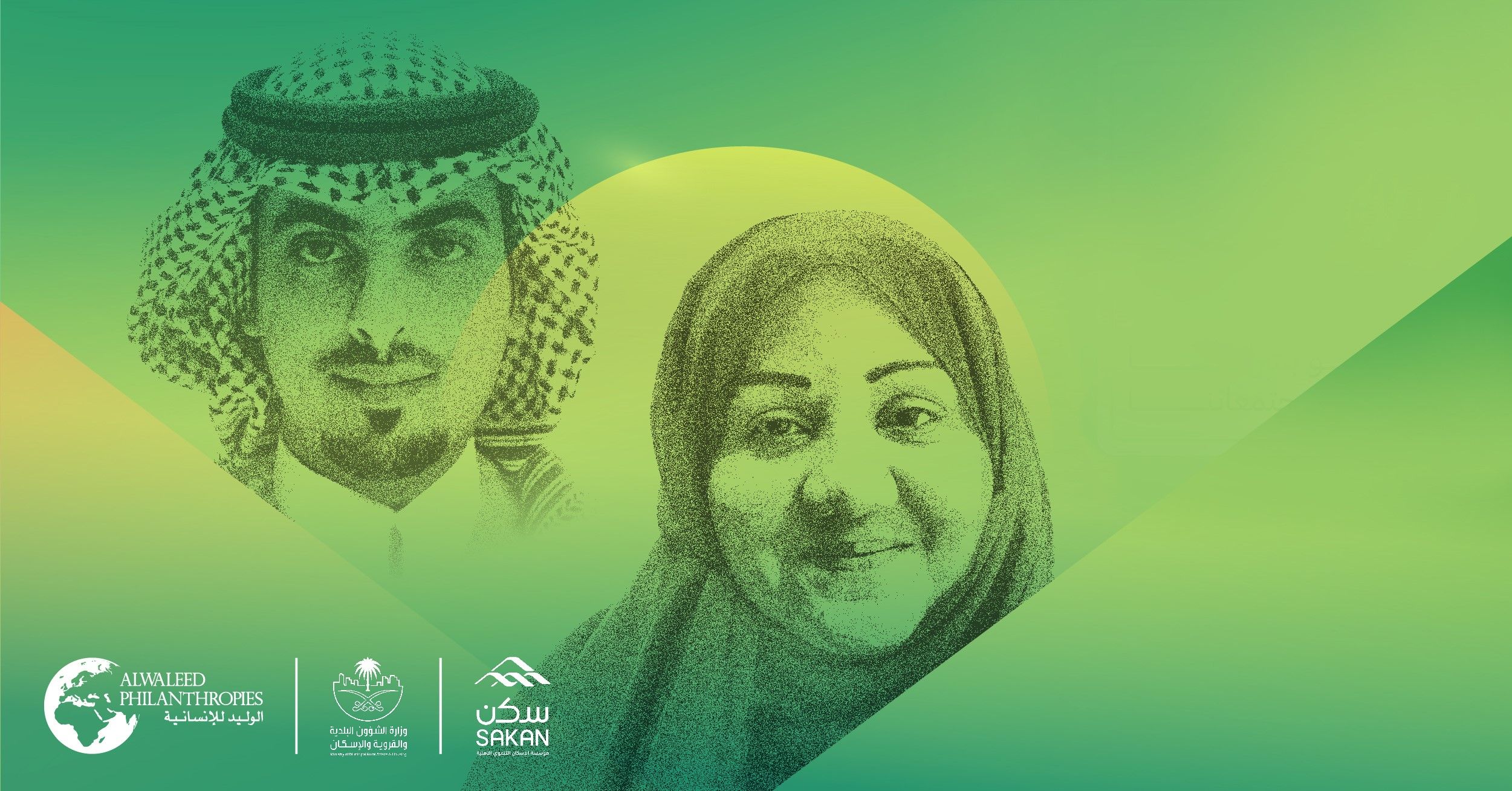 In order to increase citizens' ownership of housing, provide mobility, empowerment, and development for the beneficiary families, by providing (10,000) housing units, and (10,000) cars for the families in need in all regions of the Kingdom who meet residential support controls and beneficiary selection criteria and requirements.
Aiming to advance the Kingdom's development, contribute to improving the standard of living of citizens, and reduce housing costs and mobility expenses.
We launched the "Nesmu LTanmu" campaign on social media platforms to announce the largest partnership in the Kingdom of Saudi Arabia between the government and non-profit sectors, with a value exceeding 2 billion Saudi riyals.