Online Campaign Sparks Massive Engagement for Housing and Cars Project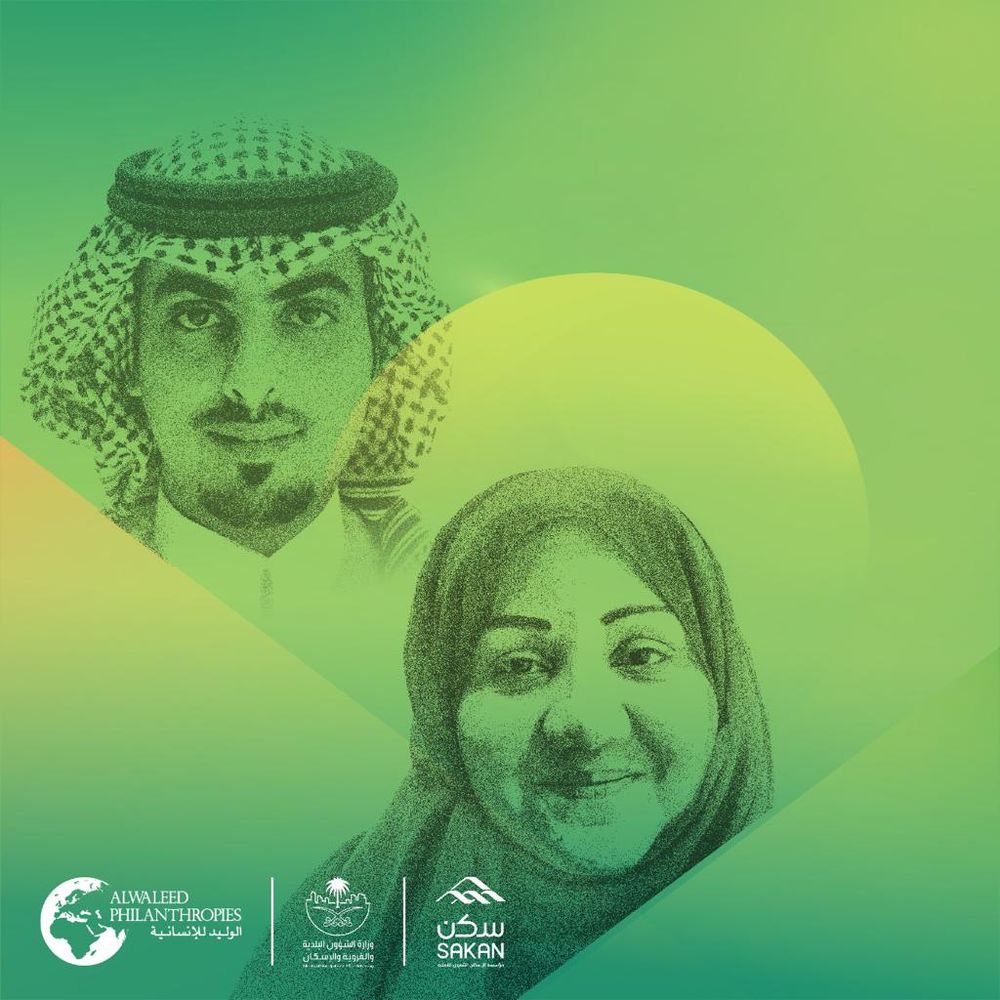 The total reach
of the campaign's hashtag on social media reached 6.9 Million within 7 days.
Total impressions
for the campaign reached 119 Million within 7 days.
In line with the visionary goals established by the esteemed Chairman, HRH Prince Alwaleed Bin Talal, Alwaleed Philanthropies remains steadfast in its unwavering commitment to providing housing for all. To further this mission, the foundation has initiated an engaging online campaign to raise awareness about the Housing and Cars Project in the kingdom and its transformative goals.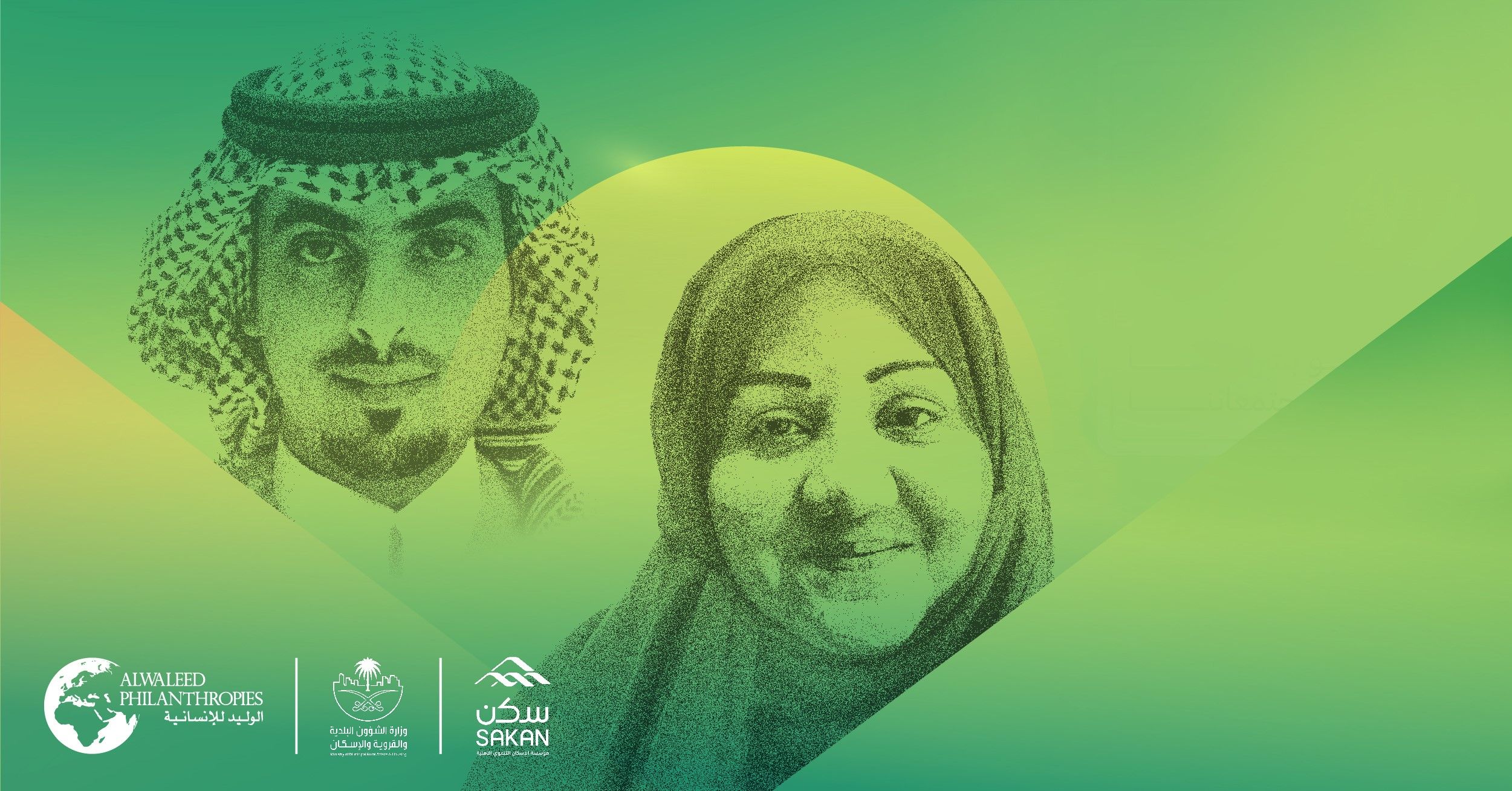 The challenge set out to tackle was to increase homeownership among citizens, providing mobility, empowerment, and development opportunities for deserving families. The aim was to provide 10,000 housing units and 10,000 cars to families in need across all regions of the Kingdom who met the residential support controls and beneficiary selection criteria.
The vision encompasses advancing the development of the Kingdom, enhancing the standard of living for its citizens, and reducing housing and mobility costs. To announce this ambitious endeavor, Alwaleed Philanthropies launched the "Nesmu LTanmu" campaign on various social media platforms.
A Remarkable Collaboration with Far-Reaching Impact
This campaign has garnered significant attention and serves as a testament to the largest partnership in the Kingdom of Saudi Arabia between the government and non-profit sectors, with a value exceeding 2 billion Saudi riyals. The total reach of the campaign's hashtag on social media reached a staggering 6.9 million within just 7 days! Impressions for the campaign soared to an impressive 119 million during the same period, showcasing the immense impact and engagement generated, which support our efforts to provide housing and improve the lives of deserving families.