Alwaleed Philanthropies "Global" Partners with the Saudi Development and Reconstruction Program (SDRPY) and UN-Habitat to Implement Housing Projects in Yemen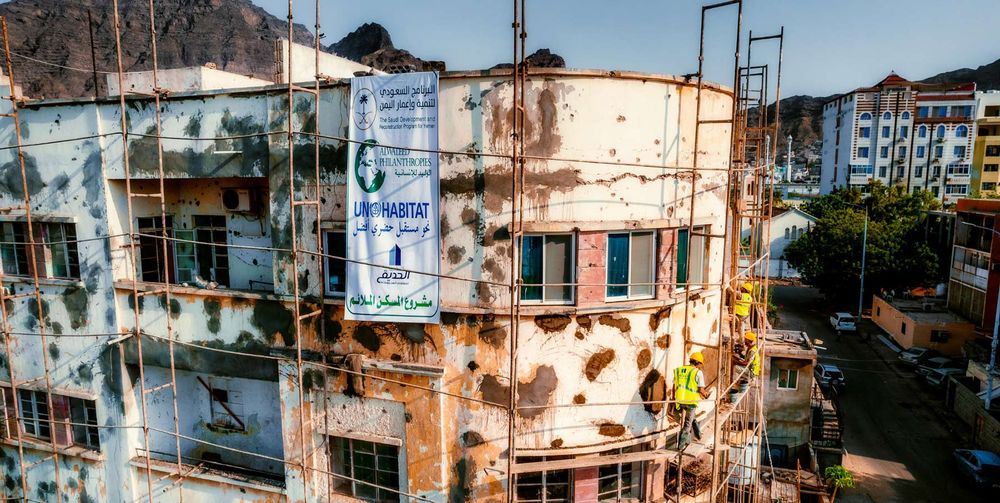 Beneficiaries
Up to date: 4,120 individuals.
In 2022: 3,120 individuals.
Project Duration
2021 - 2022
Alwaleed Philanthropies "Global" joins forces with the Saudi Development and Reconstruction Program for Yemen (SDRPY) and the UN-Habitat to provide sustainable housing solutions to vulnerable internally displaced persons and returnees in Aden City. The project aimed to assist 4120 families and was a part of the continuous efforts by Alwaleed Philanthropies "Global" to help those in need.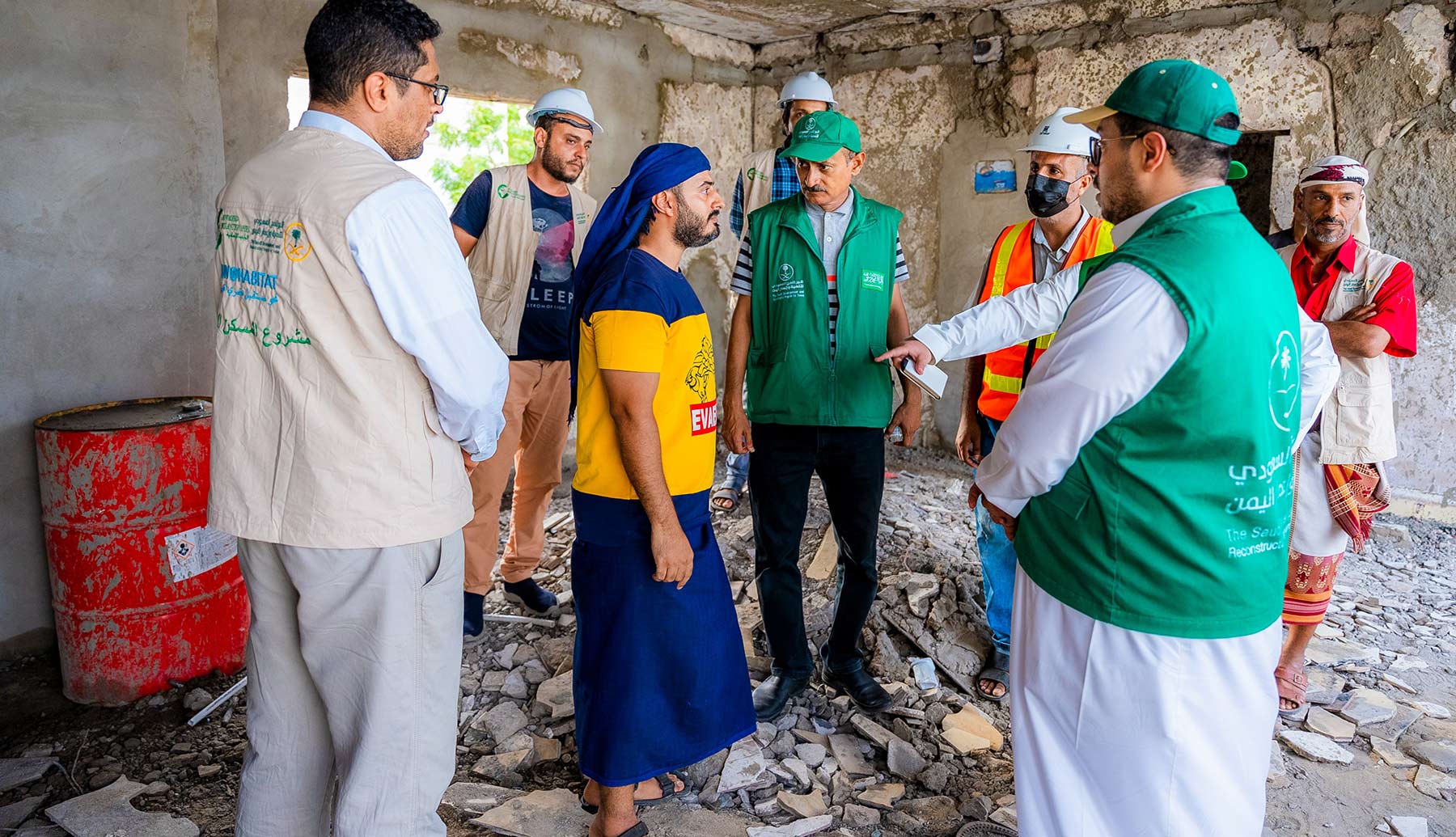 What is the Project's Objective?
The goal of the initiative is to support the implementation of housing projects in Yemen by offering a sustainable resolution for vulnerable families of internally displaced persons and returnees in Aden City, with a focus on enhancing their living conditions. Furthermore, the project seeks to promote social cohesion among the displaced people, returnees, and the host communities across four districts of the governorate by renovating damaged housing.
Working Hard to Achieve Our Goals
In 2022, The project accomplished several significant milestones, including the successful rehabilitation of 150 houses, providing improved living conditions for 1500 beneficiaries. Additionally, the initiative created 1560 job opportunities, contributing to economic growth and stability in the community. Moreover, 120 young individuals were carefully selected to participate in vocational and capacity-building training, equipping them with essential skills for future employment and personal development. These achievements demonstrate the project's commitment to enhancing living standards, fostering economic empowerment, and investing in the potential of the youth.
Um Ali Success Story
Mrs. Um Ali had lost her husband and was compelled to move into the camps due to her damaged house. She couldn't afford to repair her house because of her insufficient income. However, due to the initiative, she was happy to hear that her house was included in the rehabilitation program, bringing her joy and stability.