Alwaleed Philanthropies "Global" and GAVI Join Forces to Provide Vaccines for Children in the World's Poorest Countries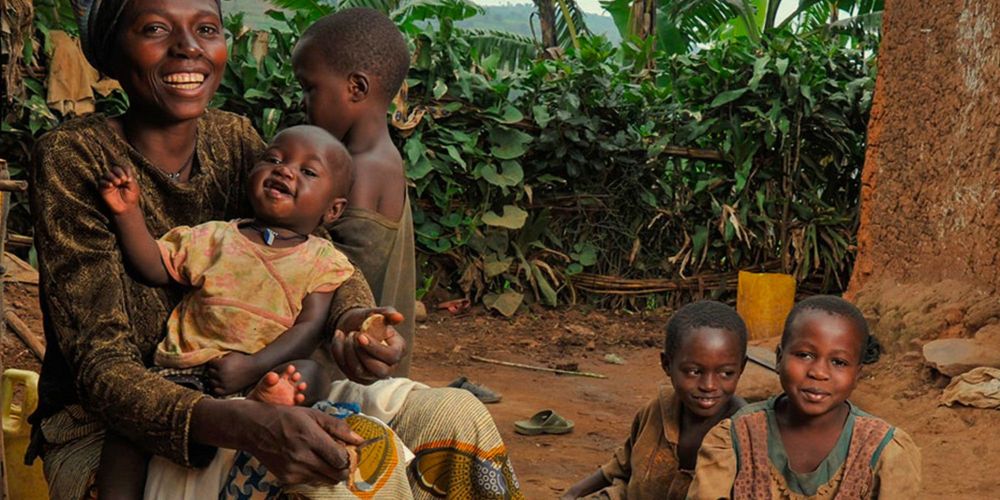 A Partnership for Global Immunization
In an effort to address the challenging living and health conditions faced by children in the world's poorest countries, Alwaleed Philanthropies "Global" and GAVI have joined forces to provide essential vaccines. The aim is to promote health sustainability and improve the overall well-being of children, ensuring a brighter future for generations to come.
Equal Access to Vaccines for All
The collaborative project seeks to bridge the gap between the private and public sectors, working together to ensure equal access to life-saving vaccines for children in the world's poorest nations. As an alliance member alongside renowned organizations such as the Bill & Melinda Gates Foundation, UNICEF, WHO, and the World Bank, significant progress has been made in global health immunization. This progress has been achieved through innovative solutions and creative mechanisms designed to address the complex challenges in vaccine distribution.
Objectives of the Partnership
The partnership between Alwaleed Philanthropies "Global" and GAVI focuses on achieving the following key objectives:
Increasing Coverage and Equity of Immunization: By expanding the reach of immunization programs, the partnership aims to ensure that a greater number of children in vulnerable communities receive the necessary vaccines, reducing the risk of preventable diseases.
Supporting the Introduction and Scale-Up of New Vaccines: The collaboration aims to assist countries in introducing and scaling up the use of new vaccines, thereby broadening the protection provided to children and strengthening their immune systems.
** Addressing the Special Needs of Children in Fragile Countries:** The partnership recognizes the unique challenges faced by children living in fragile countries. Efforts are made to respond flexibly to their specific needs, ensuring that they have access to the vaccines required for their well-being.
Impressive Achievements by 2020
The project's achievements include providing immunizations to a staggering 114,052 children across the targeted countries. The initiative has focused on countries such as Timor Leste, Kiribati, Armenia, Azerbaijan, Moldova, and Guyana, making a tangible difference in the lives of children in these regions.
Transitioning Toward Self-Sufficiency
Our substantial contribution to the project has resulted in significant progress. All six countries supported by the partnership have successfully transitioned out of GAVI support by 2019. This achievement reflects the commitment of Alwaleed Philanthropies and GAVI to sustainable solutions and empowering communities to take charge of their own health and well-being.
By ensuring equal access to immunization, the partnership creates a lasting impact, safeguarding the health and well-being of vulnerable children and fostering a brighter and healthier future for all.