Alwaleed Philanthropies "Global" is partnering with Nest Foundation to provide assistance to refugee-owned commercial and handicraft businesses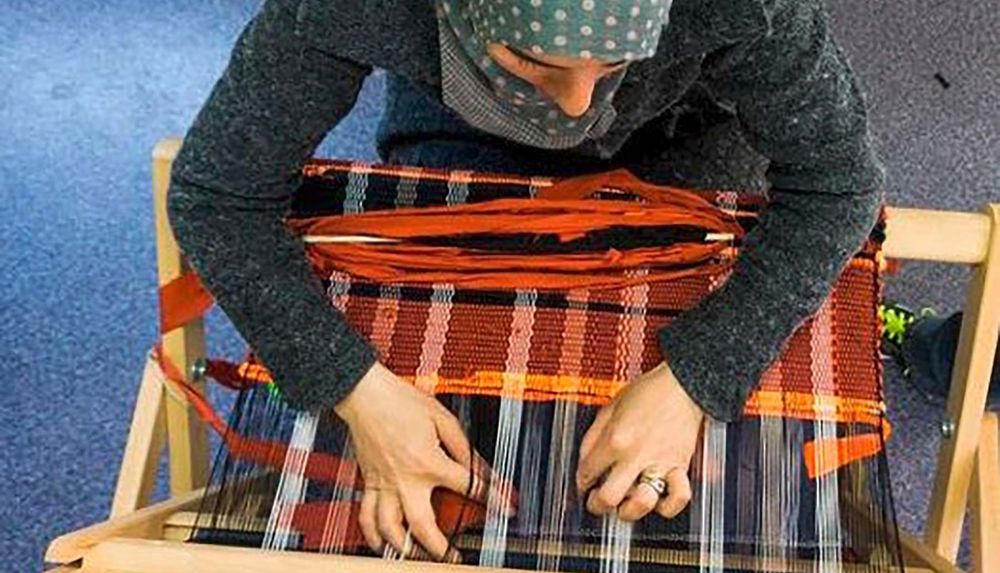 Supporting Refugee-owned Craft Businesses
Alwaleed Philanthropies "Global" and Nest have joined forces to carry out an accelerator program aimed at supporting five refugee-owned craft businesses and/or craft businesses that hire recently resettled refugees from the Middle East-North Africa region. The project took place from 2020 to 2021 and resulted in scaling up the businesses, thus benefiting a total of 1,059 people.
What do We Aim to Achieve?
Alwaleed Philanthropies "Global" and Nest Foundation have a mission to empower craftsmen and support refugees, and as part of the Artisan Accelerator Refugee Cohort, they are providing support to 5 artisan businesses. The program aims to assist businesses owned and/or operated by refugees by providing them with the professional support and skills necessary to increase their market access and achieve sustainability. The program also aims to unlock valuable market opportunities through Nest's brand and retail sourcing network.
What Did We Achieve So Far?
During this program, support was provided to 5 artisan businesses as follows:
Sabbara (Lebanon/Syria) Sabbara is a business based in Lebanon and Syria that is dedicated to empowering women and girls from Syria by promoting creativity and community. The company employs 50 artisans and has a team of 5 staff members who specialise in creating fashion accessories, home decor, textiles embroidery, and knitting.
Aleppo Savon (Canada/Syria) The business called Aleppo Savon was founded by a co-founder who is a Syrian refugee with the purpose of producing and preserving one of the oldest soaps globally, known as Aleppo Soap. This business works with 20 artisans and 3 staff, with a primary focus on producing exceptional quality personal use products while ensuring to help those in need and promote environmental sustainability.
Yadawee (Egypt) Yadawee business focuses on assisting artisans, including refugees, to improve their living standards by providing training and opportunities for decent, sustainable income. They trained 50 artisans in fabric textiles for apparel use, fashion accessories, home textiles, rugs/floor coverings, and tabletop. Yadawee also offers training in various crafting techniques, such as beading, glass-working, glass-blowing, printmaking, and rug weaving.
Waste Studio (Lebanon) The main objective of Waste Studio is to create fashionable, functional, versatile and long-lasting tote bags. They have a wide range of over 35 colourful, trendy bags, accessories, and home décor items. Moreover, the business has trained 30 artisans with the help of 3 staff members, with a focus on producing high-quality fashion accessories, furniture, storage organisers, as well as beadwork, embroidery, crochet and sewing.
Darzah (USA/Palestine) Darzah is a business that seeks to empower Palestinian women who have been historically marginalised by providing long-term economic opportunities in the West Bank through the promotion of tatreez embroidery. This business has a team of 26 artisans and 2 staff members, and they specialise in producing children's products, fashion accessories, home textiles, and shoes. Additionally, the business has launched Capacity Building programming from July to September, which has provided up to 300 hours of direct professional support to the Refugee Cohort. The business has also collaborated with fellows and consultants who have an average of 15 years of industry background and experience with well-known brands such as Tory Burch, Calvin Klein, and Helmut Lang.