Alwaleed Philanthropies "Global" and Misr El-Keir provide adequate housing for 10,000 Egyptian families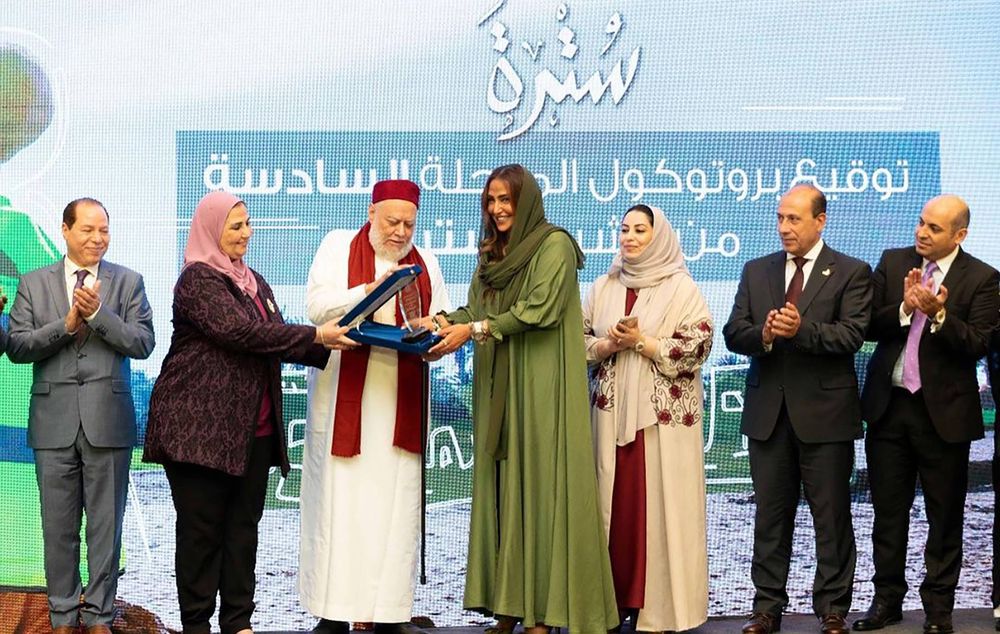 Beneficiaries
1000 houses (around 15,000 people)
Targeting Range
Ismailia, Kafr EL-Sheikh, AL-Buhaira, Damietta, Sharkia, Qena, Beni Suef, Alexandria, Sohag, Assiut & Aswan.
In an effort to develop the communities and alleviate the suffering of people all over the world, and according to the desire of improving the conditions of families with low incomes in the Arab Republic of Egypt via providing adequate housing, Alwaleed Philanthropies "Global", and Misr El-Kheir Foundation (Sotra) collaborated to support this project which aims at improving the residential environment for 10,000 Egyptian families in all governorates of the Arab Republic of Egypt except Cairo, North Sinai and South Sinai. The project is supervised by the Ministry of Social Solidarity, the Ministry of Local Development, the Ministry of Housing, Utilities and Urban Development.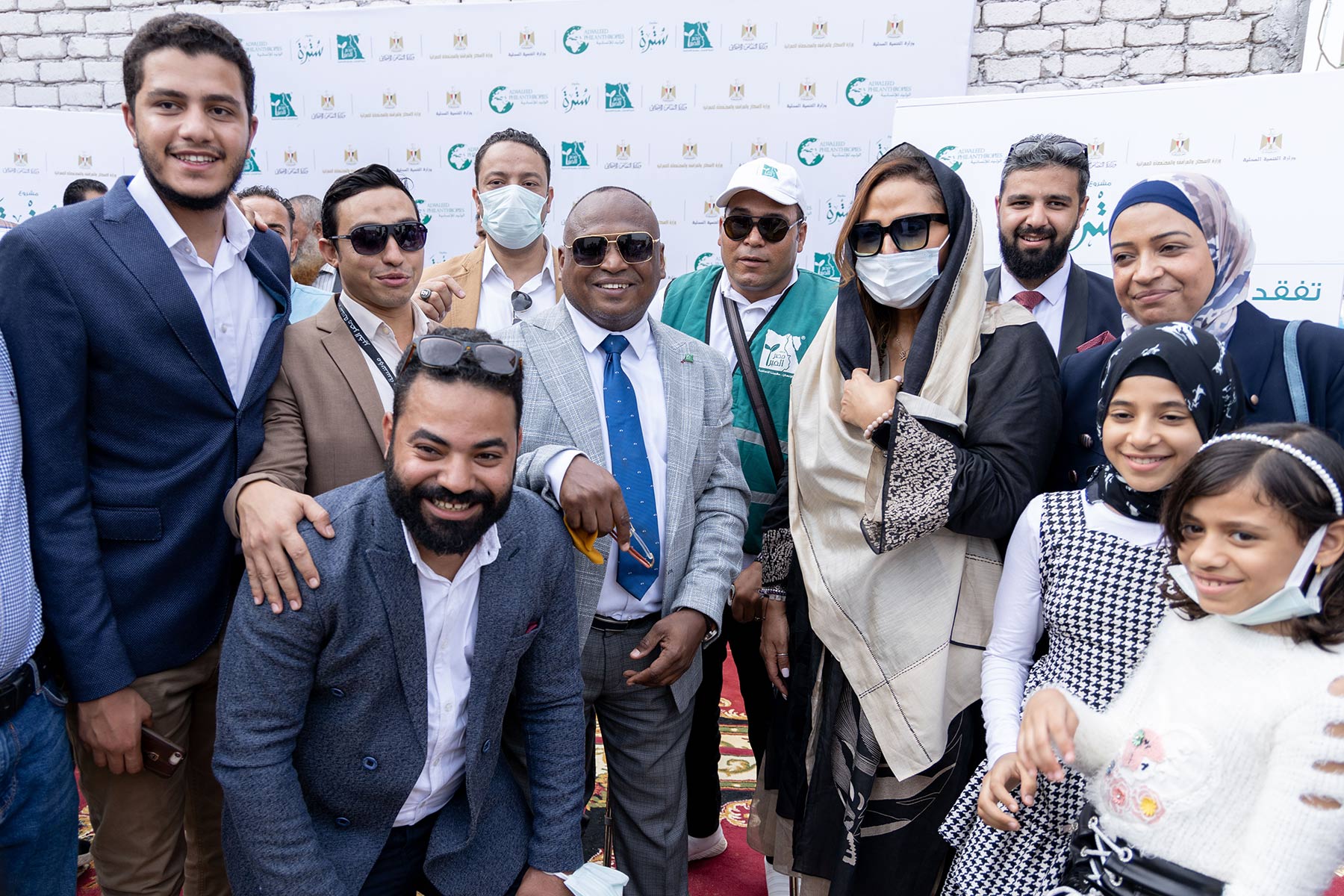 Improving of livelihood environment for beneficiaries.
Creating solidarity between state institutions and beneficiaries.
Creating cooperation between the different stakeholders such as the Egyptianing state institutions and civil society charitable organizations.
Implementation and management at low-cost high-quality work.
2021 Accomplishments
Completed 1000 houses:
Beni Suef: 93
Al Fayoum: 114
Aswan: 153
Ismailia: 117
Behira: 48
Alexandria: 20
Menia: 100
Kafr Elsheikh: 68
Algharbia: 27
Assiut: 95
Qalubia: 36
Sohag: 121
Menofia: 6
Luxor: 1
Sharqia: 1