Alwaleed Philanthropies launches a project to empower craftswomen and preserve national heritage.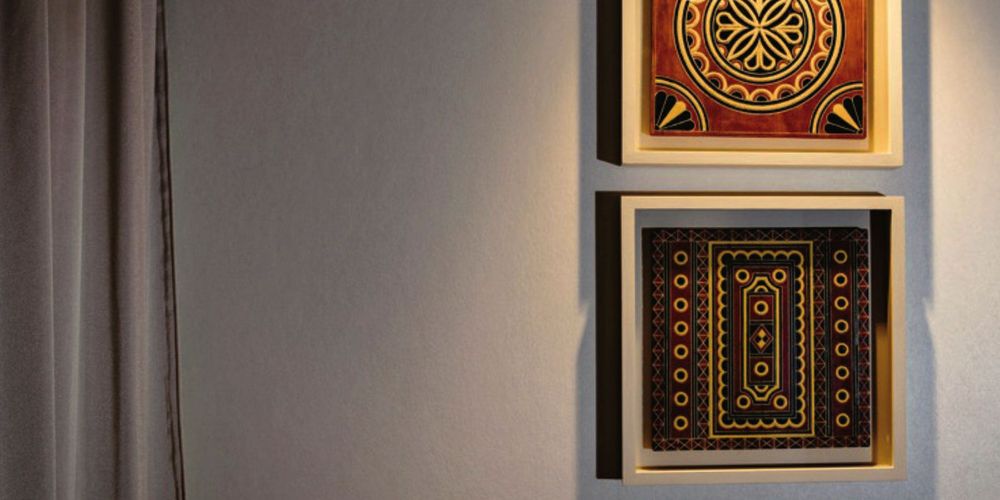 Duration
Four years from 2016 to 2021
Based on Alwaleed Philanthropies' desire to preserve Saudi crafts, this project was launched to empower craftswomen and preserve the Saudi heritage. In addition to developing a production line for the artisans by organizing training courses, as well as product selection, production improvement, and marketing in partnership with Turquoise Mountain.
The working groups, after a thorough study of the project, reached the following goals:
Preserving the Saudi crafts.
Developing production and marketing it.
Furnishing the hotels in the KSA.
2021 Accomplishments
Preparing four workshops under the guidance of Turquoise Mountain.
A production line has been completed for a number of more than (800) pieces.
(600) pieces were finalized through the project's own production line in cooperation with The Royal Commission for AlUla.
Agreement with a number of restaurants in Riyadh to design and produce their own utensils by craftswomen affiliated with the project.
The production line for candles, which met high demand with the foundation's partners, has been completed.
Delivering (500) porcelain cups for Ministry of Tourism order.
The expansion of the initiative, which is the first of its kind in KSA, to be transferred to the third phase to support heritage products in design and production and provide training and employment opportunities for craftswomen, as well as a diploma certificate for craftsmen in partnership with Princess Noura bint Abdulrahman University.
Profits received from Women Artisans Project certainly belong to the project itself, and not to Alwaleed Philantjropies.