Alwaleed Philanthropies raise awareness against School bullying by launching "Words Matter" campaign
School bullying is a critical social epidemic occurring worldwide, often afflicting victims beyond their school premises via social media. We believe in the potential of coming together for good, to spread kindness instead of cruelty. We wanted to raise awareness on this issue in Saudi Arabia to protect children and youth by designing a social experiment that people could witness and empathize with firsthand.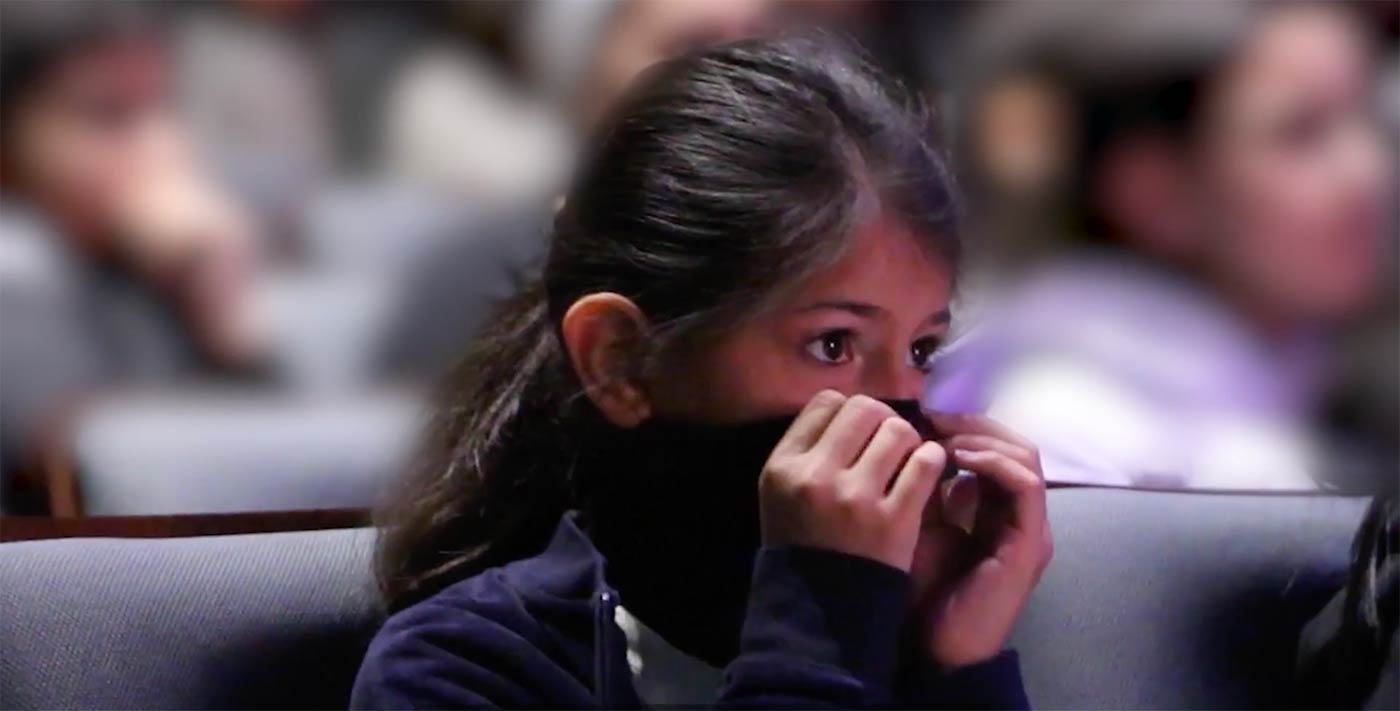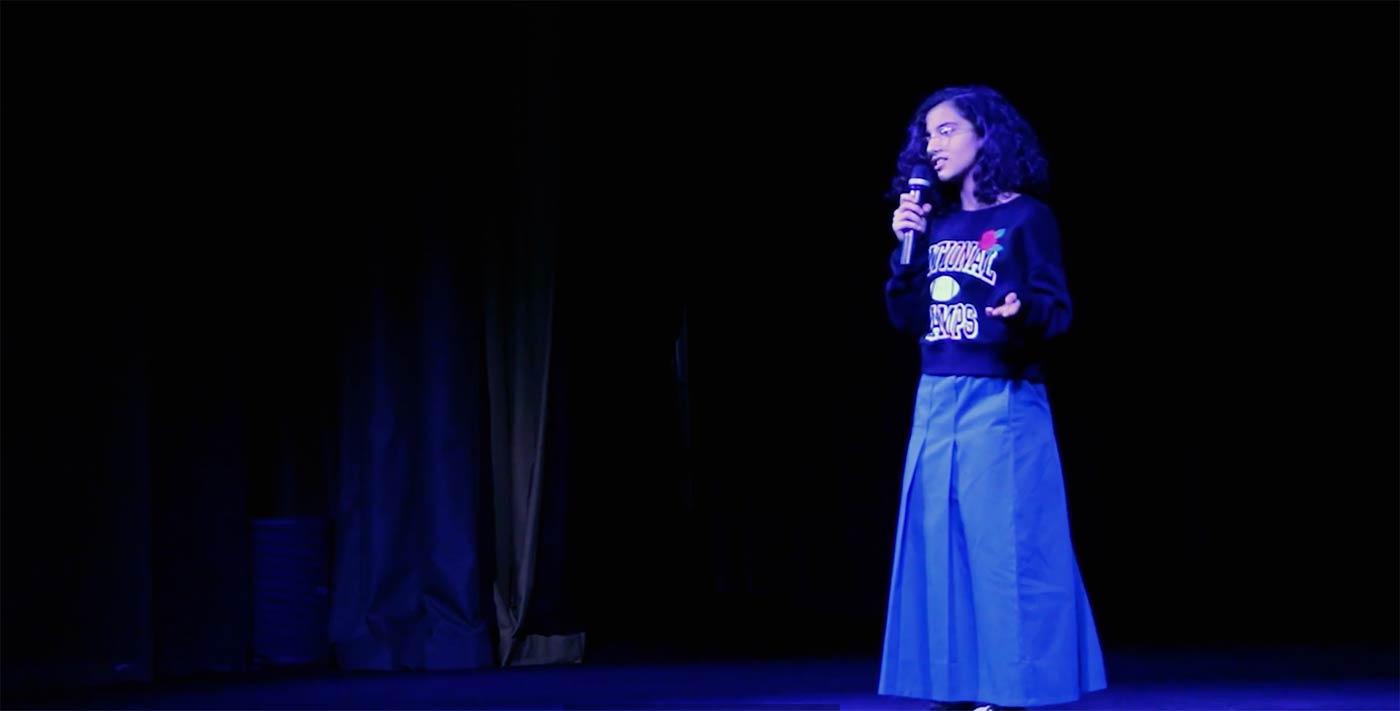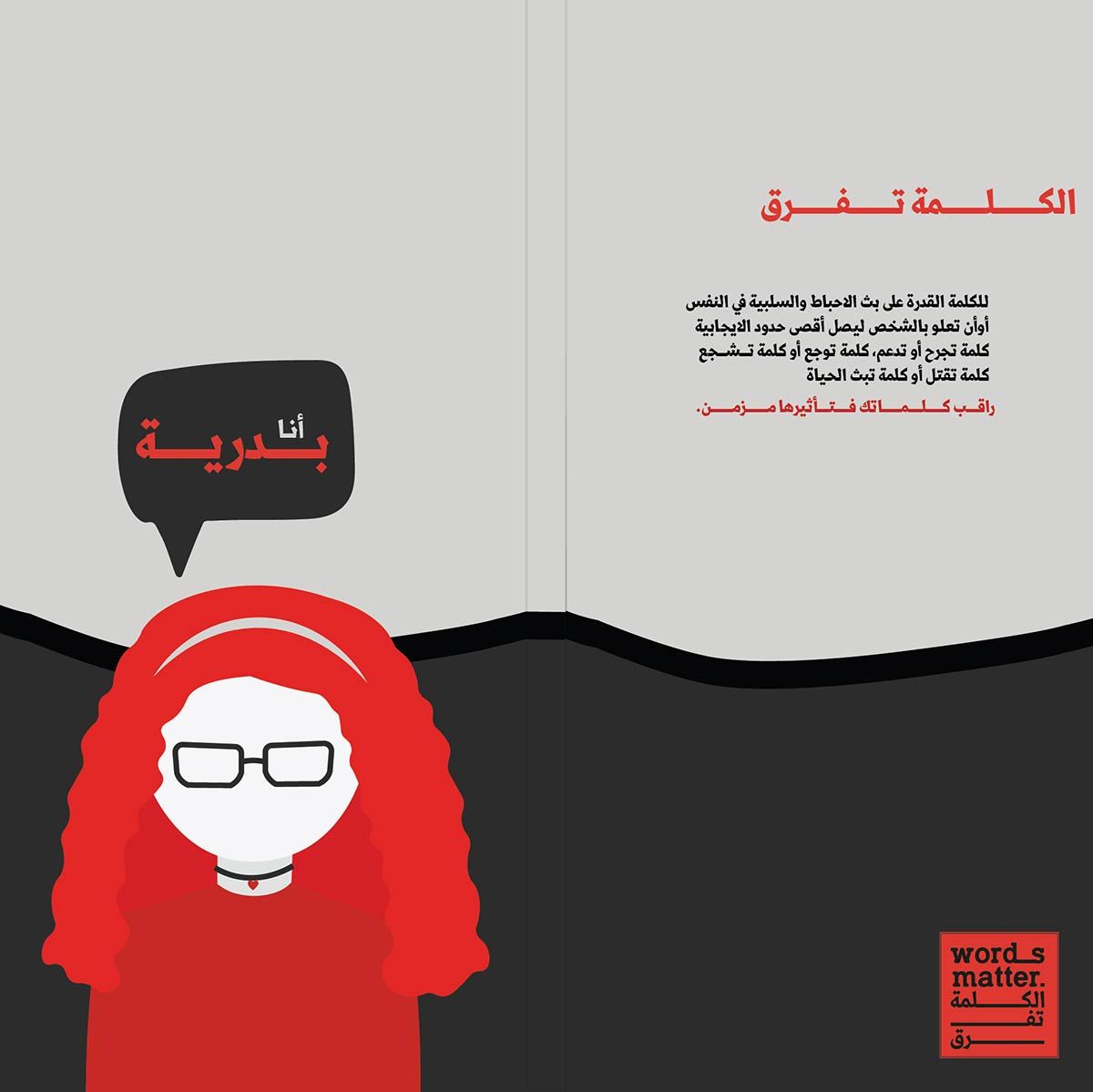 We created a campaigned with titled Words Matter to shed light on school bullying, inviting parents and school teachers to take part in finding solutions and empowering children to stand up against bullying.
To capture the interest and attention of society, we created an Instagram account for a 12-year-old girl named Badriyah to share her experience with depression due to bullying. We collaborated with a school in a 5-days social experiment where Badriyah covered her experiences with bullying at school, which she shared on her instagram account.
We then posted a film online revealing the full story, followed by educational content addressing different segments of society, establishing a foundation for inspiring solutions.
We also launched an app that connects students with social counselors where they can anonymously seek help. Smart posters connected to RFID uniform badges were installed inside bathrooms that students can use to instantly report any act of bullying without being exposed.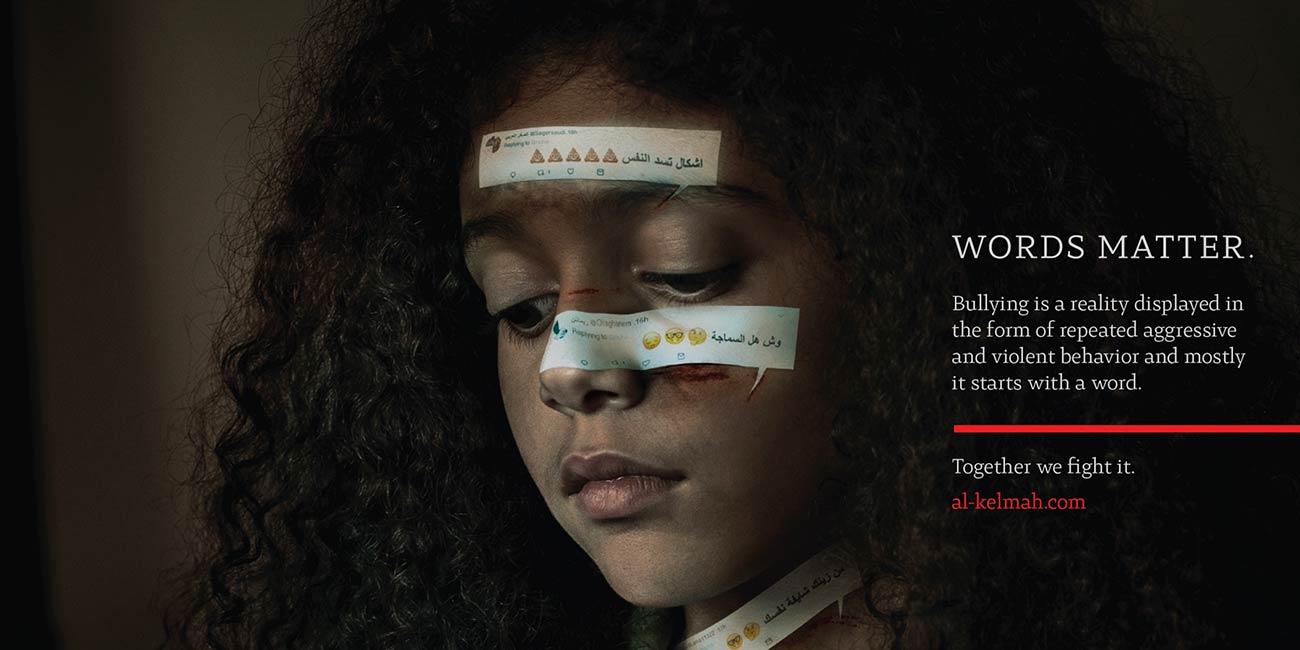 The initiative successfully sparked conversation across society and was even adopted by the Ministry of Education, which later introduced solutions to many schools around the Kingdom.