Metaforest: Where Conservation Met the Metaverse!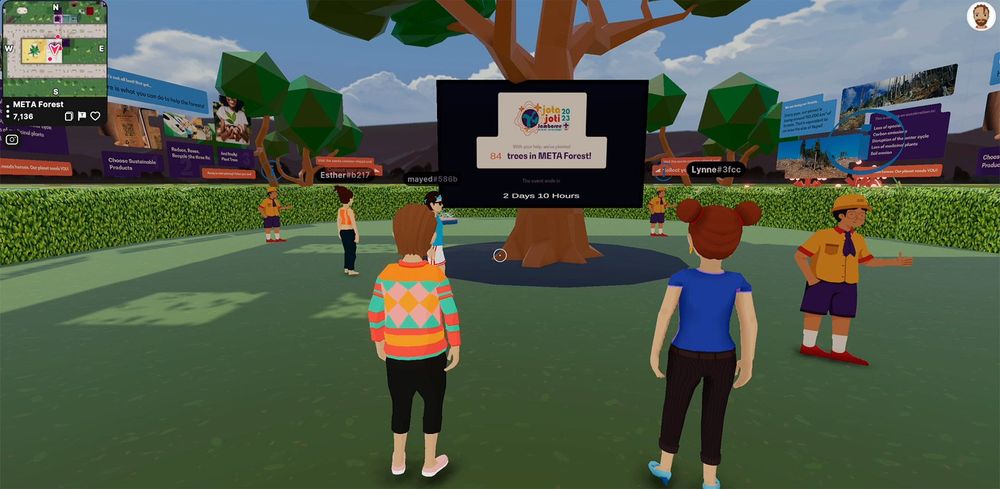 Exploring the Virtual Oasis for a Greener Tomorrow
In a bold effort to conserve our planet's natural forests, Alwaleed Philanthropies hosted an extraordinary virtual event on metaverse platform, on Decentraland.
Imagine a digital world teeming with vibrant forests, and you were invited to be a part of it.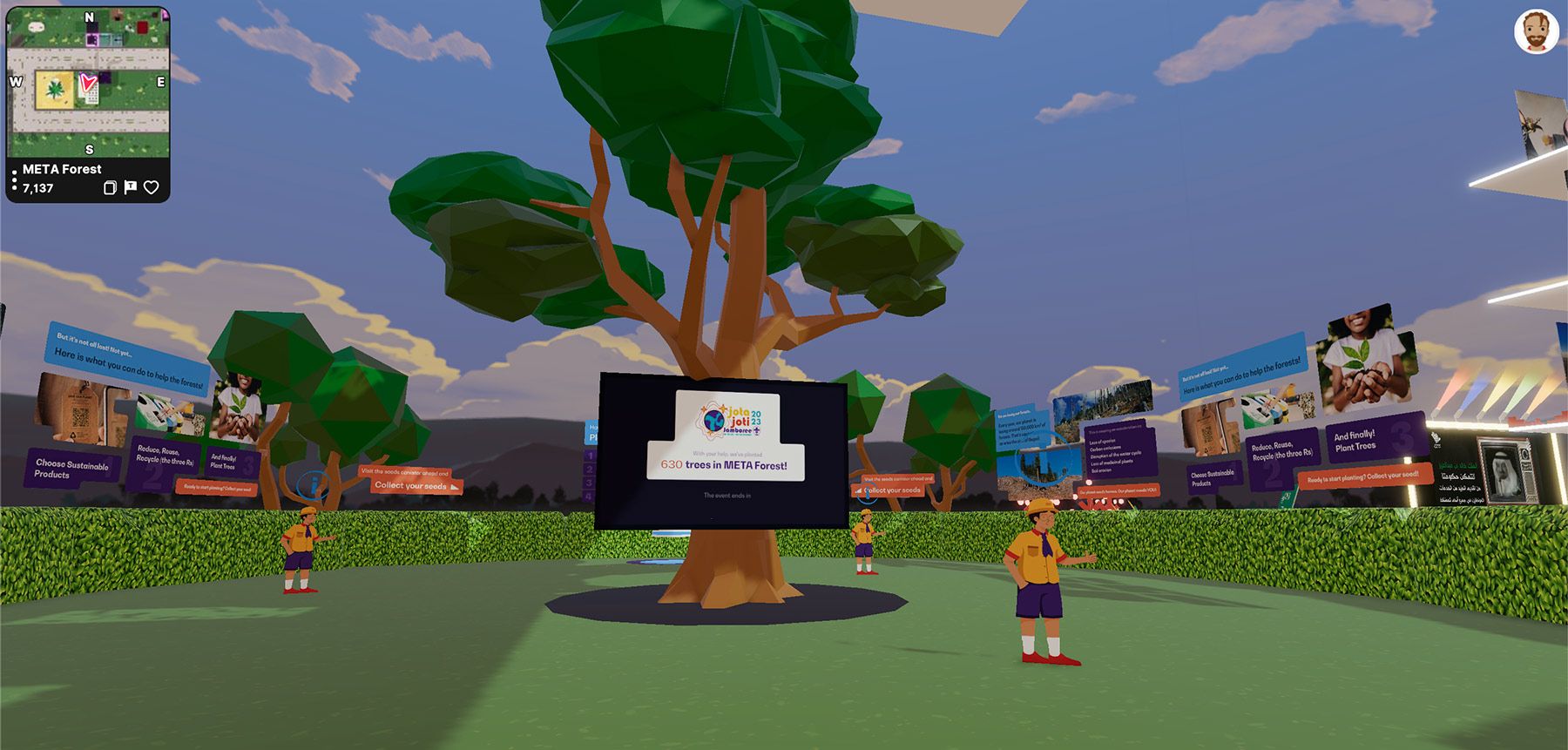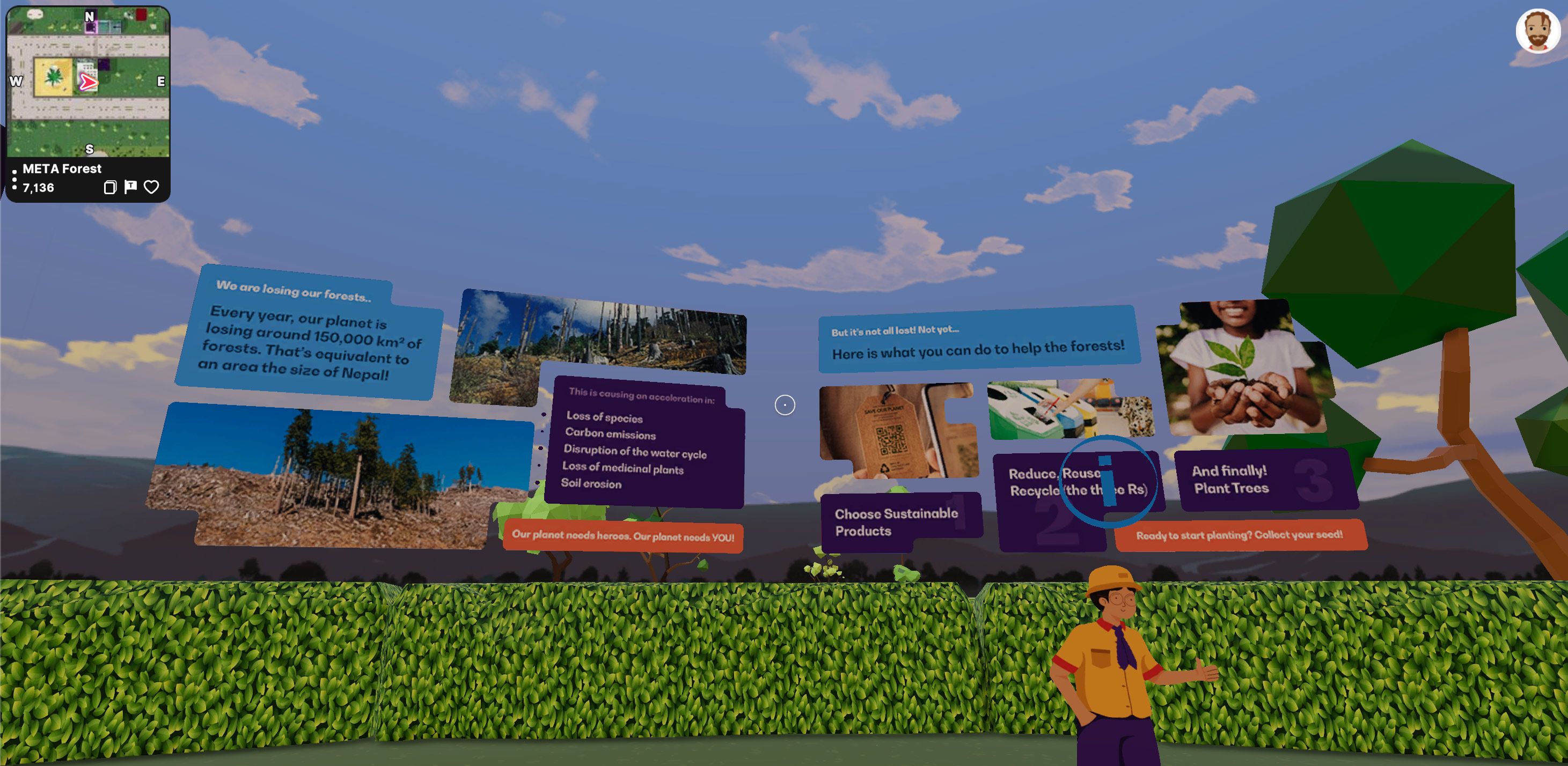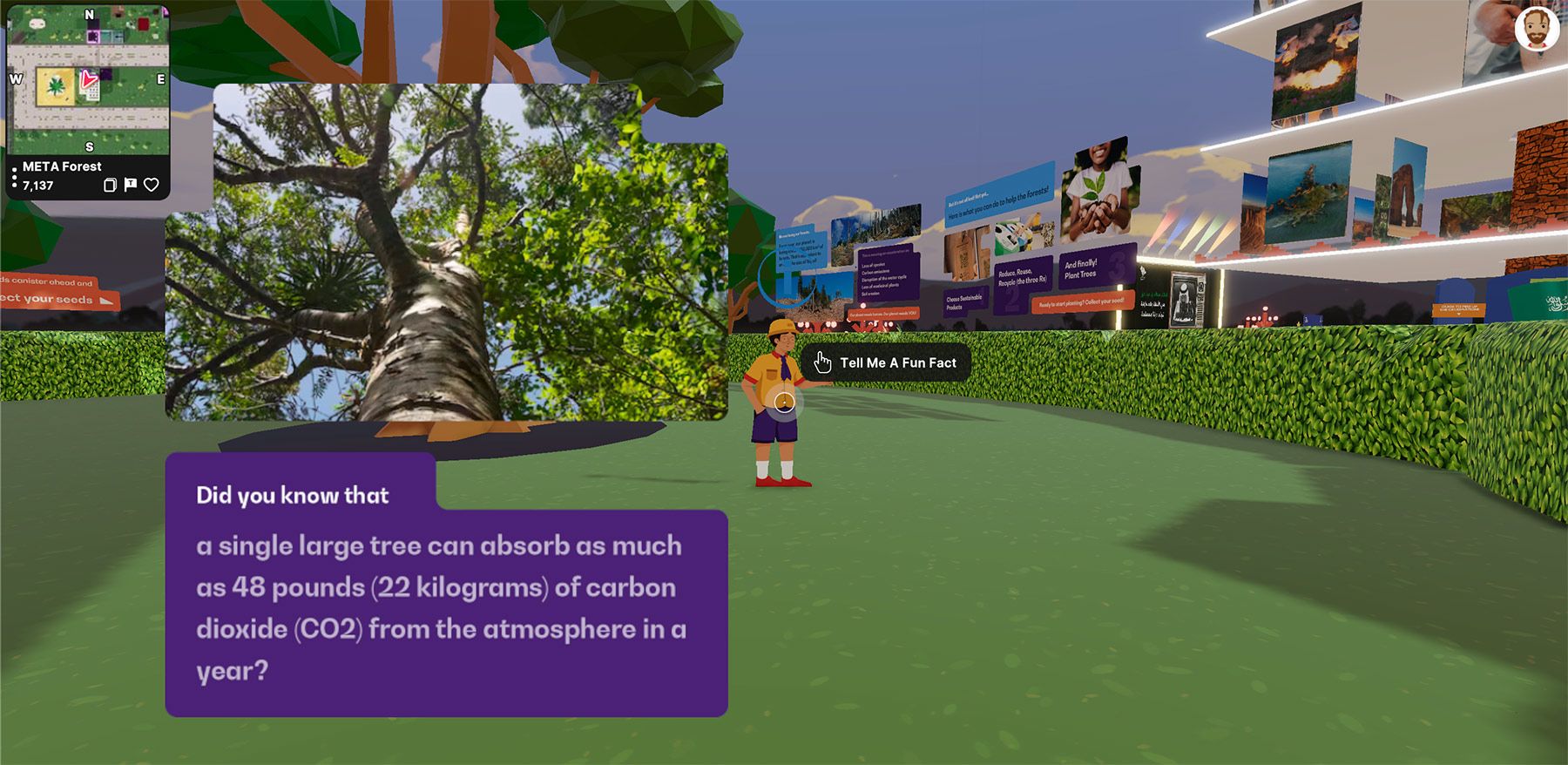 A Digital Forest Like No Other
This remarkable event welcomed nature enthusiasts, explorers, and environmental champions from every corner of the globe. Together, we embarked on an immersive journey through a virtual forest like no other, gaining profound insights into the devastating consequences of deforestation.
Planting the Seeds of Change
The highlight of the experience was the opportunity to partake in forest plantation event on the Metaverse, participants engaged with interactive tree planting by a simple touch.
They connected with like-minded individuals who shared a deep commitment to safeguarding our precious forests. Together, they uncovered actionable steps to protect these vital ecosystems from harm. What's more, participants had the unique opportunity to earn POAP tokens by collecting seeds and planting their own trees within this immersive digital realm.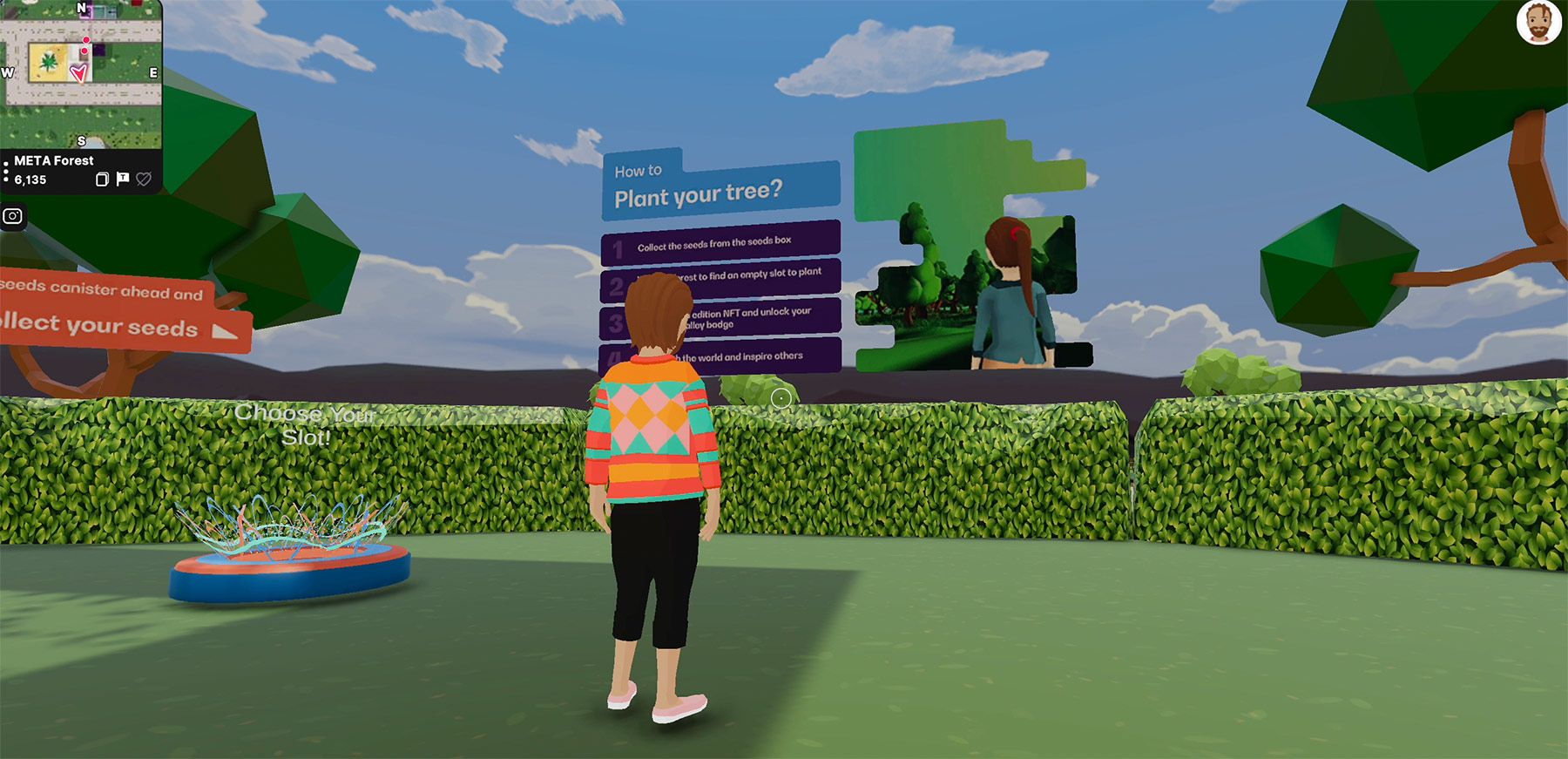 Inspiring the Next Generation
This groundbreaking event, in partnership with the World Scout Movement, was held during the World Scouting annual JOTA-JOTI event, spanning three days from October 20th to 22nd. Its primary aim was to raise awareness about the critical issue of deforestation and inspire young people to become active advocates in the fight against forest degradation while engaging with global citizens. Following this, the Metaforest was opened to the public.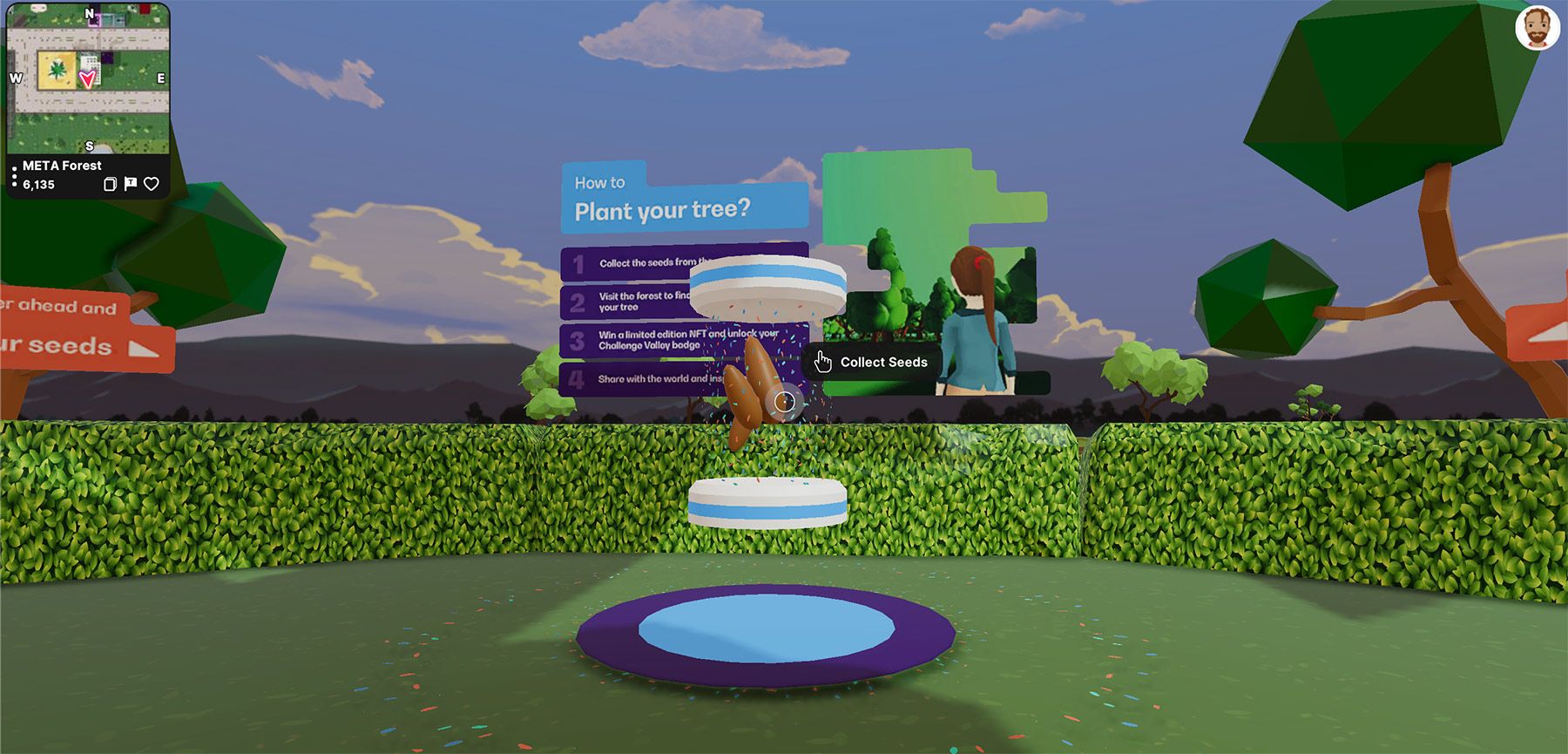 Unleashing the Power of Global Youth
Throughout the JOTA-JOTI event, millions of young individuals worldwide engaged in a weekend of online activities designed to foster friendship, cooperation, and a sense of global citizenship. The event empowered these young participants and volunteers to engage in exciting and interactive group activities through the internet and amateur radio, all while focusing on developing 21st-century skills within the context of Scouting. The overarching goal was to equip young people of all ages with knowledge about communication technology, the values of global citizenship, and their crucial role in shaping a better world.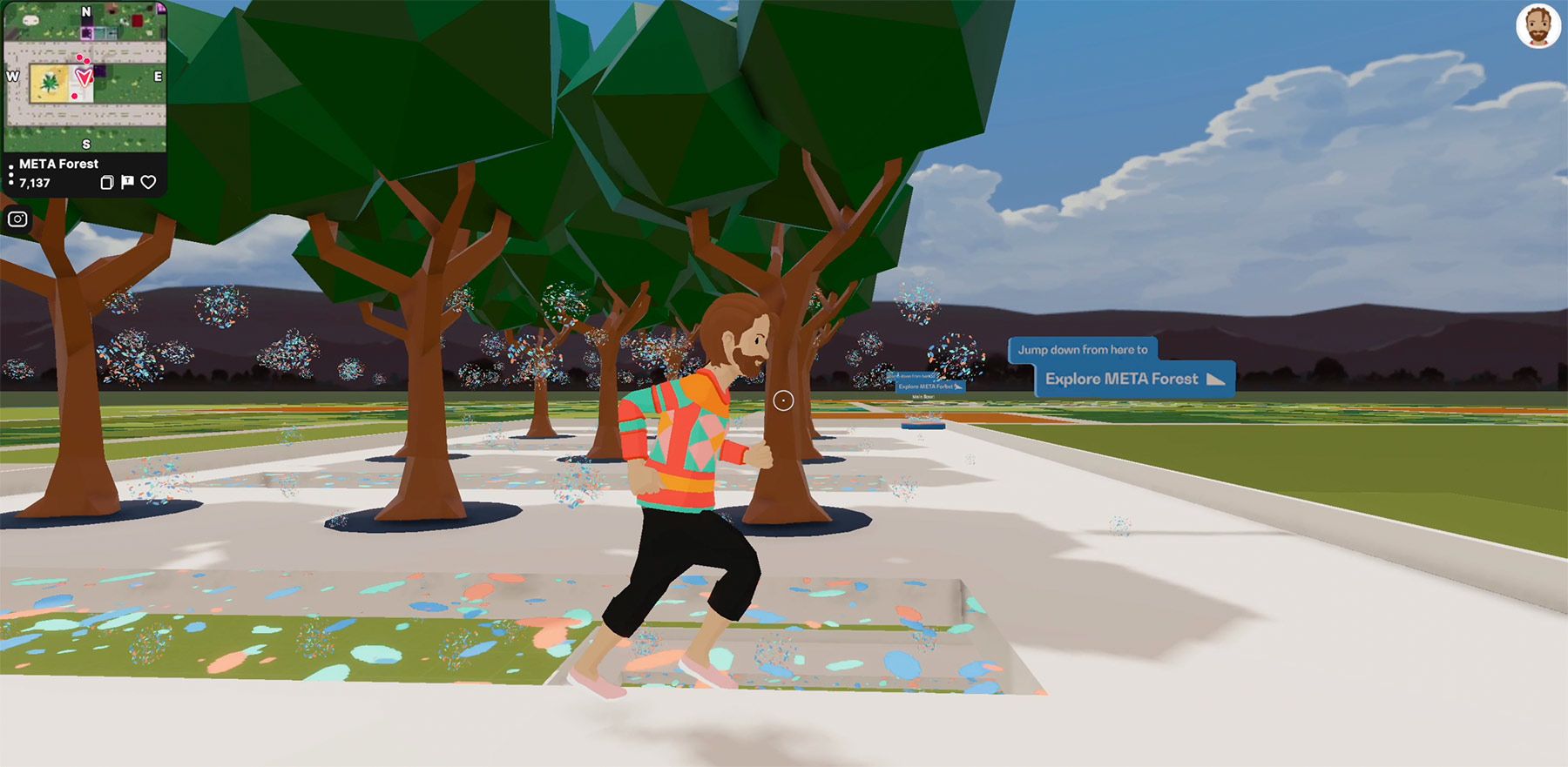 In just the first three days, Metaforest had already welcomed 26,500 Scouts and witnessed the planting of a remarkable hundreds of trees. In addition, this tree count continued to rise as the platform remained open to the general public in the weeks that followed.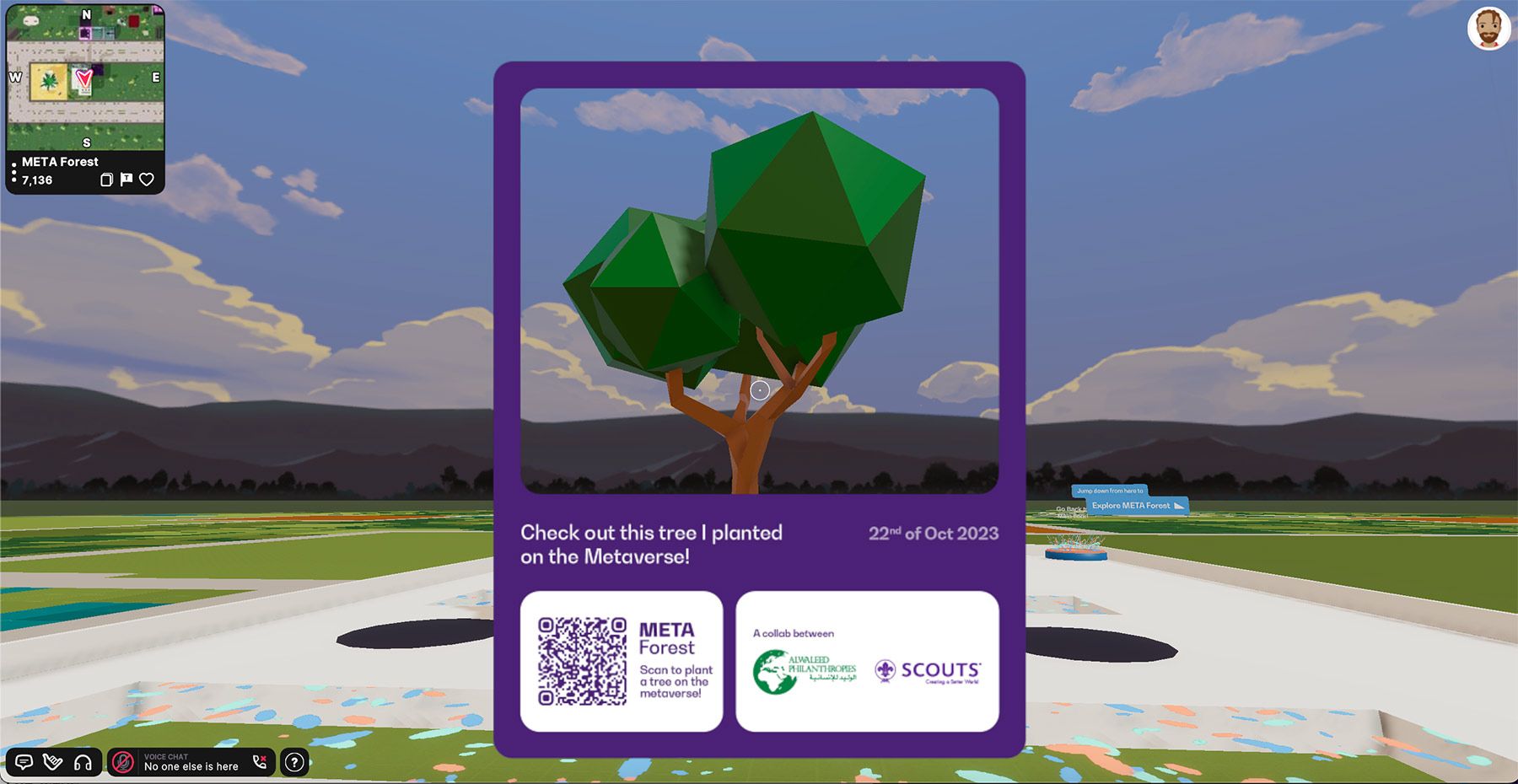 You're Impact in Metaforest
Participants didn't just observe; they became active agents of change in a thrilling journey for our planet. As they explored this virtual forest, their actions had a tangible impact on the real world. This unique experience reinforced their commitment to protecting our invaluable forests and ensuring a brighter future for generations to come.