Alwaleed Philanthropies "Global" Joins Forces to Support the Breakthrough Energy Ventures Project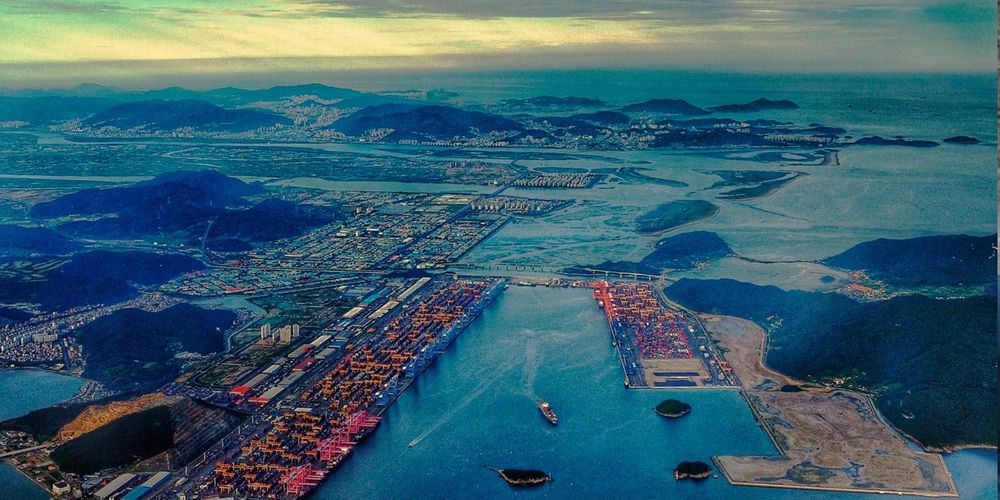 Beneficiaries
60 startups were supported including:
Agriculture: 11
Buildings: 8
Electricity: 16
Manufacturing: 16
Transportation: 9
Paving the Way for a Sustainable Future
Alwaleed Philanthropies "Global" support Breakthrough Energy Ventures project, driven by the urgency to address climate change and create a healthier planet. (BEV) is a pioneering investor-led fund committed to financing emerging energy breakthroughs that aim to provide affordable and reliable energy while drastically reducing global greenhouse gas emissions. With a mission to spearhead an energy transition, BEV has set ambitious goals and made substantial investments to drive climate change mitigation efforts.
Accelerating the Energy Transition
BEV's primary objective is to accelerate the energy transition by investing in visionary entrepreneurs and fostering the growth of companies that have the potential to make a significant impact on climate change at a large scale. By supporting and commercialising climate technologies, it aims to mitigate half a gigaton of annual greenhouse gas emissions, paving the way for a cleaner and more sustainable future.
BEV is based in the United States and operates from 2016 to 2030, envisioning a long-term commitment to fostering energy breakthroughs. It has the necessary resources to support innovative projects and drive meaningful change in the energy sector.
Supporting Promising Startups
BEV has made significant investments, providing support to a total of 60 startups across various sectors. The beneficiaries span diverse industries, including agriculture, buildings, electricity, manufacturing, and transportation. By offering financial backing and expertise, BEV empowers these startups to develop and scale their groundbreaking solutions, ultimately contributing to a more sustainable future.
A Year of Impactful Investments
In 2022, BEV continued to make noteworthy contributions toward its mission. The fund made several strategic investments, both in new ventures and in follow-on funding for existing portfolio companies. These investments had a profound impact on the development of cutting-edge technologies and climate solutions. let's take a closer look at the accomplishments from the earlier quarters.
During the first quarter, BEV provided follow-on funding to 11 startups, these companies had advanced further their research, development, and commercialization efforts.
In the second quarter, BEV facilitated two new investments indirectly through BEV-Europe, in addition to providing follow-on funding to seven portfolio companies, driving innovation and progress in the climate-tech sector.
Continuing its investment momentum, BEV made one new investment indirectly through BEV-Europe and offered follow-on funding to six startups, supporting projects with high potential for global impact.
Breakthrough Energy Ventures is at the forefront of financing and fostering energy breakthroughs that hold the key to combating climate change effectively. With its ambitious goals, substantial budget, and strategic investments in diverse sectors, BEV is paving the way for a sustainable future. By supporting visionary entrepreneurs and companies, BEV is driving the global transition towards affordable and reliable clean energy while significantly reducing greenhouse gas emissions. The accomplishments of 2022 demonstrate BEV's commitment to making a positive impact and bringing about a cleaner, greener world for generations to come.