Alwaleed Philanthropies Stands Up to Cyberbullying in the Metaverse!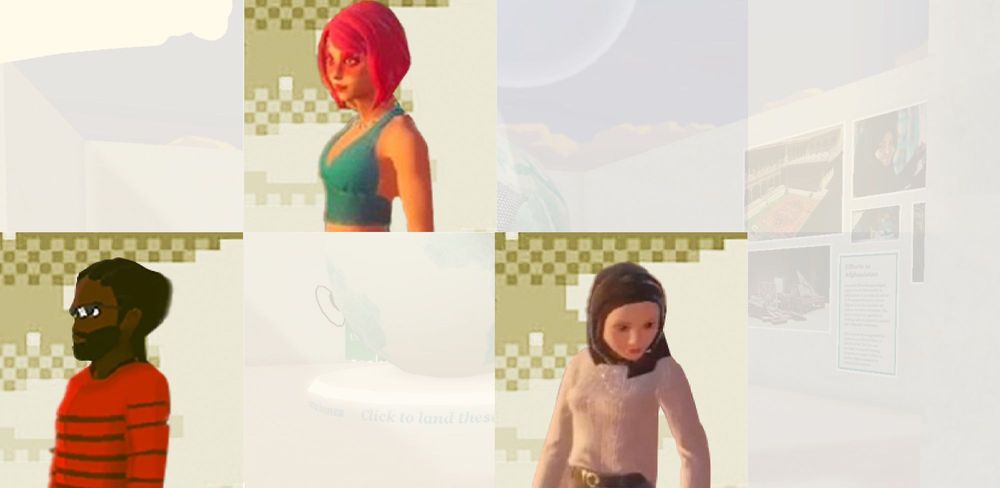 Diving into the Shadows of Virtual Worlds
So, you've heard about the metaverse, right? It's all about breaking free from the real world's limits, connecting like never before. But did you know about its difficulties and issues such as cyberbullying and discrimination?
A Bold Social Experiment
In April 2023, Alwaleed Philanthropies jumped into popular metaverse hangouts like Decentraland, Sandbox, and Spatial. The mission was to see how people react when bullying and discrimination happen in these virtual worlds. "fake" avatars from different backgrounds were created and joined different metaverses. It was like a test for the virtual community.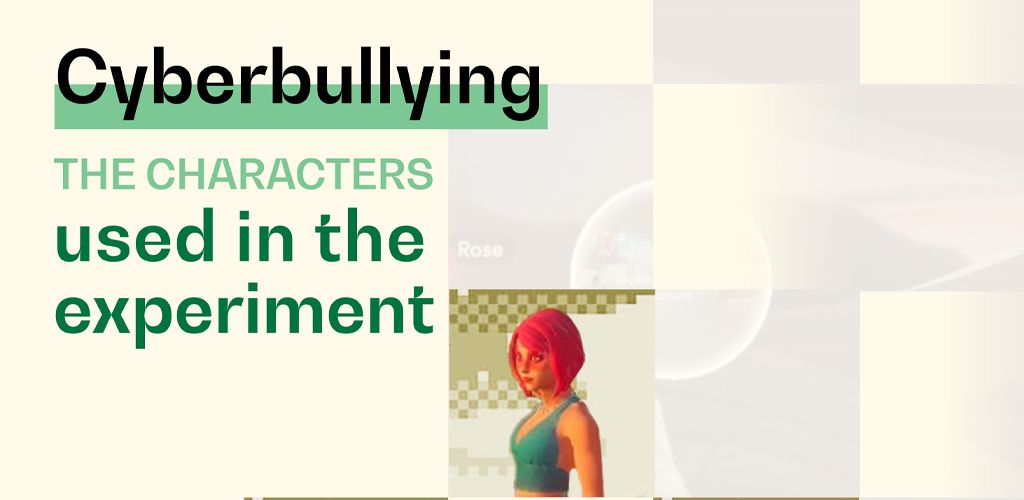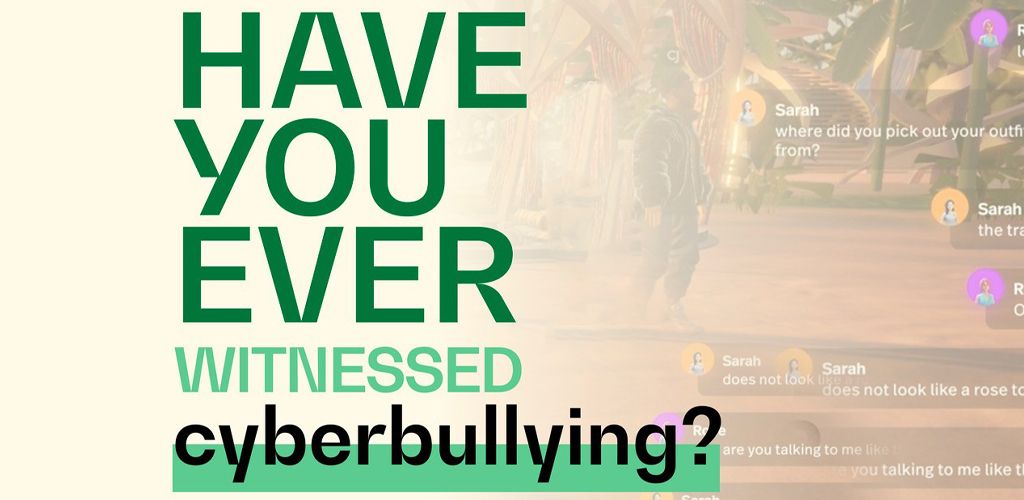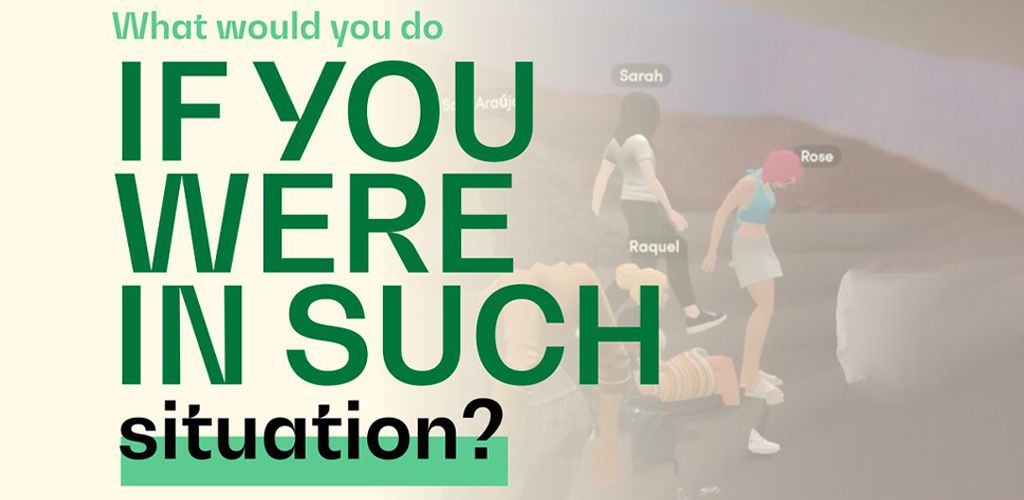 Revealing Silence and Slow-Mo Reactions
Guess what they found? 70% of people just stood by and did nothing when bad things happened. And when they did step in, it took them an average of 2 minutes and 2 seconds to do something about it. That's like waiting for a lifetime in the digital world!
When it came to religious topics, at least half of the users spoke up. But when it was about racial topics... No one said a word.
Time for a Metaverse Makeover!
Right now, the metaverse has no clear rules, and no order. Some platforms have safety rules, but they're not enough. That's where Alwaleed Philanthropies' campaign comes in! To shine a mega spotlight on how online bullying is a big issue in the metaverse. And are all about making it a safer and more welcoming place for everyone.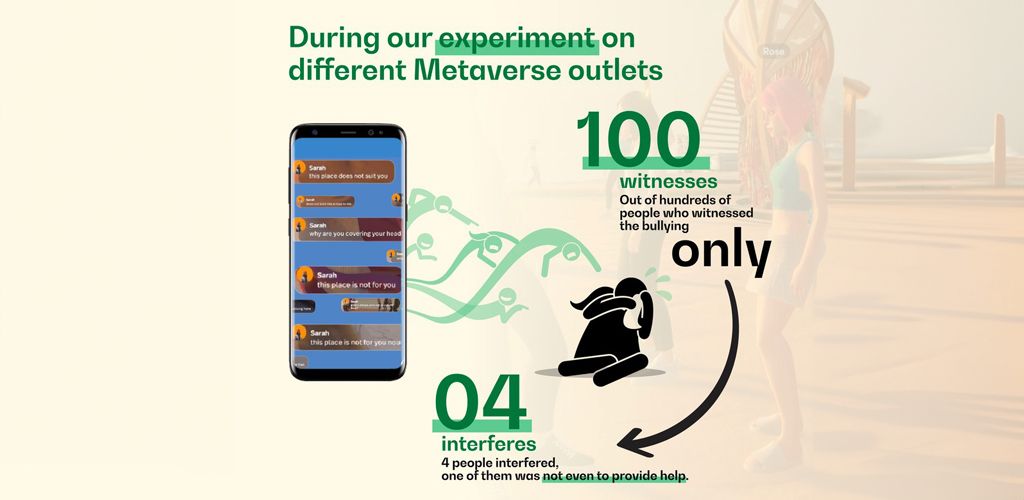 Let's Share the Responsibility!
The Metaverse industry, with its access to millions of people, needs to step up big time. It's time to invest heavily in strong safety rules. These rules should make the Metaverse a safe hangout for everyone, wiping out all the negativity that's creeping around in some corners of this virtual world.
More Than Just the Metaverse
Schools and companies are starting to enter the metaverse. That means students could find themselves hanging out in these digital worlds pretty often.
And since the line between what's real and what's virtual is getting close. Bad behaviour in virtual places doesn't stay there. So, we have to make sure virtual spaces follow the same rules to stop discrimination.
Keeping the Dream of Togetherness
The Metaverse was dreamt up as a place where young people from all over the world could come together and team up like never before. But that dream won't come true if we let cyberbullying and discrimination run wild. Alwaleed Philanthropies' campaign is like a call to action to the Metaverse industry: Let's face these challenges head-on and create a space where everyone feels welcome, where kindness and respect rule!