Alwaleed Philanthropies "Global" and the World Scouting launch first scouting units for women in Saudi universities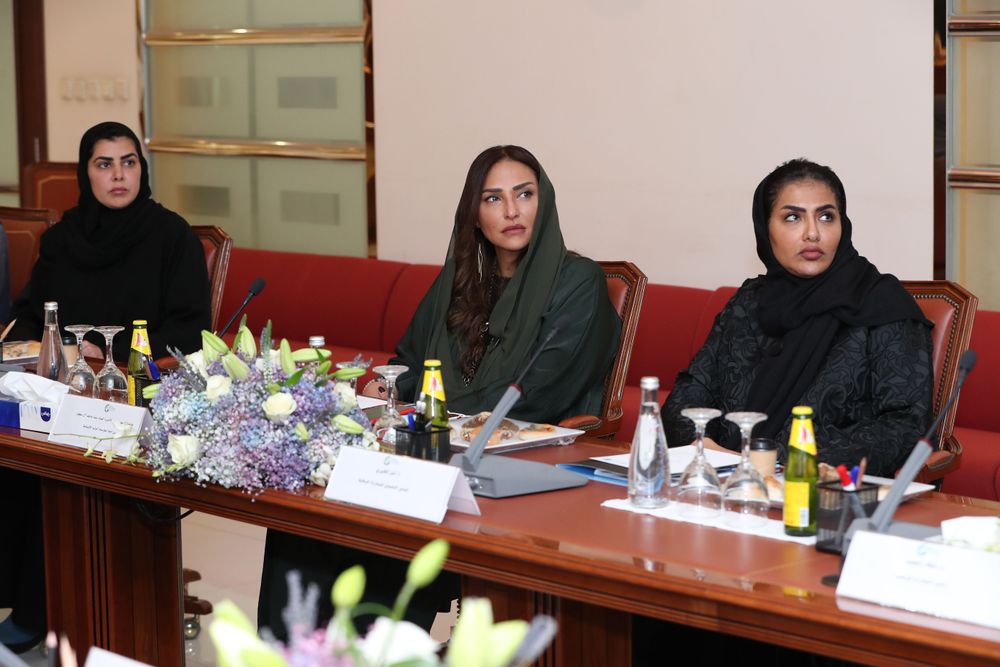 Alwaleed Philanthropies "Global", chaired by HRH Prince Alwaleed Bin Talal Al Saud, signed two memorandums of cooperation (MoC), in collaboration with the World Scout Foundation to support women and youth involvement in scouting locally and internationally, and encourage greater participation in community volunteering within the higher education sector. The collaboration will support the Kingdom's Vision 2030 goal of rallying one million individuals to volunteer per year.
The partnership agreements aim to align volunteering programs in the Saudi universities with the framework of the World Scouting as well as prepare students to participate in non-profit development projects. Furthermore, the programs will work to improve community engagement by forging partnerships with third-party institutions within the community to achieve the Sustainable Development Goals (SDGs) by 2030.
The newly launched initiative is the first in the Kingdom to build structured women and youth scout groups in Saudi universities. As part of the pilot phase, five universities are expected to be onboard in 2021, while further agreements will include more universities in Saudi Arabia as part of a broader scheme after this year. The first two agreements have been signed with Princess Nourah Bint Abdulrahman University (PNU) and Prince Sultan University (PSU).
Emphasizing the importance of encouraging youth to participate in volunteering programs, HH Princess Sama bint Faisal Al Saud, Board Member of the World Scout Foundation and Head of the Saudi Girl Scouts Committee, said: "Our countries need to empower and encourage women and youth to contribute positively to the continuous growth and development of our societies.  Scouting is one of the most effective ways to develop the required skills, knowledge, and sense of responsibility to improve well-being of our local and global communities."
HH Princess Sama bint Faisal Al Saud is the first Head of the Saudi Girl Scouts Committee, and has supported young women to participate in community engagement programs throughout the Kingdom.
Commenting on the announcement, HRH Princess Lamia bint Majed Saud Al Saud, Secretary General of Alwaleed Philanthropies "Global", added: "Saudi women have a crucial role to play in the development of the Kingdom of Saudi Arabia and the wider region. I strongly believe that empowering women and youth through volunteer programs has a ripple effect on families, communities, and countries, and can achieve long-lasting benefits and inspire other women, particularly young girls to participate in the society and drive environmental and economic progress in the Kingdom. We are proud to work with our partners to support the Kingdom in reaching 1 million volunteers per year, while simultaneously achieving the Sustainable Development Goals."
For four decades, Alwaleed Philanthropies "Global" has supported and spent more than 4 billion dollars on social welfare and initiated more than 1000 projects in over +189 countries, managed by 10 Saudi female members, reaching more than 1 billion beneficiaries around the world, regardless of gender, race, or religion. Alwaleed Philanthropies "Global" collaborates with a range of philanthropic, governmental, and educational organizations to combat poverty, empower women and youth, develop communities, provide disaster relief, and create cultural understanding through education.