The importance of legal awareness around domestic violence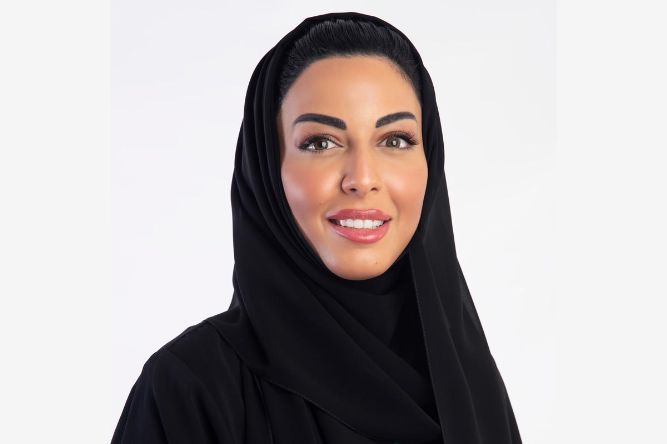 Eng. Najla AlJeaid
Executive Manager of Local Initiatives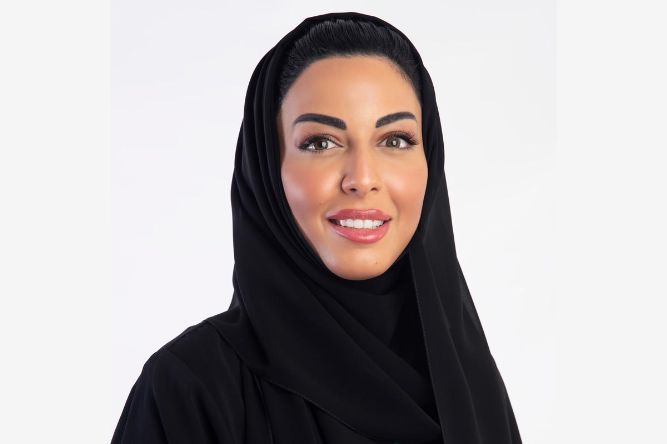 Domestic violence is a public health problem. To discuss domestic violence as a central topic means we need to increasingly spread awareness around providing legal advice and making judicial services more accessible.
As reported by the World Health Organization (WHO), one in three women worldwide experiences physical or sexual violence mostly by an intimate partner. The outcomes lead to health injuries and traumas, with 42% of women reporting injuries. Some, sadly have fatal outcomes like homicide or suicide.
Over the years, an infrastructure has been created to recognize legal rights, improve the quality of life for women, and support victims of domestic abuse across Saudi Arabia. The Kingdom cracked down on abuse against women with penalties including imprisonment and hefty fines because there is no acceptance of it in the country. From social protection units, shelters, and sister organizations, to Kingdom wide campaigns – starting with the "No More Abuse" ad campaign in 2013 in parallel to pending legislation to criminalize domestic abuse at the time. Building on that, Alwaleed Philanthropies' Waeya initiative was launched in 2015 to support Saudi women to face domestic violence in accordance with women's rights. With more than 42,200 beneficiaries to legally empower Saudi women and focus on training and qualifying Saudi female lawyers in partnership with Mawadda Association (during the first year of the project) and Faisal Al-Tayea law firm.
Charging interventions in low and high-resource environments is critically important. Alwaleed Philanthropies makes every possible effort to empower women. We have adopted a number of cases for women, violence and cybercrimes under the Waeya initiative - one of the first of its kind in the kingdom at the time. Before the coronavirus pandemic in early 2020, 243 million women and girls, aged 15-49 around the world experienced sexual and/or physical violence by an intimate partner. Ever since, violence against women, especially domestic violence has unfortunately intensified. The most important achievements of the Waeya project for 2021 entailed supporting and representing battered women before the judiciary and competent authorities such as the police and attending the investigation and follow-up of their cases. We successfully provided free legal advice through the Waeya application, trained more than 500 jurists in collaboration with the Human Rights Commission and the Office of the High Commissioner for Human Rights, worked on more than 350 cases and provided legal consultation training to 200 beneficiaries.
It is a watershed time for human rights globally – especially women's rights. While there have been significant legal reforms for women globally over the past few years, there still is considerable room for progress. This year, Alwaleed Philanthropies is renewing the Waeya initiative to continuously spread legal awareness and provide legal advice in remote areas where women increasingly face difficulties to speak up. We have a legal obligation to access dynamic risk and support the health, safety and wellness of our community.
The re-iterated Waeya initiative launches in parallel to this year's 16 Days of Action Against Domestic Violence. Under the theme, "UNITE! Activism to end violence against women and girls", the multifaceted campaign coordinated by the Center for Women's Global Leadership raises awareness about women who are most vulnerable for 16 of 365 days.
Women need to feel they qualify. Their issues qualify. More often than not, societal invalidations plague confidence in confrontation. To ensure effectiveness, integrated programmes alike are absolutely necessary. This moment demands our undivided attention and unparalleled courage to jointly mobilize important initiatives to live in a world without violence.