Bringing youth empowerment and food security together in Africa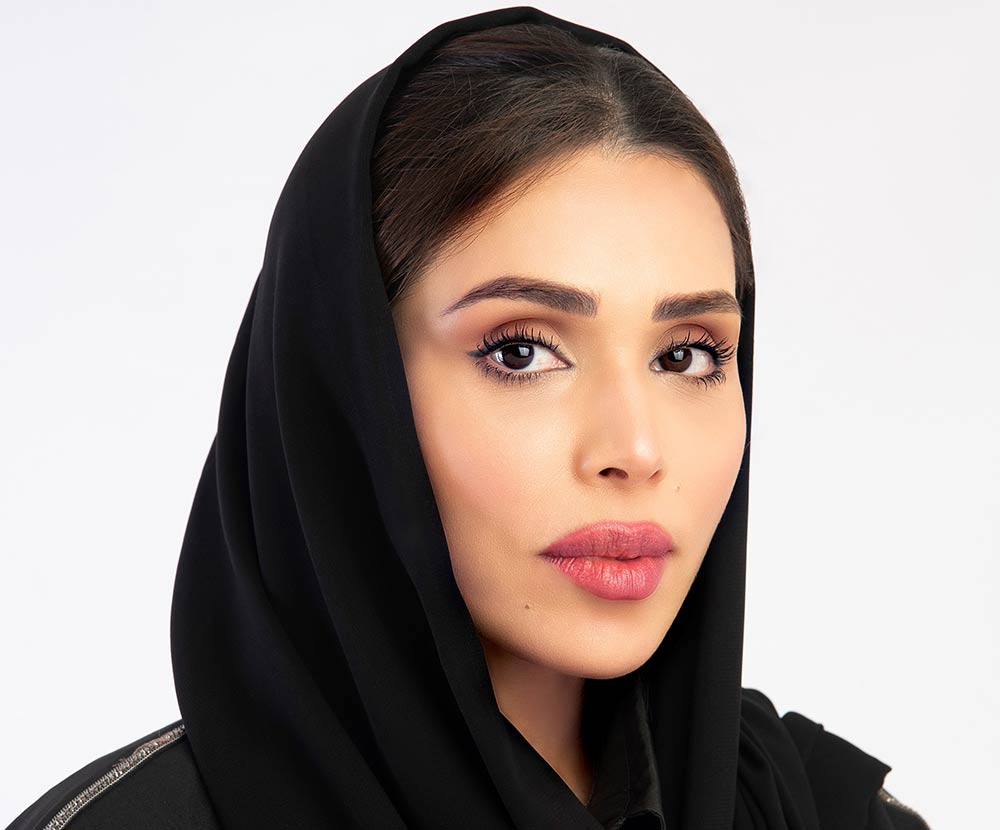 Rana Al Turaifi
Manager - Global Initiatives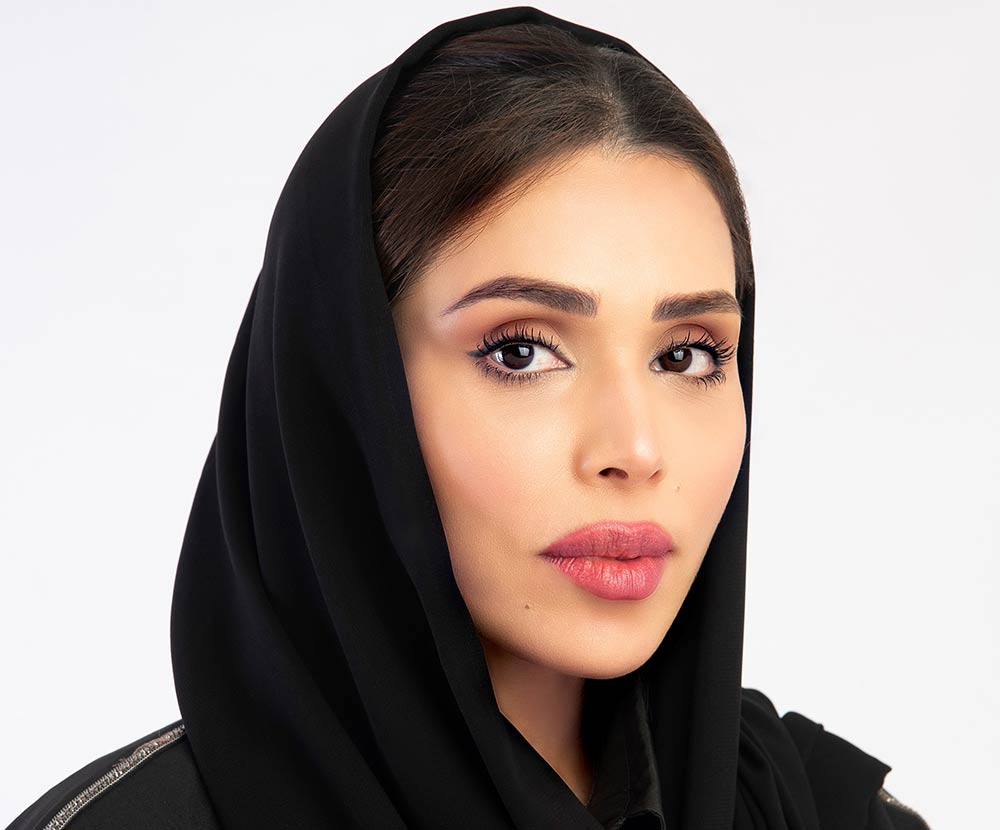 This year, World Humanitarian Day has placed a spotlight on the immediate human cost of the climate crisis. Much attention has been given to the devastating floods across Europe and heatwaves in North America and the Mediterranean region. But the impact of climate change continues to be overlooked in countries across Africa, where due to a changing climate, bigger challenges lie such as ensuring food security.
In March, the Food and Agriculture Organisation released a report highlighting extreme weather disasters leading to an agri-related losses of about $30 billion in sub-Saharan Africa and North Africa between 2008 and 2018. With heavy reliance on rain-fed farming, small-holder farmers in sub-Sahara face unstable outcomes and uncertain futures. Drought is the single-greatest cause of agricultural production failure, with more than 34 per cent of production loss being attributed to prolonged shortages in water supply. Changing rainfall patterns and higher temperatures have forced farmers to shorten the growing season. As droughts and floods occur with increasing frequency, food supply and income become insecure.
The pandemic has further undermined food security for the most vulnerable populations. In 2020, the UN's annual "State of Food Security and Nutrition in the World" study said an estimated 132 million people could go hungry, with hunger spreading fastest in Africa.
The pandemic, meanwhile, has also affected the lives and livelihoods of young people – particularly their access to resources and economic independence – with many being forced to agree to precarious job conditions that provide them with inadequate social protection. Covid-19's impact raised the global unemployment rate among youth from about 13.5 per cent to 14.6 per cent in 2020, according to the International Labour Organisation. And so, as we move towards a post-pandemic world, we must place tools and opportunities in the hands of young men and women who need them most, so that they can become a driving force for – among other things – the transformation of food systems in Africa.
Indeed, there is hope both in today's youth and in the harnessing of simple innovations and technology. Youngsters around the world are finding creative answers to the challenges that will define the future of our economy, environment and society. But they need support to reach their full potential.
Through facilitating the entry of young people into the economy and creating avenues of economic independence, humanitarian action can help tackle food insecurity and pave the way for a sustainable and productive global market. Youth empowerment can and will help manage the detrimental effects of climate change, all the while maintaining food security and paving the way for economic development.
Entrepreneurship can be one of the vehicles for sustainable change. Youth and vulnerable populations are often most in tune with the social, cultural and economic needs of their communities. They are also aware of the impact of climate change and the repercussions of what we do on our planet. They are best-placed to tackle and build future food systems that are in harmony with the climate.
One common challenge is the access to resources, which has been exacerbated by the pandemic. This is where global humanitarian organisations are making a difference. Over the past 40 years, Alwaleed Philanthropies has championed youth empowerment and entrepreneurship to address humanitarian crises with a collaborative approach. Harnessing the youth's energy and entrepreneurial spirit, the foundation is currently working with KickStart International to provide young farmers in Malawi, Mozambique and Nigeria with innovative tools and workable technologies to help improve food security. This includes helping young farmers to find innovative ways, including irrigation, to build greater resilience in agricultural production.
Irrigation pumps allow farmers to plant and harvest multiple cycles of high-value crops throughout the year, independent of the rains. Young farmers can save their rain-fed crops when the rains fail and replant quickly after floods or plagues of locusts. By selling crops in the dry "hungry seasons" when food is scarce and prices are high, small holders can transform their farms into highly profitable family businesses, increasing farm incomes by up to 400 per cent, and allowing them to invest in education, health care and their futures.
To date, KickStart – with the help of Alwaleed Philanthropies and other partners – has delivered more than 350,000 irrigation pumps to low-income subsistence farmers that has led to the creation of 270,000 agro-enterprises, effectively transforming lives, and bringing 1.4 million men, women and children out of poverty while empowering young farmers who face structural exclusions in the sector.
But more can be done.
With the world rapidly changing, we have a unique opportunity to shape the future with social and economic solutions to empower youth across the world. We can contribute to a diversified economy and bring new products and methods to the market, and generate job opportunities. Governments across the world must place youth skills development at the heart of their recovery plans. Equally, organisations across the globe must collaborate to support a thriving environment for the young leaders of tomorrow.
Ultimately, global recovery relies on standing in solidarity with the world's most vulnerable people.
On the occasion of World Humanitarian Day, I call on every young man and woman to be inspired by the drive and ambition of the aforementioned communities and harness their own global outlooks to address climate change, tackle food insecurity and support the creation of a more humane world.
With the world rapidly changing, we have a unique opportunity to shape the future with social and economic solutions to empower youth across the world