An inflection point for communities online and in the real world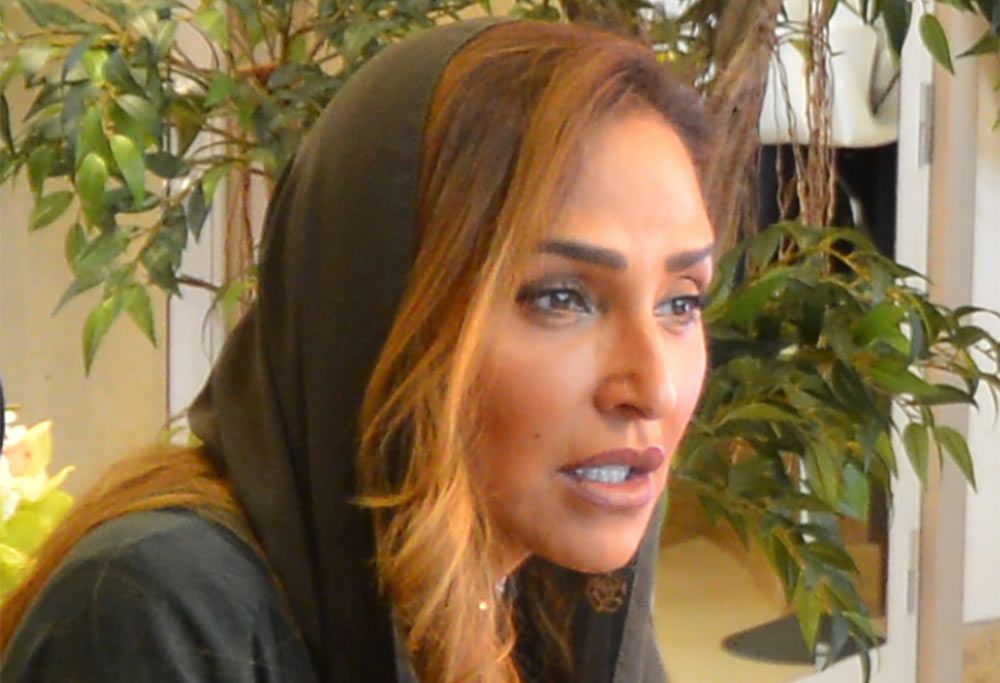 HRH Princess Lamia Bint Majed Al Saud
Secretary General of Alwaleed Philanthropies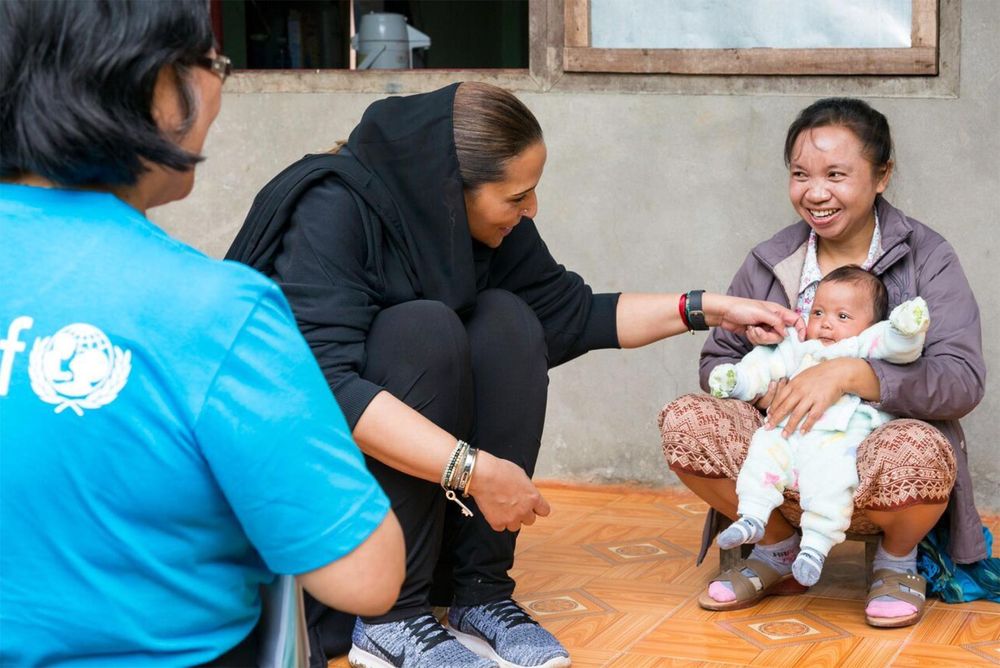 Considerable undertakings are taking place both in Saudi Arabia and by Saudi Arabian philanthropic entities that are acting as enablers for the next generation of thought leaders and specialist practitioners.
In conjunction and with a close eye toward shaping better days, today marks the International Day of Peace, also known as #PeaceDay as declared by the UN General Assembly. Beyond a focus on laying down arms, this day addresses key actions in an increasingly inclusive world. As the world embraces cultural differences and challenges deeply-rooted societal structures, it presents an opportunity to take in hand the repercussions of online and offline hate crimes.
Setting the scene in the lead-up to this day earlier this month, the United Nations (UN) International Conference on Women, Peace and Security called for Arab countries to involve more women in conversations and decision-making surrounding peace. Over the years, UN data shows that the growing involvement of women in peace agreements exercises strong influence in negotiations lasting 15 years or more and is 64 percent less likely to fail.
This year's theme for the day, "End racism. Build peace." contributes toward world peace by disintegrating engrained structures of racism, and supporting equality and human rights movements globally. Alwaleed Philanthropies, chaired by HRH Prince Alwaleed Bin Talal Al Saud, has long supported this mission. We are driving progress to achieve gender equality opportunities, paving the way toward a better future for the next generation, and supporting a series of empowerment, educational and occupational programs.
Our work with the Barca Foundation improved the emotional and physical well-being of refugee children in Athens. Our partnerships with the World Scouting Foundation promote volunteering for women and young people, and economic empowerment in Yemen with our partner Education for Employment. As a non-governmental organization, Alwaleed Philanthropies is playing a full part in responding to global humanitarian crises and mitigating life-changing risks. Humanitarian need is growing across the globe, particularly with extreme poverty rates nearly doubling between 2015 and 2018 in the Middle East and North Africa (MENA), from 3.8% to 7.2%, spurred by the conflicts in Syria and Yemen.
We will continue forming coalitions to bring about positive change and peaceful exchanges.
Enabling communities
Furthermore, cross-sectors are encouraged to deepen their understanding of the values of social and cultural diversity across the world which has prompted organizations to strengthen their strides in aligning with the 2030 agenda of SDGs and set DEI Strategies to activate campaign plans which cater to a wider range of audiences in the MENA region and beyond. That said, with the support of UN Women more than 375 private sector companies in the Arab Region have signed onto the Women's Empowerment Principles (WEPs) thus far.
Diversity is a strength and opportunity for all. We want every young person in the region to recognize we have more in common than divides us, to act with compassion and to come of age knowing they can achieve their dreams as we collectively champion and celebrate them in peace and harmony.
Alwaleed Philanthropies is proud of its work supporting people who are in need and enabling communities to build better futures. We will continue forming coalitions to bring about positive change and peaceful exchanges on the local and global stage, irrespective of gender, race, or religion.