The role of volunteerism in meeting national government agendas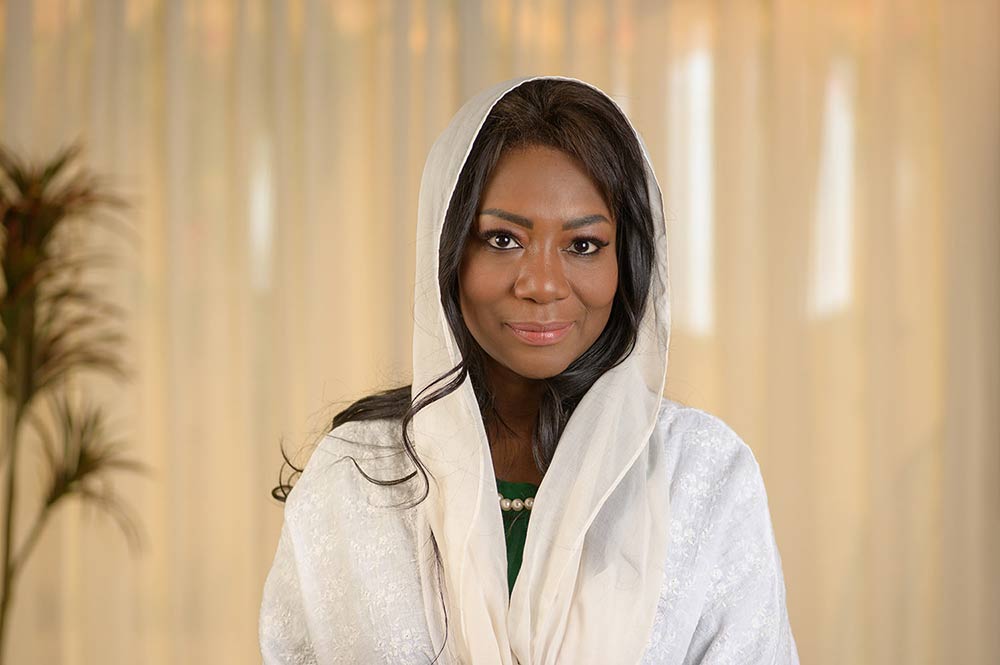 Abeer Alfouti
Executive Manager of Global Initiatives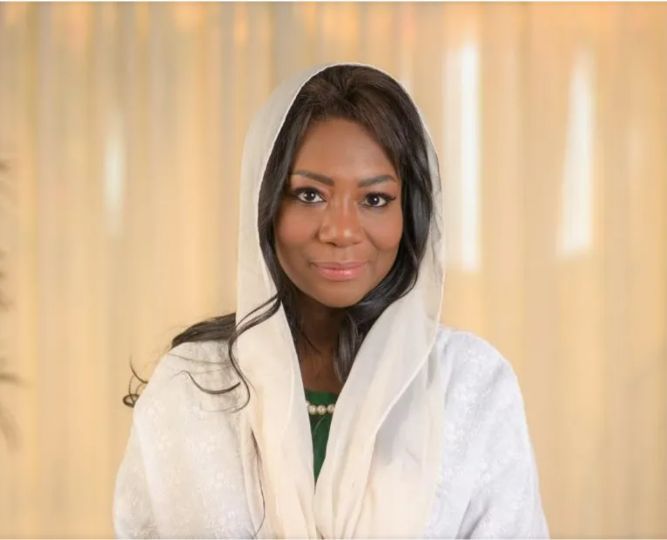 The last two years have cast a critical eye on the importance of volunteerism. Volunteering makes a significant contribution to meeting societal needs. It creates a sense of pride and unity, from supporting vulnerable communities to providing vital health supplies.
Understanding this, volunteering should not only be seen as a grassroots movement. It should be especially championed during challenging times. Volunteering makes a vital contribution to the economy and builds a safer, unified society. This, in turn, promotes civic engagement resulting in the socio-economic growth of a nation.
Youth have a particularly vital role in leveraging volunteer programs to shape a better future.
Globally, there are currently 1.8 billion people between the ages of 10-24, the largest youth generation in history. A recent global study, commissioned by the United Nation's children's agency partner UNICEF, highlighted that 39 per cent of youth surveyed identified most with being global citizens. The survey also found that while youth acknowledged global challenges, they felt optimistic about the future. Connected to each other like never before, young people want to and are already contributing to the resilience of their communities, proposing innovative solutions and driving social progress.
Volunteers are agents of change, mobilizing the advancement of sustainable development goals (SDGs), improving the lives of people and the health of our planet.
Formalized volunteer programs provide a powerful means to engage people to contribute to national and global agendas. The 2030 Agenda for Sustainable Development explicitly recognizes volunteer groups as instrumental in achieving the SDGs. We have long acknowledged that the SDGs cannot be met without working with people from all corners of the world, bringing their diverse knowledge and understanding to create a better future. Volunteer programs provide the opportunity for youth to be part of the solution to the most pressing challenges facing our planet while also developing 21st century skills.
One of the objectives of Saudi Arabia's Vision 2030 is to have one million male and female volunteers by the end of the decade. To date, the number of volunteers has increased from 23,000 in 2015 to more than 409,000 volunteers, exceeding the 2020 target of 300,000 volunteers. Harnessing the desire to do better, the next generation must be encouraged and offered opportunities to improve their communities.
Saudi women, in particular, have a crucial role to play in the development of the kingdom and the wider region. Empowering women and youth through volunteer programs can inspire other women, particularly young girls, to play an active role in societal regeneration and drive environmental and economic progress worldwide.
We genuinely believe that volunteerism is a catalyst to engage people in national planning and implement the SDGs, laying a fertile ground for creating a space that allows people and communities to participate in their own progress.
Allowing volunteers to gain a sense of ownership in their own society brings communities closer together and leads to collective volunteer action, paving the way for local solutions to local challenges.
Furthermore, volunteerism provides greater access to diverse skills which ultimately benefit individual and country. Working with people from different backgrounds, youth are afforded the opportunity to build confidence as well as learn new technical and communication skills. This will ultimately prepare them to join the workforce, as well as shape their own future, instilling in them a desire to work for the betterment of their local community.
We embrace the responsibility to inspire the next generation by inviting them to engage with real-world issues. The onus lies with volunteer organizations to connect governments with essential voluntary action. The catalytic effect is one that ensures people are at the heart of progress. We thank volunteers across the world for their contributions, and strongly urge organizations to encourage volunteerism, beyond the walls of schools and corporate offices.
Together, we must volunteer now for our common future.
Together, we must volunteer now for our common future.