World Art Day: HRH Princess Lamia on How Art Contributes to Tackling Social Challenges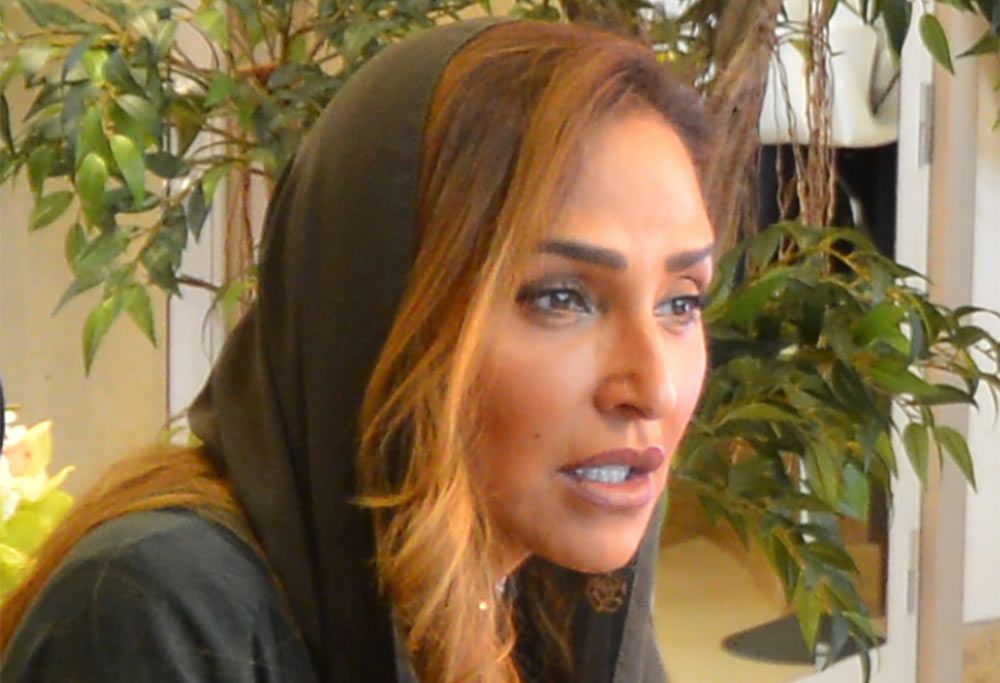 HRH Princess Lamia Bint Majed Al Saud
Secretary General of Alwaleed Philanthropies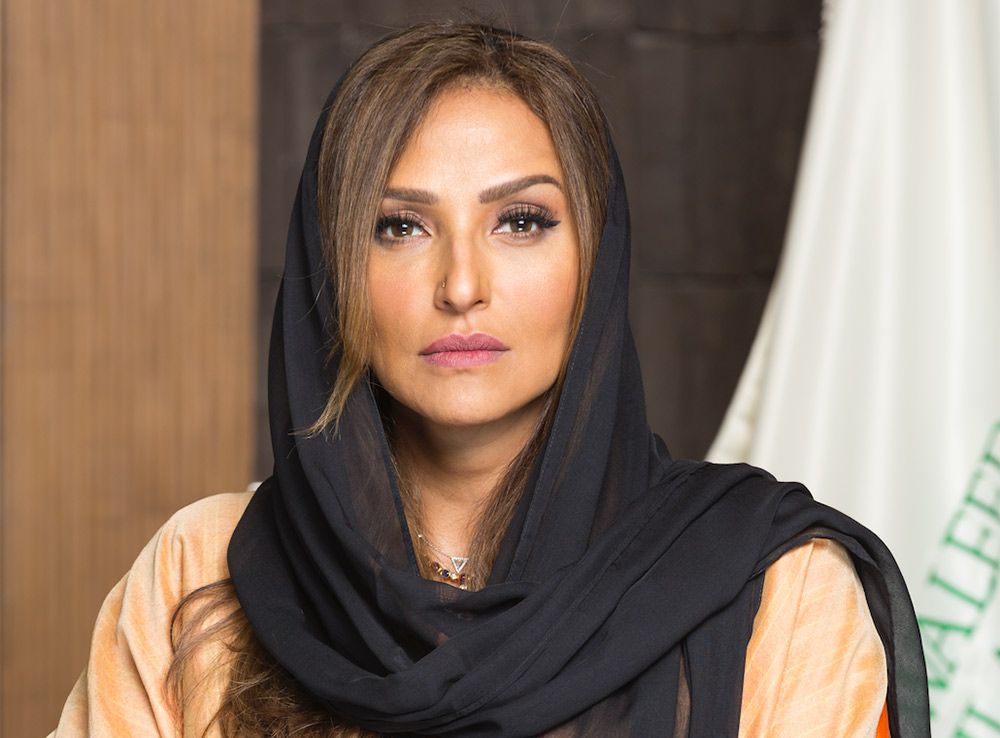 Art is central, not peripheral, to social change. While the past year has brought with it an array of challenges, creatives across the world have found inspiration in the most difficult times.
The UN marked 2021 as the International Year of the Creative Economy for Sustainable Development with the creative economy considered instrumental to achieving global recovery. With multifaceted impact, creativity plays a pivotal role in facilitating positive transformation and has the power to shape our future; whether social, cultural, or economic.
Art, in all of its forms, enhances cultural understanding while addressing social issues, increasing economic opportunities, and contributing to a more tolerant, prosperous world. Today, on the occasion of World Art Day, we celebrate art as a veritable catalyst for social action, one that continues to facilitate local action and broader social change.
In addition to establishing cross-cultural dialogue, art allows us to understand our place within society, to have our feelings expressed through the language of a writer, or the movement of an Ardah dancer, or the music of a composer. As a society, art gives us the ability to understand our past and imagine the future. Throughout history, we have seen artists and activists work hand in hand. We have seen art inspire and elevate, and hold movements for change. Art has the power to bring us together and help us bridge divide. By creating more understanding and empathy, together we can build a just society.
Philanthropy and the humanitarian sector have an important role to play in promoting the arts and therefore, bridging cross-cultural barriers. At Alwaleed Philanthropies, we understand the important role that the creative industries play in meeting the sustainable development agenda. We support the creative economy as we see it as a veritable path towards strengthening economic development. The arts have paved the way for equal job opportunities, bridged the gender gap, stimulated innovation, contributed to cultural diversity and supported entrepreneurship. We recognize the importance of art in building cross-cultural understanding and supporting women, youth, and vulnerable communities, near and far.
Our foundation has a history of supporting creativity, from empowering artisans on ground to partnering with global art institutions to nurture cross-cultural understanding.
We believe that art inspires feeling and emotion while providing a window through which people can explore different perspectives. Through our partnership with the Louvre Museum in Paris and the Pergamon Museum in Berlin, we have built Islamic Learning Centres and donated US $26 million to provide that window. We enable people to peer into the deep history and culture of the Islamic world, a realm that has been historically overlooked.
Local artisans have been a driving force for change in communities across the globe, and we have long been committed to promoting their work.
Art has proven to be a unique tool that can be used to communicate to global audiences. As part of our commitment to bring cultures together, we supported the Multaka project in Berlin, which trains Syrian and Iraqi refugees to work as museum guides. This supports refugees in adjusting to life in a new country whilst connecting their past, present and future.
Art has the power to counter-act and transcend gender inequality while encouraging community engagement. We work in tandem with our partners to identify gender-based challenges in communities across the globe and develop innovative strategies to address gender inequality while contributing to the establishment of a sustainable economy. Women everywhere have a right to equal employment opportunities. They have a right to education. They have a right to intellectual freedom. They have a right to see their dreams and ambitions come to fruition. More importantly, they have a right to reach their full potential. In supporting the creative economy and promoting the arts, we can drive the economic development of countries across the globe.
Local artisans have been a driving force for change in communities across the globe, and we have long been committed to promoting their work with a host of entrepreneurship and educational programs while preserving local heritage in Myanmar, Afghanistan and Saudi Arabia.
Entrepreneurship plays a role in enhancing and harnessing culture and tradition, while paving the way for economic independence. Working alongside our international partners, we champion local artisans, particularly women with artistic, technical and economic opportunities. In turn, this supports economic independence while preserving heritage. We also revived the Afghan craft industry in the old city of Kabul and supported the Higher Education Institute for Afghan Art and Architecture with financial aid.
Closer to home, we embarked on an exciting collaboration that saw the development of crafts markets in Saudi Arabia. In working with our international partners and the Saudi Handicrafts Program at the Saudi Commission for Tourism and National Heritage, we are able to provide hundreds of female artisans with access to new markets and commercial opportunities, while preserving valuable handicrafts and traditions including jewelry making, calligraphy, and Al Sadu weaving. We empower female artisans, arming them with the skills they need to be successful, and are proud to see the artisans' crafts sold as luxury goods in five-star hotels around the world.
In addition to addressing gender inequality and enabling the next generation of female entrepreneurs, we are able to offer communities a sense of purpose while fostering a strong sense of community engagement across the globe. We have built a network of thriving female entrepreneurs and created a sustainable crafts sector that continues to bridge the gender gap in disenfranchised communities.
Personally, I have seen first-hand the transformative power of the creative sector. It is a way to inspire people, motivate people, connect people, engage people and move people to action. It makes people think, changes perception, and most importantly, changes the world around us.