Message from Princess Lamia AlSaud, UN-Habitat Goodwill Ambassador for Arab States and Secretary General of Alwaleed Philanthropies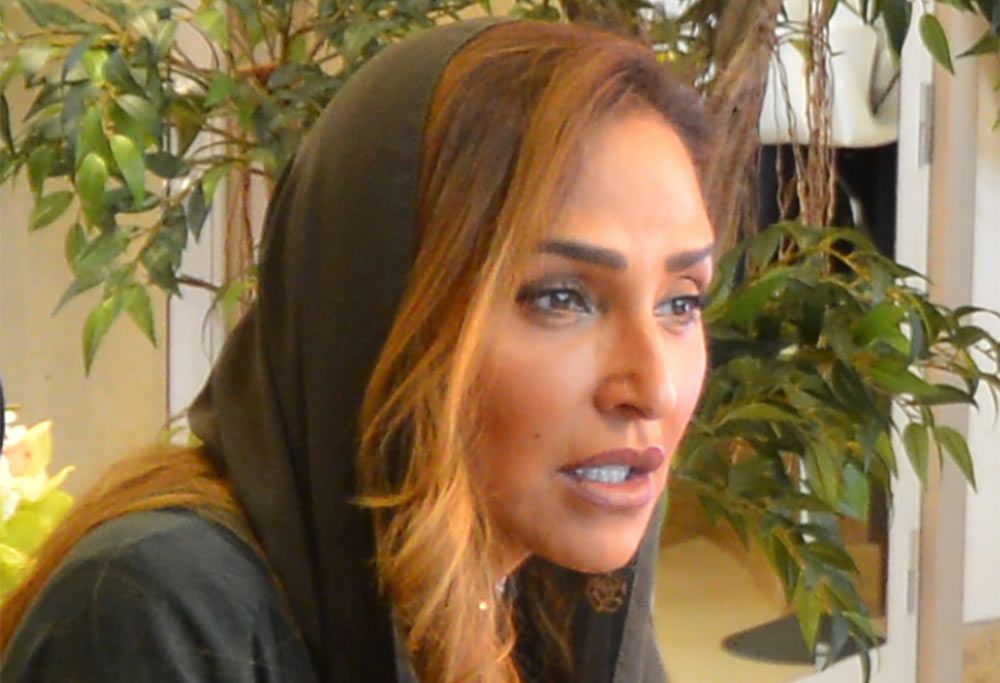 HRH Princess Lamia Bint Majed Al Saud
Secretary General of Alwaleed Philanthropies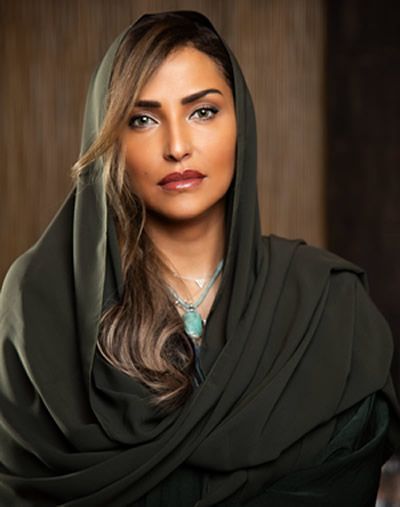 "International Women's Day: In order for us to have a more sustainable future, we must first empower women to enable them to become positive change-makers in society."
As the world heals from the pandemic, global economic recovery efforts have brought to life how the most vulnerable individuals in society continue to be left behind. Women and children make up the majority of the world's poorest and are, as a result, increasingly recognized as more vulnerable to climate change impacts than men are. In order for our recovery plans to develop a more resilient and equal world, it is crucial that women become just as involved in the collective action leading to a more sustainable world as men are. To do this, we must recognize the crucial role that women can play in developing a sustainable economy and society, empowering them as change-makers.
In developing countries, more than half of urban women and girls lack clean water and sanitation, durable housing or sufficient living areas. The pandemic has amplified these challenges and will have no resolution without immediate change. Current estimates indicate that by 2030, 700 million girls will live in urban areas.
Women are starting to have good employment opportunities in cities, yet they still earn less than men. Therefore, they remain among the highest levels of poverty and urban marginalization. With the world changing so drastically, we have the unique opportunity to shape the future with an inclusive and equal social and economic response that supports women and youth across the world.
Through the lens of economic and social change, we must look towards creative empowerment for women by putting change and opportunities in their hands. In Saudi Arabia, since 2018, private sector companies, in alignment with the government's efforts to empower women, have supported over three-hundred women by providing them with free cars, allowing them to enter the workforce as Careem Captainahs.
For our future cities to be sustainable, policy makers and the development community must understand the gender impacts of rural-urban migration, slum growth and rapid urbanization. In continuing to underestimate the significance of women and youth in our economic system, we not only impede recovery but also hinder our system's preparedness for future crisis.
The work of Alwaleed Philanthropies with UN-Habitat embodies this challenge, empowering women and promoting gender equality as a crucial step in accelerating sustainable development. Our post-pandemic activity continues to comprise emergency response initiatives tackling areas of urgent need and considers long-term mitigation measures.
Over 40 years, we, as Alwaleed Philanthropies, have supported over 1,000 projects across 189 countries, and have first-hand seen the dramatic impact of COVID-19 on the lives of women and youth in the most vulnerable areas of the world.
In 2020, as part of Alwaleed Philanthropy's response to the pandemic, we allocated part of our USD 30 million funding to UN-Habitat, aiming to help provide some of the most vulnerable people across the Middle East with access to basic needs.
Alongside UN-Habitat, we are also helping to provide safe and secure housing and job opportunities in Iraq and Yemen, where many women and youth have been left displaced as the result of recent conflicts. These new communities are being built with equality in mind as we create a strong foundation that will allow a sustainable future to flourish. This is done partly through assuring good housing and access to basic services, such as the rehabilitation of sixty damaged houses in Iraq and connecting 218 houses to the water network.
The challenges we see across the world, both in developed and developing nations, have increased drastically in the wake of the COVID-19 pandemic, yet the response has shown our ability to bring together communities and act to change.
However, to reach our ability and goals for sustainable development, we must understand its close ties with gender equality and the need to tackle both jointly. Those who are among the most vulnerable and marginalized experience the deepest impacts, and their involvement in decision-making and engagement is pivotal to creating an enduring recovery plan that balances the disparities seen in current economic security efforts which lack of their contribution.
It is through Alwaleed Philanthropies and UN-Habitat's work that we are contributing to bridging this gap and empowering women and youth to build a sustainable future.
"International Women's Day: In order for us to have a more sustainable future, we must first empower women to enable them to become positive change-makers in society."