In partnership with global organizations Alwaleed Philanthropies "Global" participates in supporting the Breakthrough Energy Ventures project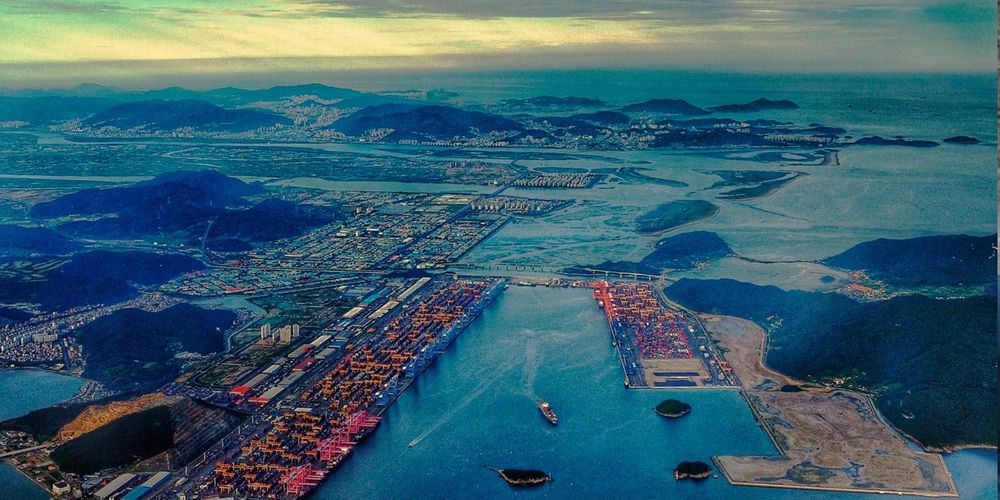 Beneficiaries
57 startups were supported including:
Agriculture: 10
Buildings: 5
Electricity: 16
Manufacturing: 19
Transportation: 7
In the context of facing the climate changes that the world is witnessing and for the sake of a healthier planet, Alwaleed Philanthropies "Global" participated in supporting the Breakthrough Energy Ventures project.
BEV is an early-stage venture capital fund that invests in climate-technology companies that seek to mitigate greenhouse gas emissions by at least half a gigaton per year (~1% of annual global emissions).
BEV's mission is to invest in and build companies that leverage innovation in the five sectors that contribute the most to climate change: agriculture, buildings, electricity, manufacturing and transportation.
BEV has ~$1.1B of committed capital from over 20 individual billionaires who are willing to embrace technical risk in order to catalyze and commercialize transformative innovation.
BEV's dual mission:
Commercialize climate-technologies that can mitigate half a gigaton of annual greenhouse gas emissions.
Draw-in other investors
Near-term measures of success: Up-rounds: Of the 46 companies BEV has invested in, 17 have had follow-on financings; all 17 have been up-rounds. Co-investors:
BEV has 110 institutional co-investors across its portfolio companies.
In aggregate, they have invested~$1.3B* in BEV companies alongside or following BEV's initial investment.
2021 Accomplishments
Q1 2021:
2 new projects (indirect through BEV-Europe).
Following up on investments in 9 projects.
Q2 2021:
Following up on investments in 11 projects.
Q3 2021:
Following up on investments in 6 projects.
Q4 2021:
Following up on investments in 8 projects. (1 indirect through BEV-Europe)