ICESCO & Alwaleed Philanthropies "Global" implement a humanitarian program to support community health systems in Africa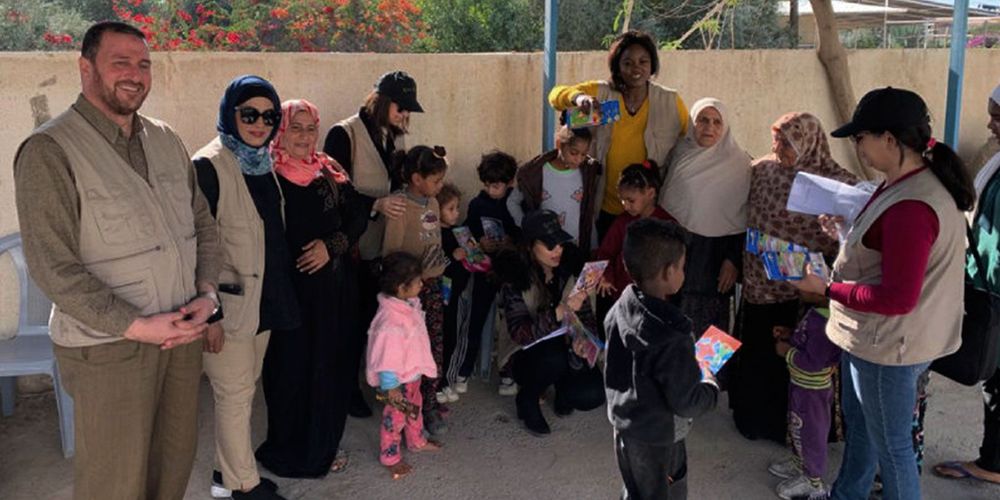 Duration
2015-2020, 2020 was dedicated to Covid-19
Beneficiaries
15,974 Beneficiaries
Targeting Range
Morocco, Senegal, Cote d'Ivoire, Niger, Burkina Faso
In response to the unprecedented levels of humanitarian need in Africa during the spread of Covid-19 pandemic, ICESCO & Alwaleed Philanthropies "Global" implemented a Humanitarian program focused on health and education through operating five caravans in five different locations in Africa aiming at strengthening national response capacities via providing medical and protective equipment for the assistance of vulnerable populations affected by the COVID-19.
Strengthening the resilience of health and community systems for better early warning, prevention and care strategies.
Strengthening the community's system for monitoring, warning, screening and early care.
Developing an advanced community-based strategy for the handling of potential coronavirus cases.
Supporting local actors of the social solidarity economy affected by containment and social distancing measures by favoring them in the provision of donated products to compensate for their loss of income.
Capitalizing on this pandemic and previous experience to facilitate institutional learning through the establishment of an observatory that will serve as a warning, analysis and monitoring system on the social transformation resulting from the social distancing and isolation in terms of disruption of social bonds and emerging models of relational practices.
Achievements until 2020
Distribution of hand washing materials to affected communities.
Distribution of protective equipment (masks, chirurgical gloves, hydro alcoholic gels, thermometers etc.) to hospitals, health centers, schools, prisons and orphanage. Strengthening and supporting local capacities for the community-based hygiene products through supporting women and youth groups.
Providing psychosocial support for the affected populations.
Provision of medical consumables, essential drugs and equipment.