Alwaleed Philanthropies in partnership with Social Development and Sultan City for Humanitarian Services and Ministry of Human Resources empowers the guesthouse girls and qualify them to job market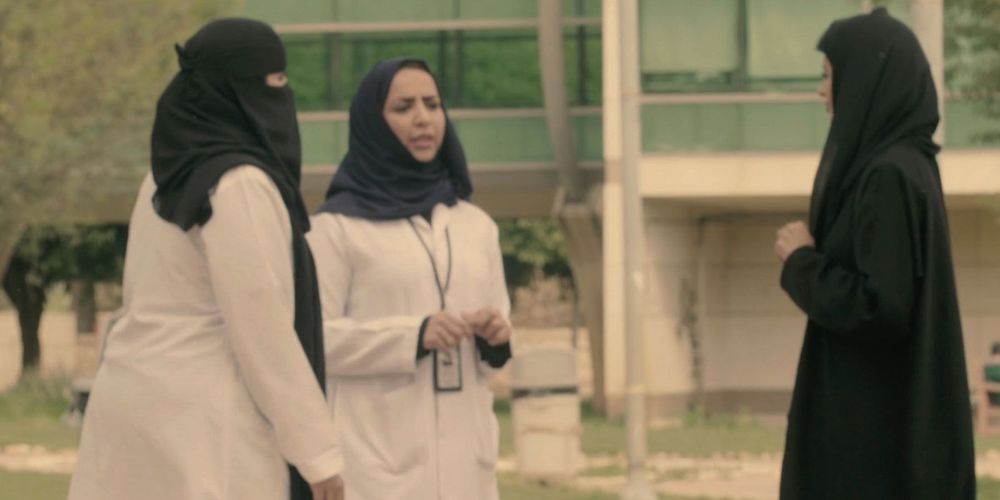 Duration
Three years from 2018 to 2021
Beneficiaries (phase one)
Direct beneficiaries: 70 residents
Beneficiaries (second phase)
Direct beneficiaries: 26 male and female professionals.
Consistent with the human-centered approach manifested in empowering orphans and providing them with all means of support, Alwaleed Philanthropies, in cooperation with the Ministry of Labor and Social Development and the Sultan City for Human Services, launched a project to rehabilitate the guest house girls on the social and psychological levels. Our Foundation will empower girls professionally and economically via training and employing programs with several partners of our Foundation in different fields that are consistent with the girls' capabilities and aspirations.
After a focused study of the reality of the girls in care homes and the need analysis, the following goals were set:
Psychological and social rehabilitation for the girls in the first stage.
Rehabilitation for girls professionally in the second stage.
Rehabilitation for male and female specialists on the best clinical practices.
To ensure the sustainability of the project through the transfer of experiences in the training of trainers program.
Capacity building through training to create change on a personal and social level.
Building the productive and leadership skills of girls to help them become autonomous.
Facilitating access to the job market
Ministry of Human Resources and Social Development
Ministry of Human Resources and Social Development
2021 Accomplishments
Six workshops were offered to (26) specialists by (14) trainers and (122) training hours were accredited by the Saudi Authority for Health Specialties.
The total number of cases was (56), the number of therapeutic sessions was (199), in addition to (217) supervisory sessions.
(26) specialists will be employed during the second phase with the Ministry of Human Resources and Social Development to benefit from their training to rehabilitate seven victims from Waeya Initiative, and the General Directorate of Prisons.