Alwaleed Philanthropies "Global" supports The Humanitarian Leadership Academy to enable humanitarian workers to learn through online learning platforms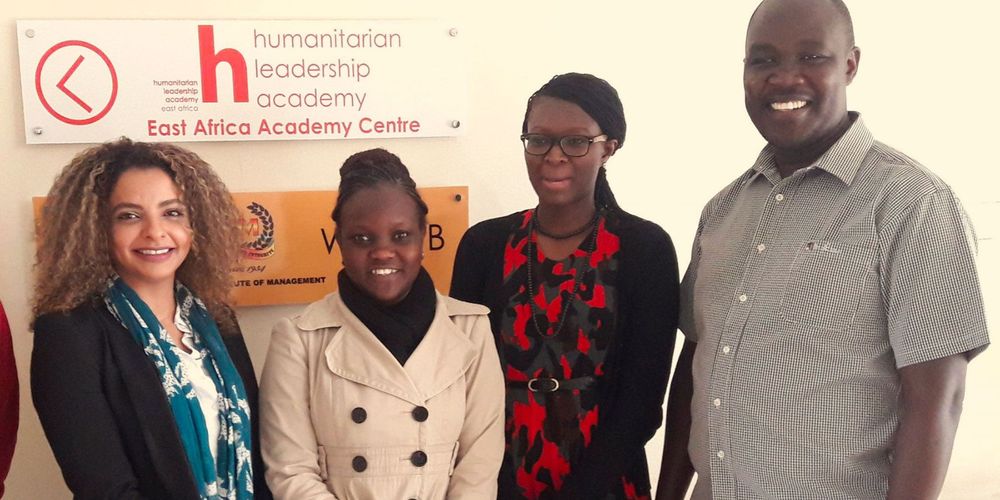 Beneficiaries
250,000 learners.
In response to the modern requirements and the rapid changes happening at all levels, Alwaleed Philanthropies "Global" has provided the necessary support to the Humanitarian Leadership Academy in order to enable humanitarian workers to access facilitated learning through the academy's centers and platforms.
It is worth noting that the support from Alwaleed Philanthropies "Global", over the past five years, has enabled the Humanitarian Leadership Academy to facilitate significant change and influence on the humanitarian sector, introducing transformative new technologies into the learning space that can help a more diverse and globally wider audience.
The Academy has become known as a key contributor and influencer of the localization of aid, working with more local and national partners to create learning that meets the need of individuals world-wide.
Enabling over 200,000 learners to access relevant and accessible humanitarian learning on the Kaya platform.
Aggregating a wider array of learning including at least (50) new course/modules to be hosted on Kaya.
Delivering local appropriate learning tailored to needs and context.
Creating eight VR/360 films and experiences to encourage empathy building and learning through immersive simulations.
Achievements until 2020
Kaya's monthly registrations rate recorded a spike of 300%
(98) new courses uploaded to the public catalogue since January.
Kaya registrations tripled in April-November, peaking at (15,970) in June, demonstrating the shift towards scalable, online learning by humanitarians worldwide.