Alwaleed Philanthropies "Global" partners with ICESCO to provide hygiene products and pp equipment to fight against COVID-19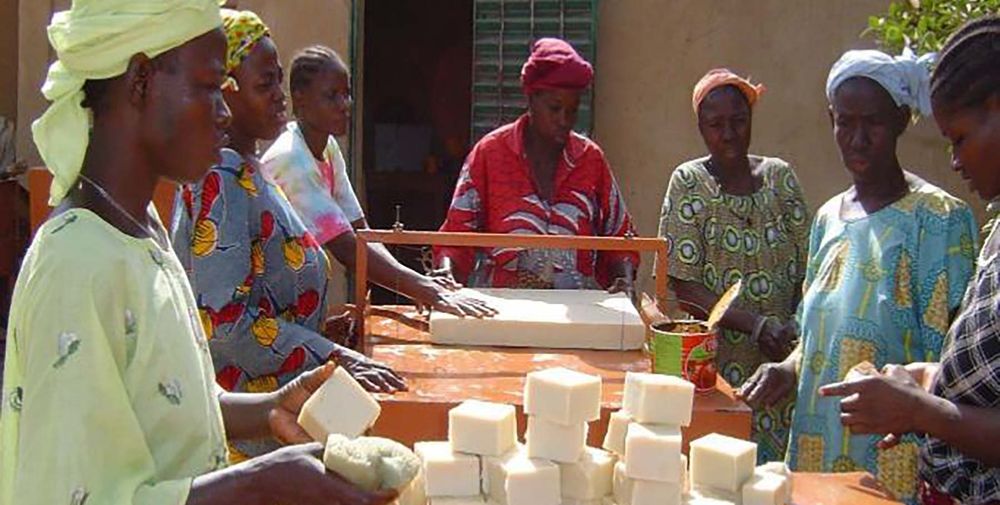 Beneficiaries
6.5 Million people
Targeting Range
Burkina Faso, Chad, Cote d'Ivoire, Mali, Morocco, Niger, Nigeria, Mauritania, Senegal, Sudan.
Strengthening Community and Local Capacities for the production of hygienic products and protective equipment to fight against COVID19 in Africa
To actively seek to counter the negative effects of COVID-19 and mitigating its repercussions, Alwaleed Philanthropies "Global" collaborated with ICESCO to strengthen Community and Local Capacity for making hygiene products and protective equipment to fight against COVID-19 in Africa.
This project will focus on the already existing initiatives in a view to financially and technically support developing the immediate local units to produce hygienic products and create equipment to protect the sanitation system and water supply system for the populations.
Building sustainable capacities for hygienic and protective equipment that goes beyond the COVID-19 crisis.
Providing financial support to the actors of the informal and local sector to make up for the loss of revenues in order to mitigate the economic consequences of the crisis.
Empowering women and youth entrepreneurs by making them key actors in the response to COVID-19.
2021 Accomplishments
1- Burkina Faso
24000 Protective Masks
23500 Hydro alcoholic Gels
99700 Antibacterial soaps
2- Chad
27000 Protective Masks
25 200 Hydro alcoholic Gels
59000 Antibacterial soaps
3- Mali
397000 Protective Masks
28000 Hydro alcoholic Gels
71000 Antibacterial soaps
4- Morocco
550 0000 Protective Masks
250 000 Hydro alcoholic Gels
300 000 Antibacterial soaps
5- Niger
314 000 Protective Masks
5444 Hydro alcoholic Gels
90 000 Antibacterial soaps
6- Mauritania
31 450 Protective Masks
9400 Hydro alcoholic Gels
4600 Antibacterial soaps
7- Senegal
75 000 Protective Masks
40 000 Hydro alcoholic Gels
60 000 Antibacterial soaps
8- Sudan
18 000 Protective Masks
5000 Hydro alcoholic Gels
4100 Antibacterial soaps
9- Ivory cost
The production in Ivory Coast is in progress.