Alwaleed Philanthropies "Global" in partnership with SPLASH promotes sustainable health programs regarding Covid -19 prevention in India and Ethiopia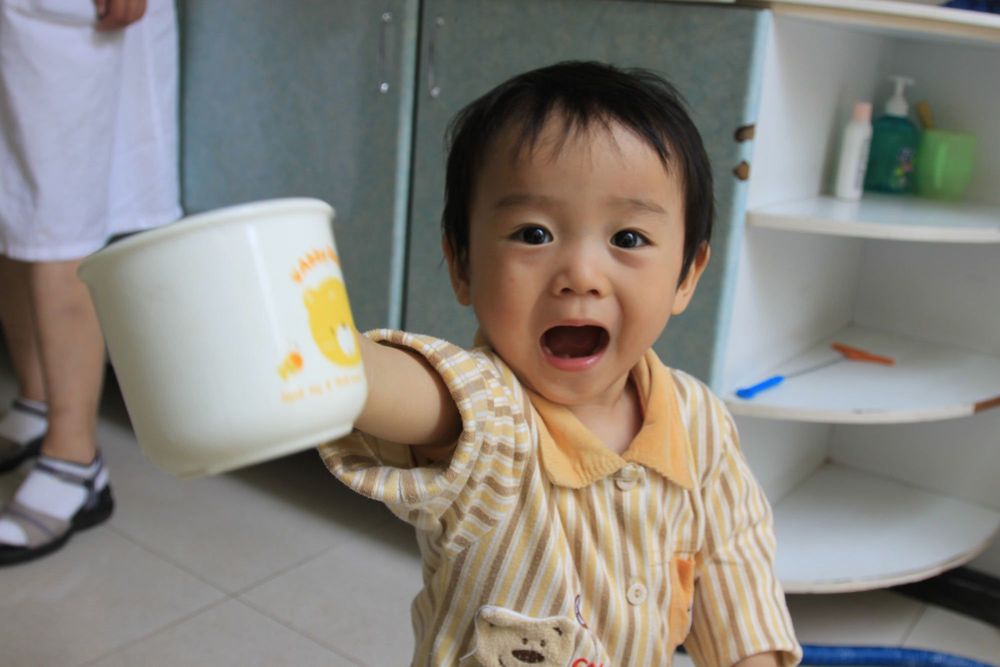 Duration
July 2020 – November 2021
Beneficiaries
TBD with the potential to reach millions of children.
Targeting Range
Global: Kolkata, India and Addis Ababa, Ethiopia
Based on our constant effort to promote sustainable health programs all over the world, and to ensure a better future for children, we have contributed, in collaboration with SPLASH, to the implementation of a project to build hand-washing stations in Kolkata, India, and Addis Ababa, Ethiopia.
Through the Hand Washing Stations project for everyone, SPLASH will depend on more than a decade of organizational and technical experience to develop hand washing infrastructure for a variety of use cases in order to serve the most vulnerable populations.
This project will generate strong and affordable hand washing stations that are quick to install and easy to maintain besides promoting hygiene behavior change.
This job is especially timely due to the occurrence of COVID-19 pandemic and the importance of containing it via improving hand hygiene.
This 18-month grant from Alwaleed Philanthropies "Global" will support Splash to achieve the following:
Assessing and refining the scope to finalize the product profile(s); and 2) create and deliver the final product design.
The entire project scope will include a market assessment, a comprehensive product development process, and a high level of manufacturing and operational planning (extent to be determined by the market assessment) for a hand washing station product for COVID-19 response.
Our ultimate goal is to provide cost-effective, sustainable, and transportable hand washing products to serve the millions.
2021 Accomplishments
Finalized a strategy consulting engagement to analyze customer and end-user needs for handwashing products; conduct a needs assessment to confirm target geographies and market gaps; and provide recommendations on key geographies, product scope, the implementation plan, and risk mitigation. The market assessment confirmed the opportunity to develop a new handwashing station product for schools and healthcare facilities in Ethiopia and India.
Created renderings and annotations for the final three concepts. Key features include foot pumps to conserve water, integrated taps to mitigate tap breakage, smooth surfaces to ensure safety and easy maintenance, and soap holders to encourage hand hygiene.
Concept testing was completed in September 2021.
The first round of prototyping using a full-scale prototype was completed in November 2021. The second and final round of prototyping is planned for completion in February 2022. Once we finalize the product design, we will produce the final scaled prototype, fabrication drawings, product specification, and bill of materials. We will also determine product manufacturing options, distribution channels, and develop our go-to-market strategy.