Alwaleed Philanthropies "Global" supports The End Fund to combat the negative effects of the COVID-19 pandemic and distribute treatments for neglected tropical diseases.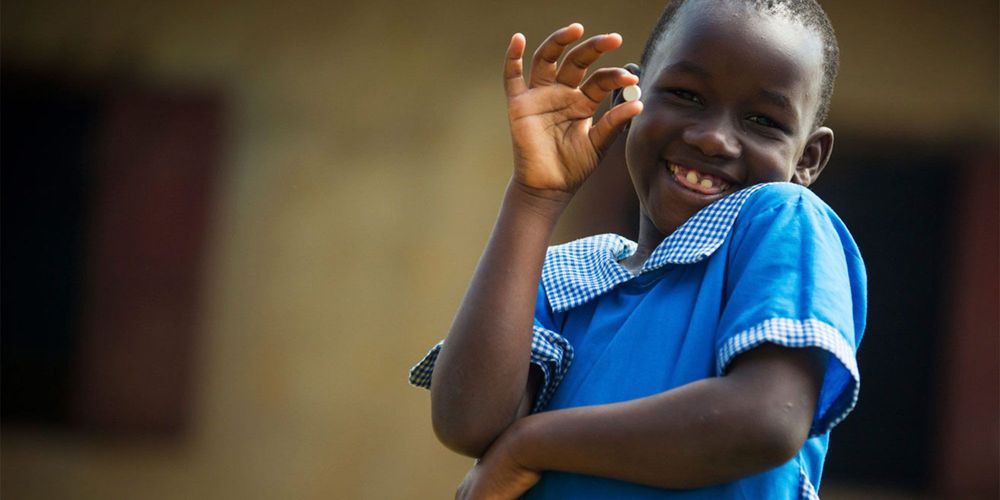 Beneficiaries
Around 297 Million people reached:
114,600,600 Individuals Treated
182,700,000 Treatments Delivered
427,400 Health Workers Trained
63,900 Surgeries Performed
Targeting Range
25 countries: (Central African Republic, Côte d'Ivoire, Democratic Republic of Congo, Ethiopia, Gabon, Kenya, Mali, Namibia, Niger, Nigeria, Rwanda, Sierra Leone, Senegal, South Africa, Tanzania, Zambia, Zimbabwe).
On the basis of our belief in providing the necessary support when disasters occur, and supporting global organizations in their efforts to care for human health, we took the initiative to provide the necessary support to END Fund to combat the negative effects of the COVID-19 pandemic.
In April 2020, due to COVID-19, the END Fund was advised by the World Health Organization that the distribution of neglected tropical diseases (NTD) treatments, which involves the gatherings of thousands of people at a time, could not safely take place. But we couldn't stand by and wait for this crisis to pass. Instead, we decided to support our local partners in other ways, quickly rose up to the opportunity to help in these uncertain times.
Reducing the spread of COVID-19 and NTDs by:
Setting up hand washing stations.
Distributing soap and disinfectant to promote hand washing and hygiene practices.
Bringing global health experts and senior government health officials together.
Building capacity of youth radio reporters.
Disseminating WHO Afro hygiene and hand washing messaging on billboards.
Providing food assistance to vulnerable populations.
2021 Accomplishments
Nearly 115 million people received NTD treatments across 20 countries despite the ongoing COVID-19 pandemic.