One Million Dollar Support to Japan & Ecuador Earthquake Victims by Alwaleed Philanthropies "Global"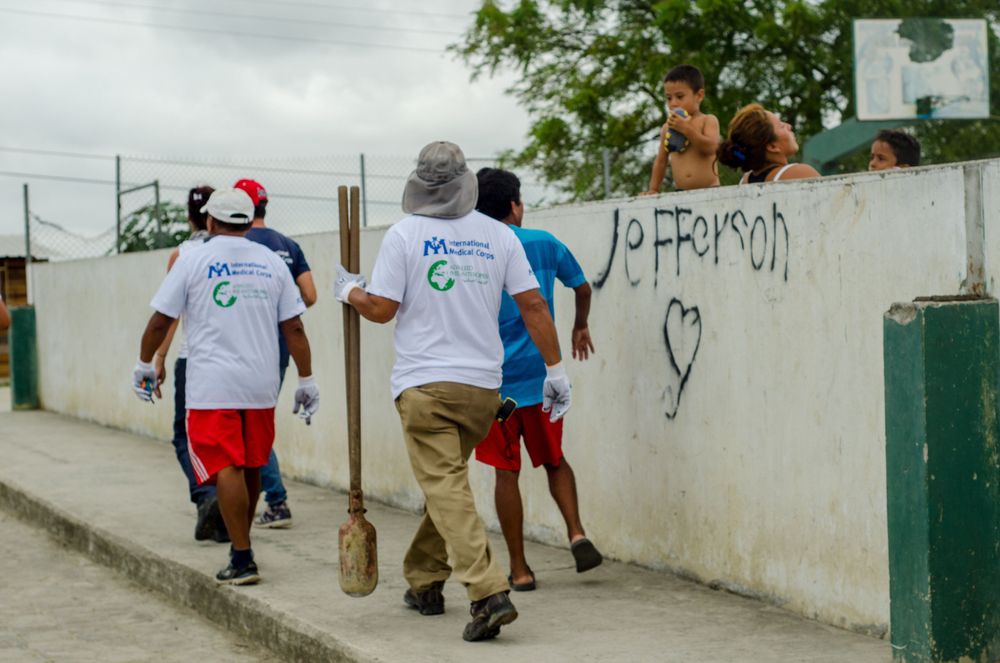 Alwaleed Philanthropies "Global" (AP), chaired by HRH Prince Alwaleed Bin Talal Bin Abdulaziz AlSaud, supported the victims of the Japan Kumamoto earthquake and Ecuador earthquake, with a contribution of $1,000,000. Alwaleed Philanthropies "Global" works with several of its international partners towards saving the lives of the affected families and bringing vital relief to ease the suffering of the survivors.
The powerful earthquake in Japan was at a magnitude of 7.0 beneath Kumamoto City of Kumamoto Prefecture in the Kyushu Region, along with a foreshock earthquake, which preceded, with a magnitude of 6.2 on April 14, at the depth of about 11 kilometers (6.8 mi). The earthquakes killed at least 44 people and injured about 3,000 others. Severe damage occurred in Kumamoto and Oita Prefectures, with numerous structures collapsing and catching fire. By April 18, the number of people seeking shelter had risen to 180,000.
As for the earthquake in Ecuador, six provinces along with the city of Pedernales have declared a state of emergency, identified as disaster zones. The earthquake struck the Pacific coast of Ecuador causing serious damage with a 7.8 magnitude. According to the Ecuadorian Secretary of Risk Management, 217 people were reported dead as of April 19, 2016. They also reported 370 buildings destroyed, and 37 collapsed schools. Moreover, 2,500 people were injured, with 3000-5000 locals are in urgent need of shelter.
Alwaleed Philanthropies "Global" (AP) works with a number of international agencies such as Medical Corps to provide medical assistance, especially to affected non-profit hospitals. The World Scout Foundation along with Habitat for Humanity will work on delivering emergency shelter kits, which assist in strengthening communities and government efforts in the reconstruction process, such as rebuilding housing units and repairing cities. Finally, the partnership between Alwaleed Philanthropies "Global" and the World Food Program will proceed to provide food to families
For over 35 years, Alwaleed Philanthropies "Global" has supported and initiated projects in over 120 countries regardless of gender, race, or religion. Alwaleed Philanthropies "Global" collaborates with a range of philanthropic, governmental and educational organizations to combat poverty, empower women and youth, develop communities, provide disaster relief and create cultural understanding through education.