HRH Princess Lamia Bint Majid AlSaud Receives the "Arab Women of the Year Award for Achievements in Philanthropies for 2017"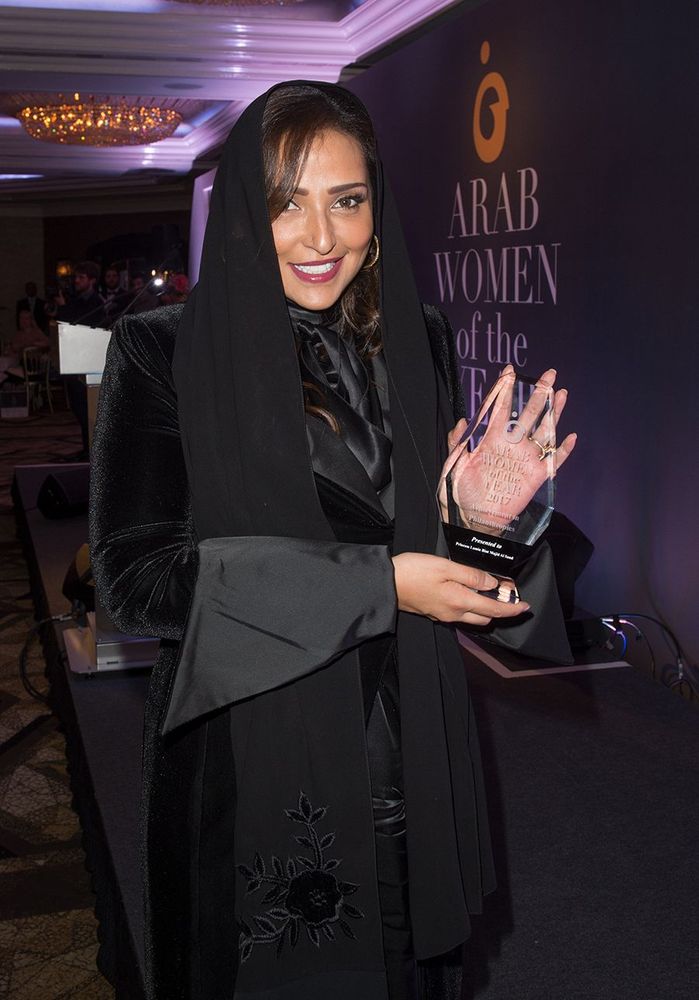 HRH Princess Lamia Bint Majid AlSaud, Secretary General of Alwaleed Philanthropies "Global", chaired by HRH Prince Alwaleed Bin Talal Bin Abdulaziz AlSaud, have received the "Arab women of the Year Award for Philanthropic achievements, 2017", which was presented by Professor Aldywin Cooper, CEO & vice Chairman of Regents University London, in recognition of her Highness's efforts in the field of humanitarian work around the world through multiple focus areas, on November 30, 2017 in London.
The Arab Women's Award is awarded to women for their charitable achievements towards the community without borders on an international level, where their achievement was contributed positively and effectively to society. Due to the event inspirational significance to charitable work around the world where Arab women are honored for the third year in 10 various charitable sectors, the event was attended by an elite presence of royalty, diplomats, ministers, lords and executives from the United Kingdom and the Arab world.
For over 37 years, Alwaleed Philanthropies "Global" has supported and initiated projects in over 164 countries regardless of gender, race or religion. It collaborates with a range of philanthropic, governmental, non-governmental and educational organizations to combat poverty, empower women and youth, develop communities, provide disaster relief and create cultural understanding through education. Together with its partners, it helps build bridges for a more compassionate, tolerant and accepting world.