Alwaleed Philanthropies Sponsors Guinness World Breaking Record Event for the Largest Human Awareness Ribbon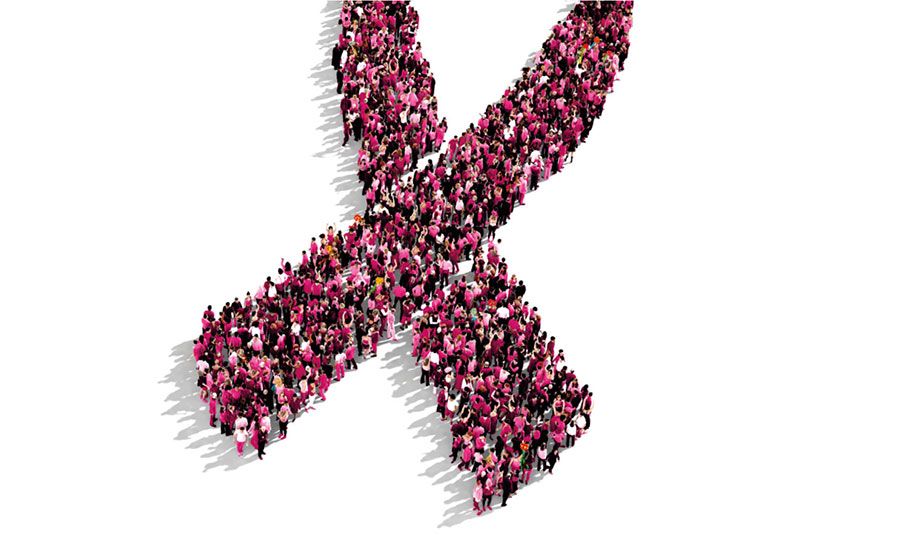 Alwaleed Philanthropies is announcing its partnership with 10KSA to promote holistic healthcare, education and awareness in an effort to stem impending health care crises surrounding manageable diseases, such as breast cancer. Through this partnership, Alwaleed Philanthropies will sponsor a unique event, produced by 10KSA that will gather 10,000 women in Riyadh, Saudi Arabia, to break the Guinness World Record for the largest Human Awareness Ribbon.
Although Saudi Arabia has state-of-the-art medical facilities and a 100% government-funded global healthcare program for Saudi citizens, the country has one of the highest mortality rates in manageable diseases, such as breast cancer, due to lack of awareness and understanding of prevention methods and treatments available. It is within this context that the partnership's key goal is to raise awareness regarding holistic health as a way to empower the individual to take control of his or her own health.
Aligning with Alwaleed Philanthropies' major focus areas in women's empowerment and community development, this Global Partnership will focus on educating women as a way to educate the community and give them the information to manage their own health, their family's health, and their community's health.
"10KSA is at the forefront of the global movement in healthcare systems to transition from crisis care to preventative care. We believe that educating the women is the central factor in becoming a more healthy population in Saudi Arabia. If we educate a woman, we educate the community," said HRH Princess Reema Bint Bandar Al Saud.
Through our partnership, we aim to nurture awareness and provide the education and tools for women to take charge of their own and their families' health, and to reverse the trend of high mortality from breast cancer and other manageable diseases. "Nowhere is a woman's empowerment more important or effective than when it is exercised on behalf of the health and well-being of herself and her family, "noted HRH Prince Alwaleed Bin Talal Al Saud, Chairman of the Board of Trustees of the Alwaleed Philanthropies.
Alwaleed Philanthropies supports and initiates projects in 94 countries, regardless of the gender, race or religion. We collaborate with a range of philanthropic, government and educational organizations to combat poverty, empower women and youth, develop communities, provide disaster relief and create cultural understanding through education. Together, we can build bridges for a more compassionate, tolerant and accepting world.